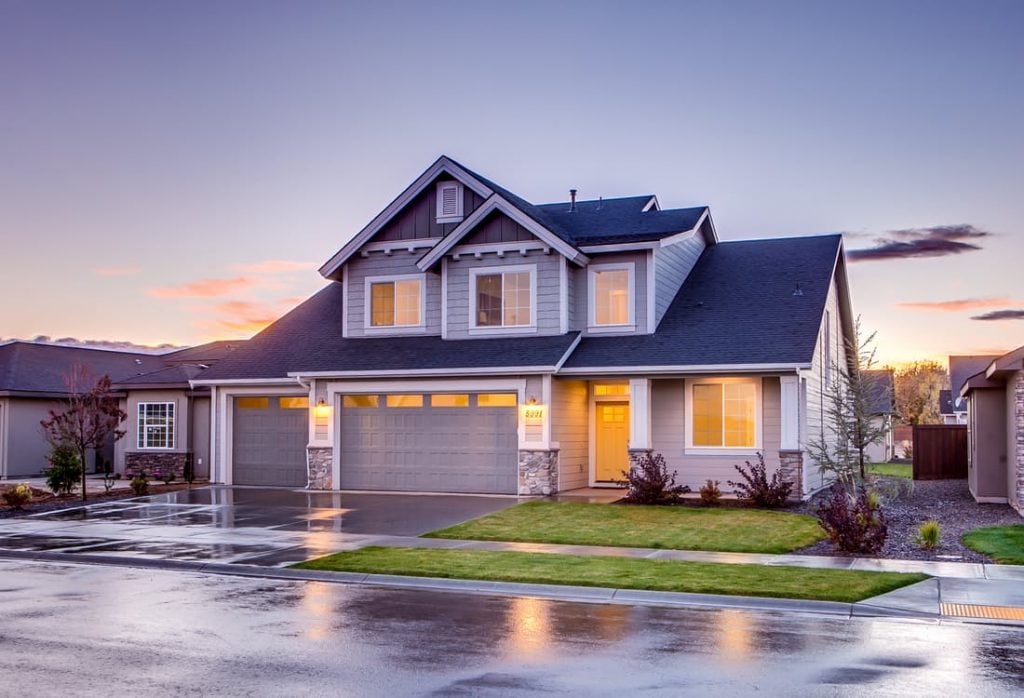 Written by: Dale Orlando and Courtney Stewart, Student-at-Law
Home insurance is one of the most important things you can purchase as a home owner. While there is no law in Ontario that requires you to have home insurance, most banks will require some level of insurance if you want a mortgage. More importantly, home insurance provides vital protection to your home, family and visitors.
In addition to your physical home and property, home insurance can protect:
• your family from personal liability in certain circumstances where you or your family member causes accidental damage to another person or their property;
• your family if they are injured while on another's property; and,
• anyone who is injured while on your property.
What kinds of damage will be covered?
It is important to ensure that you get the right insurance to fit your needs and that the policy you end up purchasing provides the right protection. Make sure to carefully review policies and ask your broker for clarification in order to understand what is included and excluded in any potential policy.
Unexpected events which cause damage to your home or property are called "perils" or "insured perils". Your insurance company will usually cover damage caused by these events. Examples of an insured peril includes vehicle impact, fire, theft or vandalism. Events that your insurance company consider to be predictable or preventable, in so far as the damage they will cause to your home, are called "exclusions" or "uninsured perils". Your insurance company will not usually cover damage caused by these events. Common exclusions include damage caused by insects or rodents, flooding, freezing pipes or sewer backup.
You can choose a policy which covers your home and/or belongings for all insured perils or only name specific insured perils to be covered in the policy. Some exclusions can also be covered with the purchase of additional, optional insurance.
Some policies will also have clauses that prevent you from claiming for certain kinds of damage if you leave your home unattended for a specific period of time. This period can be as short as four days during the winter. Your insurance broker can advise you of steps you should take before and during your absence to ensure your home and property will be covered.
There are also different policies available if you run a business from your home, or if you own a condominium or cottage.
How is your home covered?
Your house will be insured based on its replacement value – what it would cost to replace your home up to the same quality if it was completely destroyed. If you are planning any big renovations on your home you should first call your insurance provider as the renovations will change the replacement value of your home.
How are your personal belongings covered?
The belongings in your home are usually covered on an actual cost value basis – the replacement cost of an item minus depreciation – although you can request to have items covered based on their replacement value instead.
Sometimes special or luxury items such as jewelry, art, collectibles, tools, and sporting equipment have coverage limits which are less than the item's actual value. Ask your provider about these limits and about purchasing additional coverage if you would like certain items covered for their full value.
Taking photographs of your belongings and keeping a current and detailed inventory of them will make it easier to file claims.
How is your personal liability covered?
Home owners are legally responsible for maintaining their property and ensuring the safety of those using it. If you are sued after someone is injured on your property your home insurance company will provide you with a lawyer to defend the claim and they will pay out any judgements made against you up to your policy limits.
Less commonly known, your home insurance will also respond in certain situations where you are sued by someone who is injured off your property. For example, if you are sued after another person's child is injured while they are under your supervision. This does not apply if the injury involved a motor vehicle or if the injured person is someone who lives with you.
Click here to learn more about fire loss claims, here for premises liability, and here for more information regarding slip and fall claims.
If you are injured while on someone else's property contact one of the personal injury lawyers at McLeish Orlando LLP for a free consultation.