Written By: Patrick Brown and Brandon Pedersen, Student-at-Law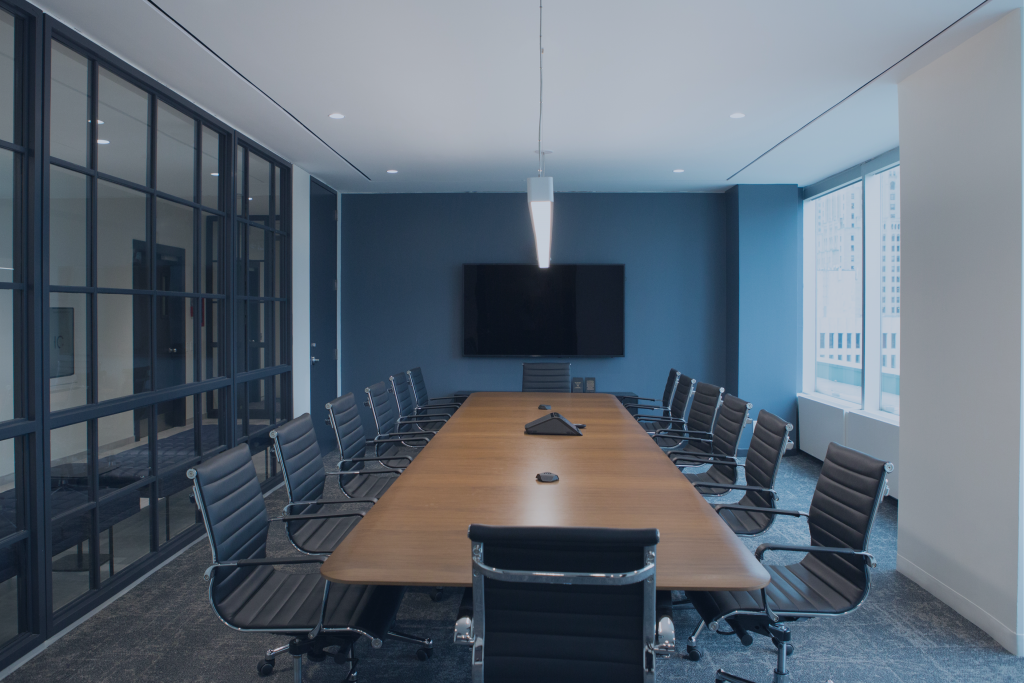 When an accident occurs, those involved are often injured or affected in one way or another. Whether it be a motor vehicle collision or the loss of a loved one due to negligence, the steps to take to recover and try to become whole again can be complicated and exhausting. You may feel overwhelmed by emotional trauma, medical bills, and dealing with insurance claims. Further, you want to make sure that you are able to be put in the position you were before the accident. It is therefore essential to hire a personal injury lawyer to help guide you through this process.
Often, lawyers practice in more than one area of the law. For this reason, it is important that you identify a law firm that specializes in personal injury law – that is, the lawyers at the firm focus solely on personal injury law. Personal injury lawyers specialize in helping their clients who have been hurt through the negligence of others. While personal injury law has many components to it, a lawyer that focuses solely on personal injury law is more likely to be very experienced in comparison to a lawyer that focuses on various areas of law at the same time.
Your recovery is our #1 priority
If you need a personal injury lawyer, it's likely because you've been injured. You will likely be dealing with doctor's visits and therapy treatments to help return to your previous self. Because of this, you will likely be too busy to handle the legal side of things. Further, settling a claim can be a time-consuming process. Personal injury lawyers work tirelessly to ensure that accident victims are financially compensated, and more importantly, that recovery occurs as smoothly and quickly as possible. Hiring a personal injury lawyer will allow you to access their vast network of connections to treatment centres and health practitioners to help speed up the recovery process. While you're recovering, your personal injury lawyer will investigate, advocate, and litigate to ensure that you are made whole again.
Insurance is complex and confusing
Although insurance is something that almost everyone has, not everyone understands it. Insurance can be confusing for even experienced lawyers. Hiring a personal injury lawyer will ensure that you receive a high-level of guidance through the insurance claim process. Further, insurance companies are a multi-million-dollar business that will often try to settle a claim for less than it is worth. It is important to have an experienced personal injury lawyer advocating for your rights and guaranteeing your access to insurance coverage.
Familiarity with the court system and tribunals
If you've ever been in a courtroom, you probably know those courtroom proceedings can be confusing and formal. Luckily, if you hire an experienced lawyer, they will manage the entire litigation process for you. If for some reason, you are required to appear in court as a witness, your personal injury lawyer will make sure you are well-prepared for your appearance.
No upfront legal fees until the successful conclusion of your case
Unlike most lawyers, an experienced personal injury lawyer bills clients in a manner known as a "contingency fee." Put plainly, this means that the lawyer only gets paid if the client does. If the lawyer is unsuccessful in obtaining a judgment or settlement in favour of the client, the lawyer does not get paid. This is yet another reason why experienced personal injury lawyers work tirelessly to ensure your case is best represented and is ultimately successful.
If you or someone you know has suffered a serious injury, contact the lawyers at McLeish Orlando for a free consultation.