Written By: Dale Orlando and Brandon Pedersen, Student-at-Law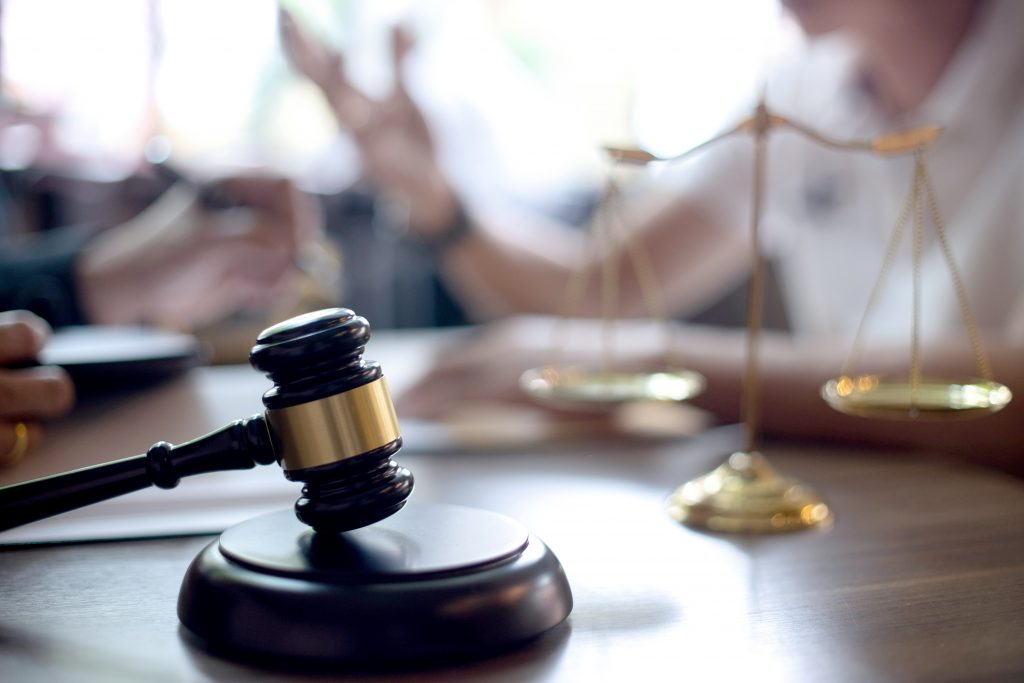 In Tomec v Economical Mutual Insurance Company, 2019 ONCA 882, the Ontario Court of Appeal allowed an insured's appeal from an application for judicial review of a decision of the Licence and Appeal Tribunal to deny enhanced housekeeping and attendant care benefits. The unanimous panel concluded that the rule of discoverability applied to s. 281.1(1) of the Insurance Act and to s. 51(1) of the old Statutory Accident Benefits Schedule such that the two-year limitation period to dispute benefits could not run before an insured was determined to be catastrophically impaired (CAT).
Tomec is now a leading case on limitation periods at the Tribunal.  It is the first to say that the two year limitation period to dispute accident benefits does not start until there is a denial of a benefit and that there can be no denial until there is entitlement to that benefit.
In BET v Wawanesa Mutual Insurance Company, 2020 CanLII 87991 (ON LAT), the Tribunal considered what was in effect the applicant's second distinct claim for non-earner benefits. The applicant was injured in a November 2013 motor vehicle accident and sought and received non-earner benefits based on her physical injuries. Over time, her physical impairments began to improve, and she graduated and began to work full-time while taking care of herself and her family. Following an insurer's examination, her non-earner benefits were terminated in January 2016.
Following the termination, her psychological condition started to decline. By June 2018, her condition was such that she was unable to maintain employment due to her new accident-related impairments, which were primarily chronic pain and psychological. An updated Disability Certificate was obtained in July 2018, confirming that she had again developed a complete inability to carry on a normal life based on her eroding psychological state. The applicant sought to appeal Wawanesa's January 2016 denial in December 2019, well outside the "hard" two-year limitation period prescribed by section 56 of the Statutory Accident Benefits Schedule.
Relying on the principles outlined in Tomec, the applicant's position was that her second claim for non-earner benefits was not "discovered" until June 2018, after her psychological condition had deteriorated to the point of having a complete inability to carry on a normal life, thereby initiating her eligibility for non-earner benefits for a second time. Wawanesa submitted that the applicant's claim should be subject to a hard limitation period, which expired two years after the denial in January 2016. Wawanesa argued that to allow the appeal outside the hard limitation prescribed by section 56 would be "disingenuous" in that it would allow the applicant to "discover" her claim for NEBs when she already received the benefit. This would result in, Wawanesa argued, a re-application for a terminated benefit beyond the two-year limitation period.
Like the Court of Appeal in Tomec, the Tribunal here found that the applicable limitation period was subject to discoverability and that Wawanesa's insistence that a hard limitation be applied would result in stripping the applicant of an eligible claim for non-earner benefits. The Tribunal found that the applicant's delayed psychological deterioration as a result of the accident prompted a fresh claim for non-earner benefits.