By: Joseph Cescon and Bryan Sansom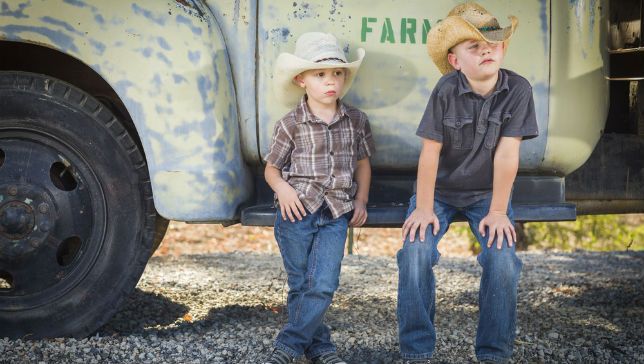 Life on the farm gets busy in the Spring; soon you'll be turning your attention to plowing and planting, as well as spring cleaning and other chores that mark the end of winter. However, you may not realize that, according to a study at the University of Alberta's School of Public Health, farm children under the age of 18 are 83% more likely to be hurt or killed as compared with their friends living in urban centres. Stories like that of four year old Lyla Pearce, or five year old Marcus Dekker, both of whom were tragically killed in farm equipment-related accidents, remind us of the importance of farm safety.
As personal injury lawyers, we often see similar tragic injuries or deaths, many of which could have been avoided.  The following are some simple tips to help keep your children and visitors safe on the farm this Spring: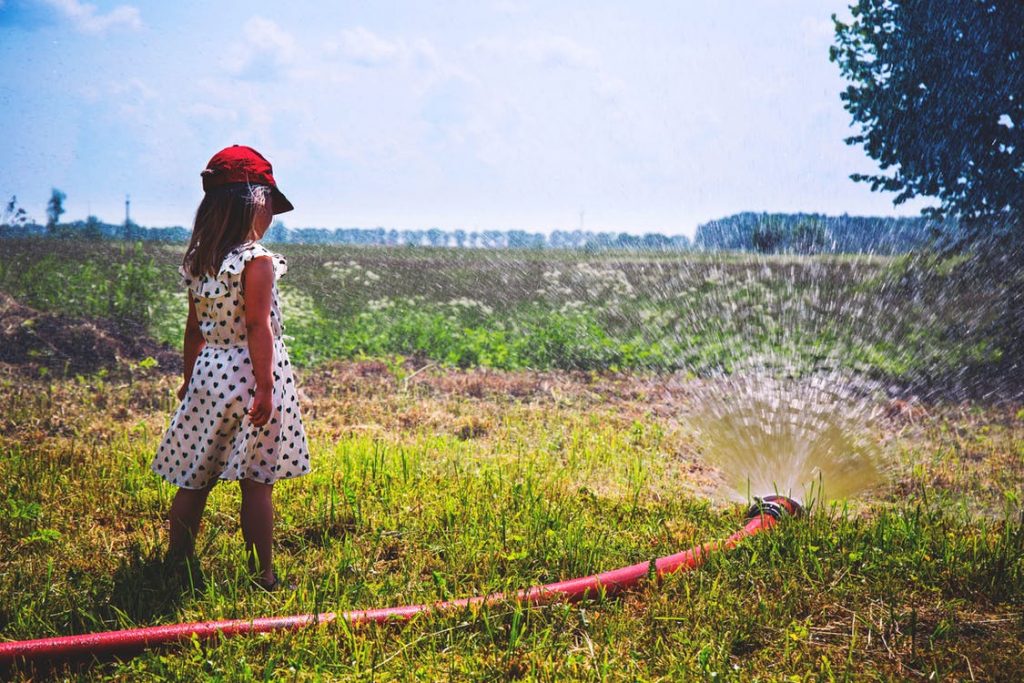 Identify particularly dangerous hazards in your barn(s). These may include:

Exposed augers or conveyor belts.
Slick, wet concrete floors.
Exposed electrical wiring.
Exposed nails or low clearance beams that threaten contact with the head.
Old barns or lean-to's that lack structural integrity.

Ensure proper instruction and supervision on farm vehicles.

Your children probably grew up riding or driving tractors. But, that doesn't mean they wont benefit from a memory refresh. This will be particularly helpful on new equipment, or for unexperienced visitors.
Proper instruction should extend to trailers and attachments, including maximum towing capacity, as well as safely operating the PTO drive.
Be sure to review and comply with the laws governing farm equipment being operating on the road. The various laws and regulations are set out by the Ontario Ministry of Transportation.

High speed farm utility vehicles, such as ATV's, should be operated while wearing a helmet.

The proper helmet should adhere to the safety helmets regulation set out in the Highway Traffic Act.
Advise your children of the proper technique for stacking bales, and ensure they are wearing appropriately protective clothing and footwear.
Teach safe practices for working under machinery, with power tools, or handling other dangerous material, such as flammable substances.
Impress upon your children, and any visitors to the farm, the importance of respect and awareness around large farm animals, like cattle or horses.

Helping to herd cattle under supervision, and avoiding any enclosed areas without a clear exit may be a good start.
Even if your children have grown up around these large animals, it's always best to err on the side of caution.
Every farm is different – of course, there is no quick or easy way to insulate your children from every potential danger lurking on the farm; accidents happen. However, identifying potential safety risks and implementing reasonable and effective safety strategies may help keep your children out of harms way. If the worst happens, and you or a loved one is seriously injured, the lawyers at McLeish Orlando LLP can help.