Written by: Stefanie Chimienti and Patrick Sinclair, Articling Student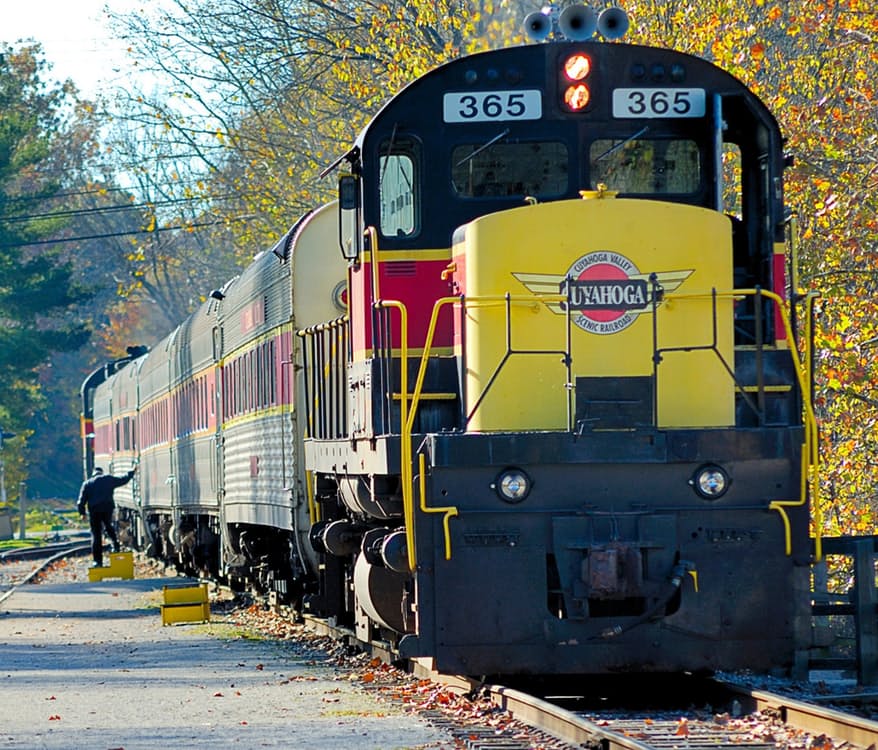 Teaching train track safety is the best safeguard in preventing serious personal injuries or death. And with approximately 37,000 railway crossings passing through Canadian roads, Canadians must know how to keep themselves and their families safe.
Here are six tips to keep in mind when at railway crossings:
Obey Crossing Signals: Listen for warning bells and whistles, and look for flashing lights and lowering gates. If any of these signals are present, stop at a minimum of five metres from the crossing and wait for the train to pass. Do not rush through the crossing before the train gets there or before the arms are fully lowered. Due to the size of trains, they often look to be moving slower than they appear. Because of this, and even if there is no train in sight, do not attempt to cross when the warning bells are on and when the signals are flashing. If you believe the warning bells or signals are malfunctioning, report the problem to your local railroad company when it is safe to do so.
Never Stop on or Within Five Metres of The Tracks: Do not drive over the train tracks if you cannot clear them by five metres. Trains require 2 kilometres to stop when travelling at 100km/h. Do not put yourself and your loved ones in danger by not clearing the tracks by at least 5 metres. If there is traffic ahead of you, play it safe and wait until you can safely clear the tracks with certainty.
I am Stuck on The Tracks, Now What? If your car stalls or otherwise breaks down on train tracks, do not stay in your car. Instead, get out of your car and keep a distance of at least 30 metres. Be sure to wait in safety.
Never Walk On The Tracks: Although we have all seen it in the movies, it is not "cool" to walk on train tracks. In fact, it is both dangerous and illegal. For your safety, always avoid walking or resting on train tracks.
After a Train has Passed, Always Remain Alert for Other Trains: When a train has finished passing through the railway crossing, and the gates do not rise and the warning signs do not completely stop, another train may be on its way. Be sure to wait for the crossing gates to rise and for warning bells and signals to completely stop before continuing on your journey.
Always Expect a Train: While some trains do run a regular schedule, do not assume that you know when the next train is coming. Always expect a train and keep the above safety tips in mind.
Although accidents at railway crossings have been on the decline, 2015 still saw 165 accidents at railway crossings involving both drivers and pedestrians. Use the above six tips to keep you and your family safe. Most importantly, drivers and pedestrians are always encouraged to look, listen, and be aware.