Written By: William Harding and Nicole Kiselyov, Summer Student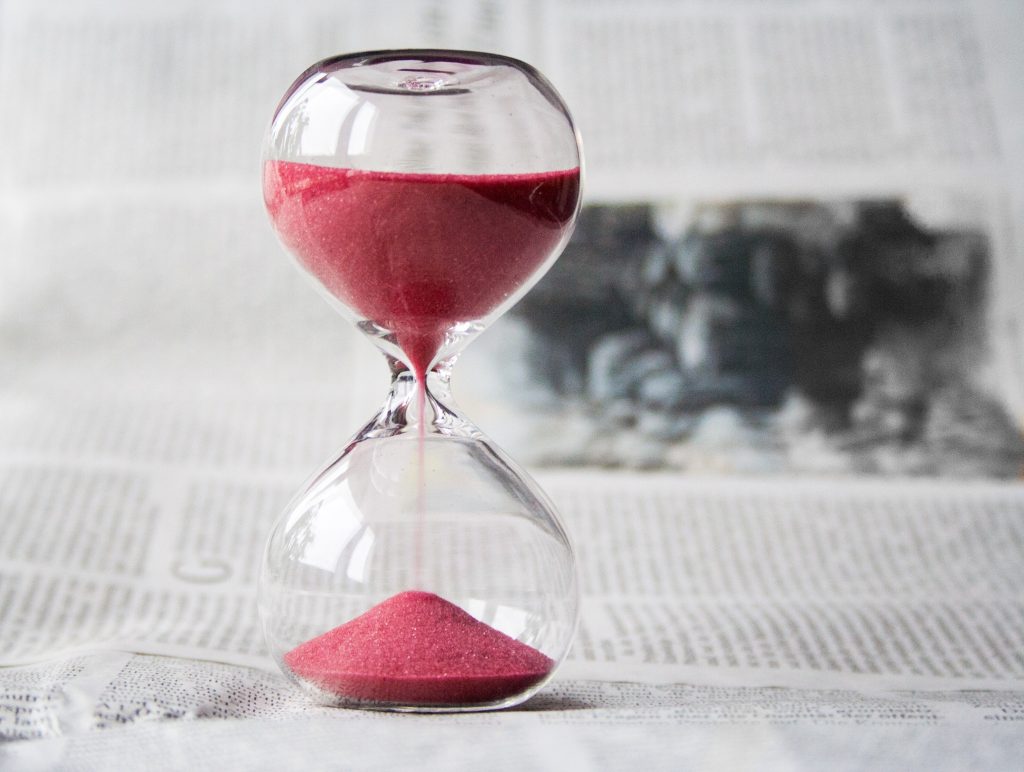 It has been nearly three months now that COVID-19 has forced distance between us all.
The legal profession and courtrooms are not exempt from this. Across the world, courtrooms and legal proceedings have been forced to adapt rapidly. Many hearings have been adjourned, limitations periods have been suspended, and filing timelines have been amended. However, here at McLeish Orlando work continues in spite of the suspension of civil trials, motions, and in-person meetings.
Limitation Period
The Limitations Act, 2002 [1] ("the Act") outlines that one must commence legal proceedings within two years, after the day the claim was discovered. On March 20, 2020, all limitation periods and procedural deadlines were suspended in Ontario for the duration of the declared state of emergency. This suspension is retroactive to March 16, 2020. Most civil matters have been adjourned, however some high priority, non-trial proceedings have been heard, mostly in the realm of criminal law.
How will COVID- 19 affect my personal injury claim?
Don't Wait
Although the Limitations Act is currently "on pause", that does not mean your personal injury claim needs to be too. It is important to note that despite the suspension of the Act if you or a loved one is injured in an accident you can still begin a lawsuit and file claims electronically. It is a good idea to speak to an experienced lawyer and begin to gather evidence as it pertains to your injury as soon as possible.
Despite the fact in-person doctor consultation are presently limited, you can still consult a doctor via phone consultation or virtually. However, it is important to note that medical assessments at this time, often required for personal injury claims by insurance companies are not being held.
Virtual Proceedings
Luckily, many procedural parts of a lawsuit are continuing as usual, virtually. If all parties agree, discoveries and mediations are being held virtually, allowing legal matters to proceed and even settle during these unprecedented times.
Presently, we can predict that there will be delays in our court system but most cases settle before they are ever taken to trial. Courts are calling on counsel to produce documents with procedural timelines and for parties to make the best efforts to resolve matters.
We now have the technological ability to communicate effectively, remotely. Furthermore, using these technologies has been seen to be more efficient and far less costly than personal attendance. COVID- 19 can shift our legal system towards digital change, which is not such a bad thing.
As seen in Arconti v Smith, 2020 ONSC 2782 Justice Myers encourages procedural elements such as discoveries to continue as normal, because of the technology available to us in 2020.
"It's 2020". We no longer record evidence using quill and ink. In fact, we apparently do not even teach children to use cursive writing in all schools anymore. We now have the technological ability to communicate remotely effectively. Using it is more efficient and far less costly than personal attendance. We should not be going back" [19]. https://www.mcleishorlando.com/blog/virtual-examinations-and-the-consolidated-notice-to-the-profession-regarding-the-covid-19-pandemic/
Just because the Act has been temporarily suspended does not mean you need to wait.
Stay safe and positive!
[1] Limitations Act, 2002, S.O. 2002, c.24, Sched. B.
[2] https://www.ontariocourts.ca/coa/en/notices/covid-19/ochome.htm
[3] https://www.ontariocourts.ca/scj/notices-and-orders-covid-19/