Written By: Joseph Cescon and William Harding, Student-at-Law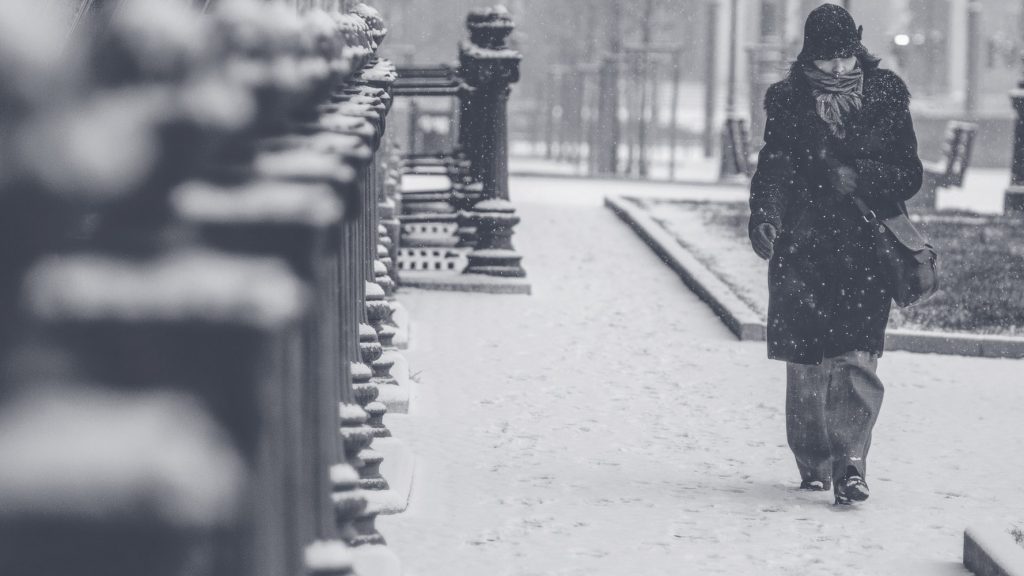 This time of year, navigating Ontario's sidewalks can be a challenging task. Snow and ice can accumulate quickly, making walking surfaces slippery and dangerous. Every year, many Canadians suffer injuries after slipping and falling in winter conditions. One study found that in Toronto, nearly 30,000 people visited the emergency room after falling on ice and snow from 2006-2015. It is the responsibility of municipalities to maintain sidewalks in a safe condition for their residents. If a municipality fails to perform their maintenance duties and an injury occurs, the may be civilly liable.
The governing statute is the Municipal Act, 2001. Section 44(3) of the Act states that a municipality will not be found liable for failing to keep a highway (which includes a sidewalk) in a reasonable state of repair if:
It did not know and could not reasonably have been expected to have known about the state of repair of the highway;
It took reasonable steps to prevent the default from arising; or
At the time the cause of action arose, minimum safety standards established under the Act have been met
The Act also states that only in cases of gross negligence will a municipality be found liable for a personal injury caused by snow or ice on sidewalk. Because of this, it can be challenging to successfully sue a municipality for an injury resulting from a slip and fall.
The issue of municipal liability for winter slips and falls was recently addressed in the case of Costerus v Kitchener (City) . Here, a Plaintiff was injured after falling on some snow covered ice on a sidewalk. The weather reports for the evening and night before her fall predicted mixed precipitation with temperatures rising above freezing and then dropping. Despite these weather reports no inspection of city sidewalks was conducted by city staff that evening or overnight. Additionally, the city had no minimum maintenance standards in place at the time of the fall.
In his decision, The Honourable Justice Nightingale considered the relevant portions of the Municipal Act, 2001 outlined above and ruled that the defendant city was negligent. It was important that the city had received several weather reports which indicated potentially hazardous weather, and still took no action. It was also important that there was no written policy or instructions in place for sidewalk maintenance.
Whether or not a municipality is found to be grossly negligent will vary based on the facts. Factors such as ignoring weather reports and having no written maintenance policy/ instructions will make it more likely that a municipality is found liable.
This case is also a lesson in the importance of wearing seasonally appropriate footwear. Although the plaintiff was successful in her claim, she was found to be 50% contributorily negligent as she was wearing running shoes at the time of her fall.
If you or someone you love has suffered a serious injury as the result of a slip and fall, contact one of the critical injury lawyers at McLeish Orlando LLP for a free consultation.