Written By: Lindsay Charles and Joe Gaynor, Student-at-Law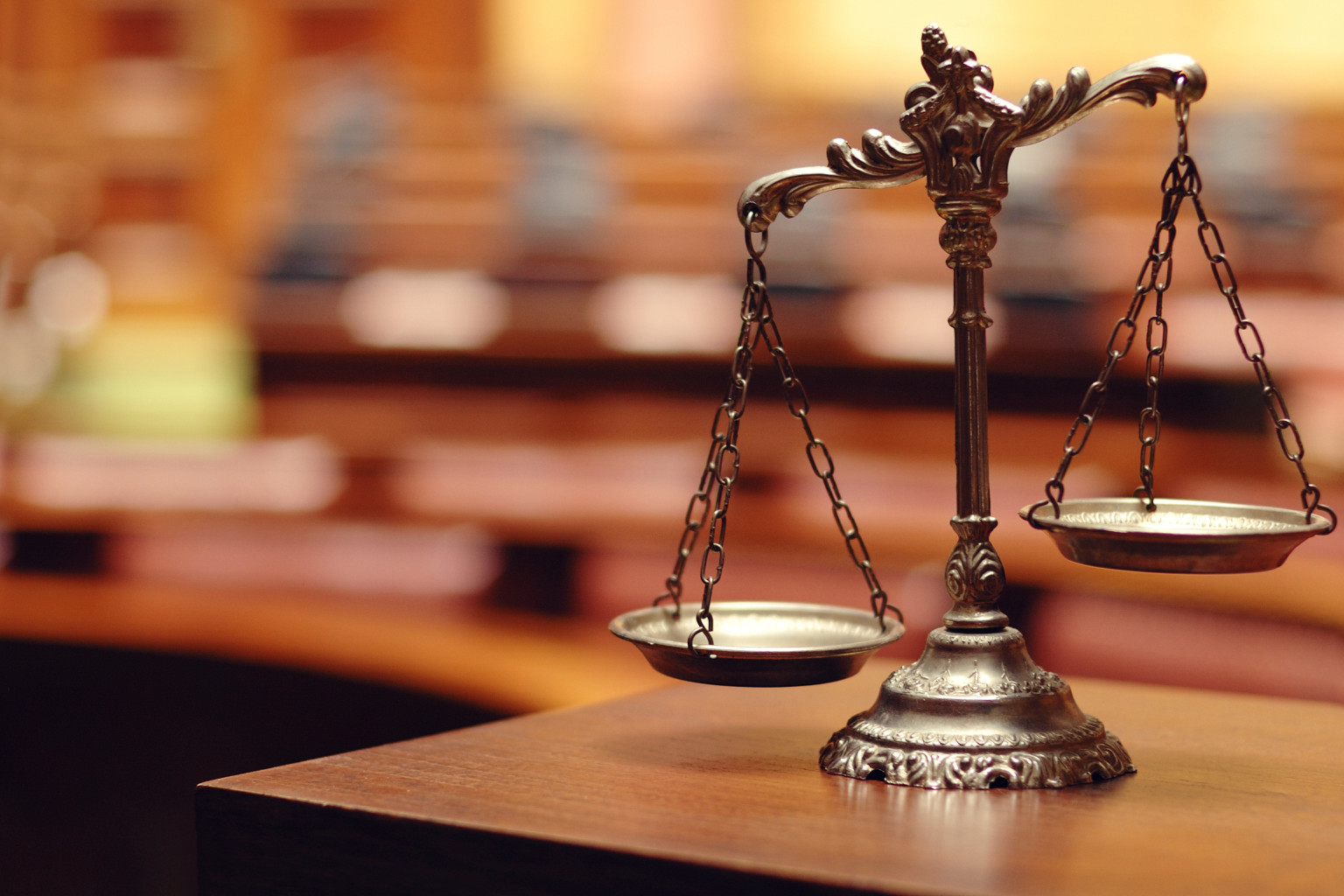 Toronto Region has decided to continue the Toronto Sittings Project on a permanent basis for all motor-vehicle and personal injury jury actions (excluding medical malpractice) that are 2-3 weeks in length. Going forward there will be 2 sittings; classified as Spring and Fall. The sittings correspond with the month of June and the month of October, respectively, and will continue on a yearly basis. Cases that currently have prior trial dates assigned will be automatically moved to the correct sitting. Therefore, all cases with trial dates between January and June will be moved to the Spring sitting and all cases will trial dates between September and December will be moved to the Fall sitting.
Trial scheduling for cases that are less than 10 days will require a To Be Spoken To Court attendance by counsel to set a date. Cases that are expected to be longer than 10 days will require attendance by counsel at Long Trial Scheduling Court. On receipt of counsel's completed certification forms, counsel will be contacted by the Civil Trial office in order to schedule the appropriate Short or Long Trial Court appearance.
For more information on the 2018 and 2019 sittings and procedure, please see Justice Firestone's memorandum.