Written By: Lindsay Charles and William Harding, Student-at-Law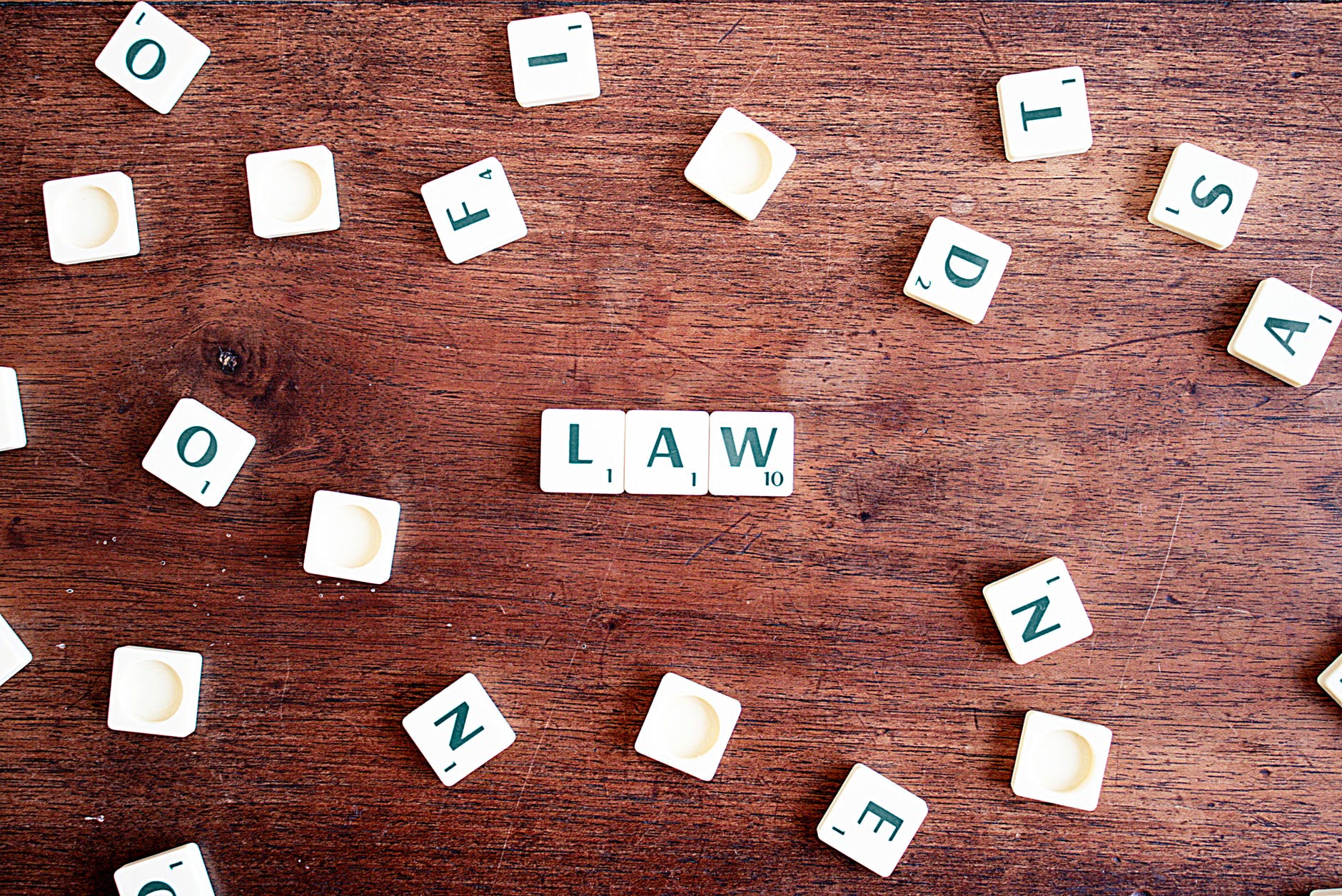 It is no secret that delay is a problem in Ontario's civil court system. This is especially so for cases in urban centers. The large number of cases combined with limited court resources means that a typical personal injury action will often take many years to complete.
The recent decision of Thomson v. Portelence marks a small victory for litigation expediency. Here, the plaintiff sought to schedule mediation in order to set a matter down for trial without having completed examinations for discovery. In Toronto, Ottawa and Windsor, mediation is mandatory in order to proceed to trial. The defendants refused to consent to mediation. The issue was brought before Justice Firestone in a chambers appointment.
Justice Firestone found in favour of the plaintiff noting that there is no requirement that examinations for discovery be completed prior to scheduling mediation. In coming to this decision, Justice Firestone cited section 258. 6(1) of the Insurance Act. This section reads:
A person making a claim for loss or damage from bodily injury or death arising directly or indirectly from the use or operation of an automobile and an insurer that is defending an action in respect to the claim on behalf of an insured or that receives a notice under clause 258.3(1)(b) in respect of the claim shall, on the request of either of them, participate in the mediation of the claim in accordance with the procedures prescribed by the regulations.
Justice Firestone went on to conclude that once a party requests a mediation be scheduled, counsel must not delay in scheduling the mediation
These sections, when read together, confirm that once a party requests that a mediation be scheduled, the other party cannot delay the scheduling of the mediation until the completion of a specific event in the litigation process.  This includes the completion of discoveries. The appointment of a mediator and scheduling of mediation is in no way contingent on the completion of discovery.
This is a welcome decision for injured plaintiffs. It is a common strategy of insurance companies to try and drag out litigation for as long as possible. This decision makes it clear that counsel must not delay the scheduling of a mediation once requested by opposing counsel.