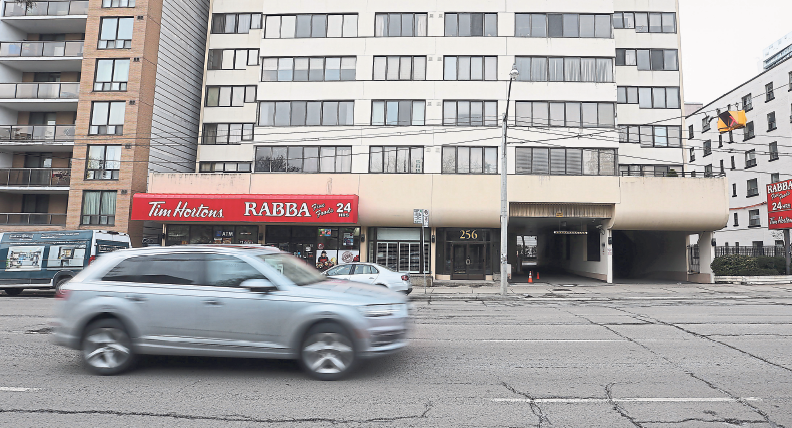 "Weekend hit-and-run deaths raise a question: Why don't Toronto police name traffic victims?" published by May Warren for The Star, discusses when and why police should release the identities of pedestrians and cyclists killed on the city streets. For example, Toronto Police say that they do not release the identities of victims of fatal traffic collisions, as standard practice. The question raised in this article is: should that change?
Realizing the identities is a way to "humanize" road safety and help mobilize public opinion and spur politicians to action, says Gil Penalosa. founder and chair of the non-profit 8 80 Cities.
McLeish Orlando Partner, Patrick Brown, has a cautious approach to this matter, stating, "If a family consented to the release of the name of the person who was killed, then I would think that it would be helpful for the police to release the name in order to change behaviour…If consent was not provided, I would not expect them at all to release the name."
Click here to read the rest of the article.