Written By: Dale Orlando and Joe Gaynor, Student-at-Law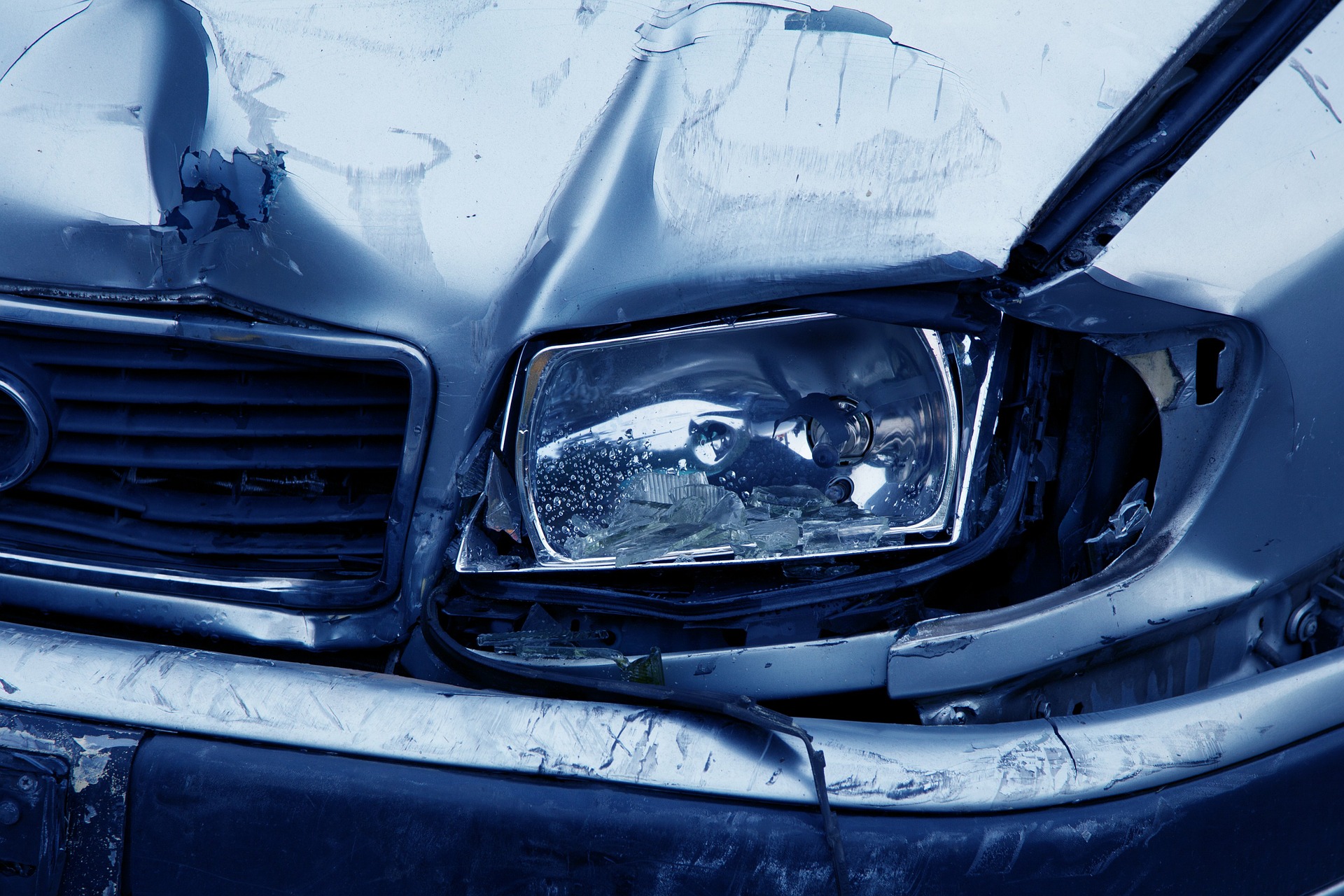 On January 1, 2018, the statutory deductibles and corresponding monetary thresholds increased by 1.6% compared to their 2017 equivalents.
In Ontario, motor vehicle accident claims are governed by the Insurance Act [the "Act"]. Pursuant to the Act, a victim's compensation is limited where their injuries do not meet a certain statutory threshold, which requires the victim's injuries to be of a permanent and serious nature. In addition, any amount awarded for non-pecuniary or general damages in court or during settlement negotiations is subject to a statutory deductible. The purpose of the deductible, along with the defined "permanent and serious" threshold, is to reduce automobile litigation by discouraging cases with modest injuries and damages from proceeding.
Subject to the exceptions noted below, a defendant has the right by law to deduct an amount from an award for non-pecuniary damages, thereby reducing the total award to be paid. This is referred to as "the deductible". Two common types of compensation subject to the legislative deductible regime include:
Non-pecuniary general damages for pain, suffering and loss of enjoyment of life; and
Claims advanced by family members of an injured party under the Family Law Act for loss of care, guidance, and companionship.
Exceptions
The deductible does not apply in circumstances where the award for non-pecuniary general damages has met or surpassed the statutory monetary threshold. A second exception arises where a claim advanced under the Family Law Act involves a fatality, specifically, subsection 267.5(8.1.1) of the Act states that the deductible provisions do not apply for non-pecuniary loss awarded in respect of a person who dies as a direct or indirect result of an incident that occurs after August 31, 2010.
2018 Amounts
The deductible amounts and their corresponding monetary thresholds are increased by an indexation percentage. The 2018 indexation percentage is 1.6%.  The following chart outlines the changes as of January 1, 2018, which will remain in effect until December 31, 2018:
Category
2017
2018
Main Claimant Non-Pecuniary Damages

$37,385.17 Deductible
$37,398.33 Deductible
Monetary Threshold beyond which the deductible does not apply
$124,616.21
$126,610.07
Family Law Act Claimant
$18,692.59 Deductible

$18,991.67 Deductible
Monetary Threshold beyond which the deductible does not apply
$62,307.59
$63,304.51
Family Law Act Claimant (Fatality)
No Deductible
No Deductible
Application
Currently in Ontario, there is a $37,398.33 deductible for pain and suffering claims that are assessed at under $126,610.07. Accordingly, if the pain and suffering you've experienced as a result of a car accident is valued to be $100,000, the parties must then subtract $37,398.33 (the deductible), leaving $62,601.67 for the claimant. In the alternative, if the claim is assessed at $130,000.00, then the deductible does not apply and the claimant will receive the full $130,000.00 in compensation.
It is important to understand how insurance legislation may affect your claim. Speaking with an experienced critical injury lawyer to have your case properly assessed.