Written by: Patrick Sinclair, Student-at-Law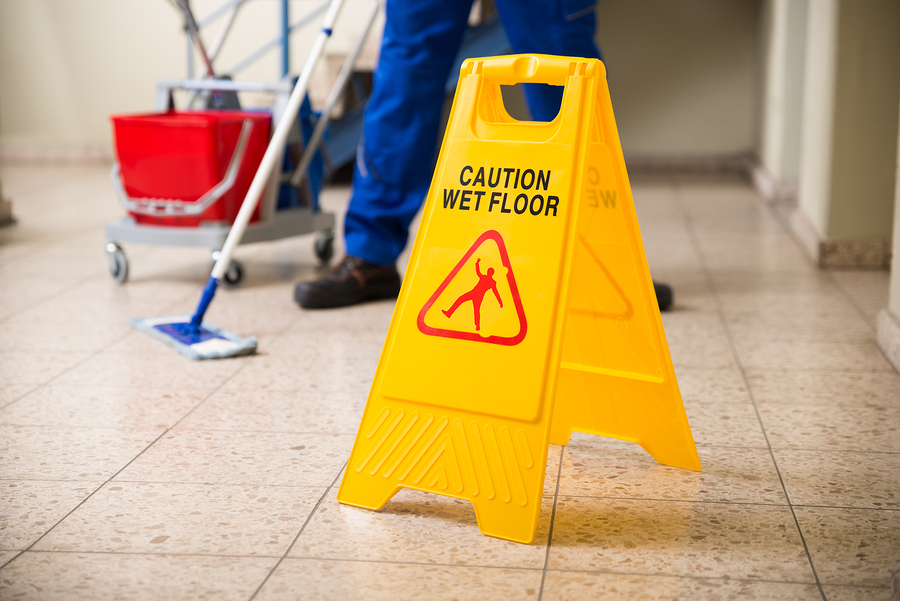 For most Ontarians, trips to the grocery store are part of our everyday routine. With the amount of time we spend shopping at grocery stores, it is not surprising that slip and fall injuries are a common occurrence. From liquid spills in the store aisles, to icy parking lots, if you are injured while on a grocery store's premises you should contact a personal injury lawyer to find out if injuries are compensable.
Under the Occupiers' Liability Act, the occupier of a property has a responsibility to maintain the premises in a reasonably safe condition for those using it. That would include customers at a grocery store. If you have been injured while in a grocery store, the store's owners will have to show they exercised reasonable care in their maintenance and operation of the premises.
There is no requirement for you to have made a purchase in the store in order to recover compensation for your injury. Simply being in the store, or on the premises, is enough for the grocery store to be held liable.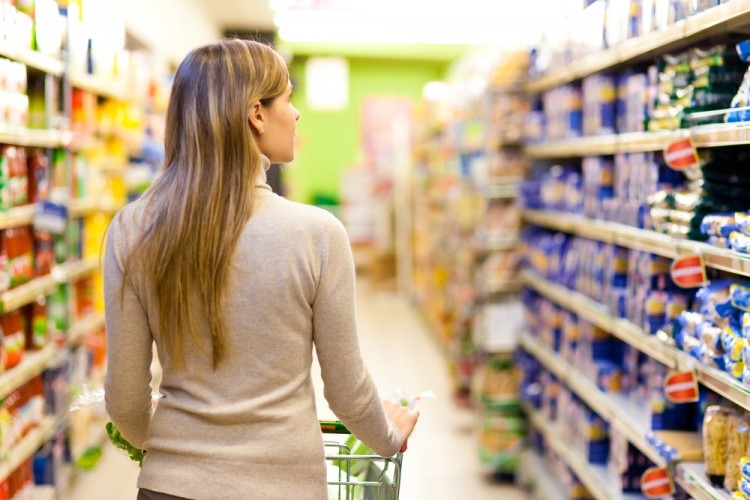 Some questions that a personal injury lawyer will look into to find negligence on the part of the grocery store include:
What was the cause of the injury and how long did the hazard persist?
Was the risk of the fall foreseeable? Was an area of the store improperly lit, or was there a depression in the floor that would have put users of the store at risk?
What are the applicable industry standards or municipal codes and did the store meet them?
Did the store have proper cleaning and maintenance procedures in place?
Did the store properly train and instruct their employees to keep the premises safe?
Was the incident captured on video?
Did you take photos of the slip and fall site on the day of the injury?
The lawyers at McLeish Orlando LLP are here to help you if you have already suffered a serious injury.