Written by: Rikin Morzaria and Camelia Amiri, Articling Student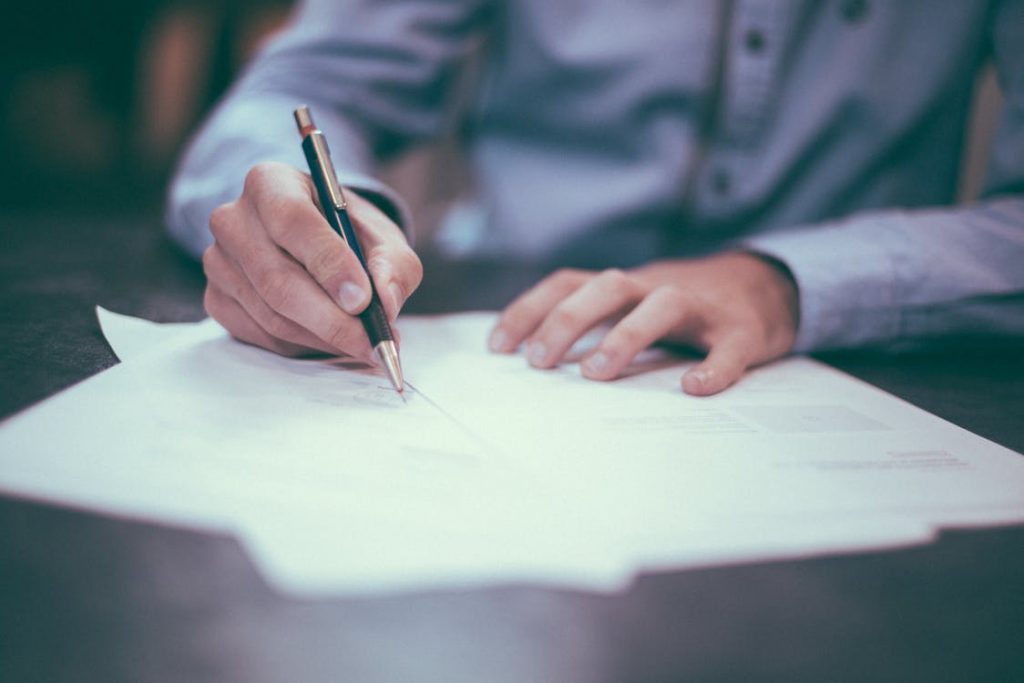 You have been injured and are thinking of hiring a lawyer to take on your case. This will be one of the most important decisions you will need to make to secure just and fair compensation. Choosing an experienced lawyer who specializes in personal injury law is very important. Here are a few reasons why:
First and foremost, a lawyer that focuses solely on personal injury law is more likely to be very experienced in the field in comparison to a lawyer that focuses on various areas of law at the same time. It is important to ensure that the lawyer you are retaining has experience with similar claims and is an experienced litigator who is not afraid to take your file to trial if necessary. Insurance companies are multi-million dollar businesses and will often try to settle a file for less than a case is worth. This is especially true when the insurance company is aware that the injured person's lawyer is not willing to take the case to trial or simply lacks the experience to take a case to trial and will accept the last offer the insurance company makes. Hiring a personal injury lawyer who is also a skilled litigator and negotiator is always an important asset to your claim. For this reason, it is important to consult with a few lawyers before making a final decision. During your meeting, ask the lawyer about his or her experience in the field, including how many cases he or she has taken to trial or arbitration, and how long he or she has been practicing personal injury law.
An experienced personal injury lawyer can weigh the evidence of your case and provide an honest opinion on the merits of your claim. It is important for a lawyer to know the strengths and weaknesses of their client's case and to be as forthcoming with this information as possible. A personal injury lawyer should be able to answer questions such as how the legal process works, what benefits you are entitled to, how your treatments will be paid for, and how courts have ruled on specific issues. In order to do so, a personal injury lawyer must be knowledgeable on case law and new developments specific to the field of personal injury.
A firm that focuses solely on personal injury law is more likely to have the resources available to them to successfully prosecute your case. This includes a specially trained team of staff and lawyers, contacts with the most experienced and reputable experts, and the financial resources to build the foundation necessary to move a file forward in a timely and effective manner.
Lastly, an experienced personal injury lawyer can assist in all stages of your file. This includes settlement discussions, mediations, and examinations for discoveries, pre-trial conferences, and trial. An experienced personal injury lawyer can also represent you in separate yet related matters to your claim, such as a Highway Traffic Act hearings or a long-term disability claim and ensure that the related matters move forward in harmony with one another.