Written By: Salvatore Shaw and Bryan Sansom, Articling Student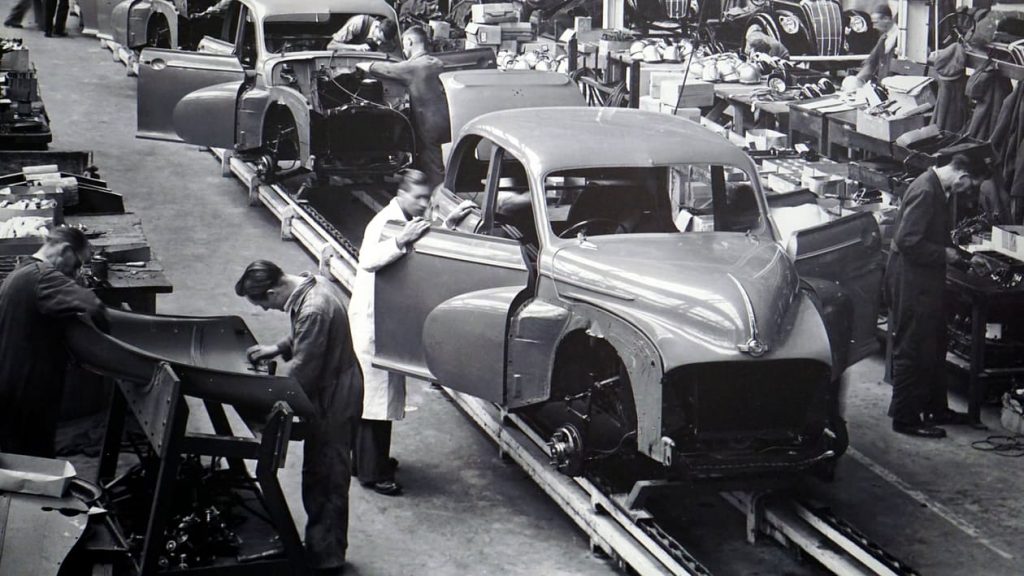 If you're like most Canadian consumers, you purchase products with the expectation that they will work properly and are safe for use. However, this isn't always the case. Products are often recalled by manufacturers for being unsafe or poorly designed.
Unfortunately, products are often recalled for being defective or dangerous only after someone has been injured (you can find a list of federal recalls and safety alerts here). Examples of such products include defective automobiles or automobile parts, pharmaceutical products, or recreational products like childrens toys or sporting goods. The law provides a measure of protection for those injured and may provide for compensation in some cases.
A manufacturer, distributor, or retailer responsible for placing a defective product into the hands of a consumer may be liable for any personal injuries caused by that product.
The three types of product defects that may cause injury and lead to manufacturer or supplier liability are defects in design, manufacturing, and marketing. Product liability claimants can base a claim in contract for breach of warranty, or in tort for negligence.
If you plan on advancing a product liability claim it will be important to preserve evidence that supports your claim, such as the actual product and proof of its purchase (i.e., a reciept or bank statement). You may also want to gather the user manual and packaging along with any other relevant documentation pertaining to the product or the accident itself.
The law on product liability is extensive and very complicated. This short introduction to product liability should serve as a very basic source of information. If you or a member of your family have been injured by defective product, you should contact a lawyer at McLeish Orlando LLP for more information.