Written By: Bryan Sansom and Courtney Stewart, Student-at-Law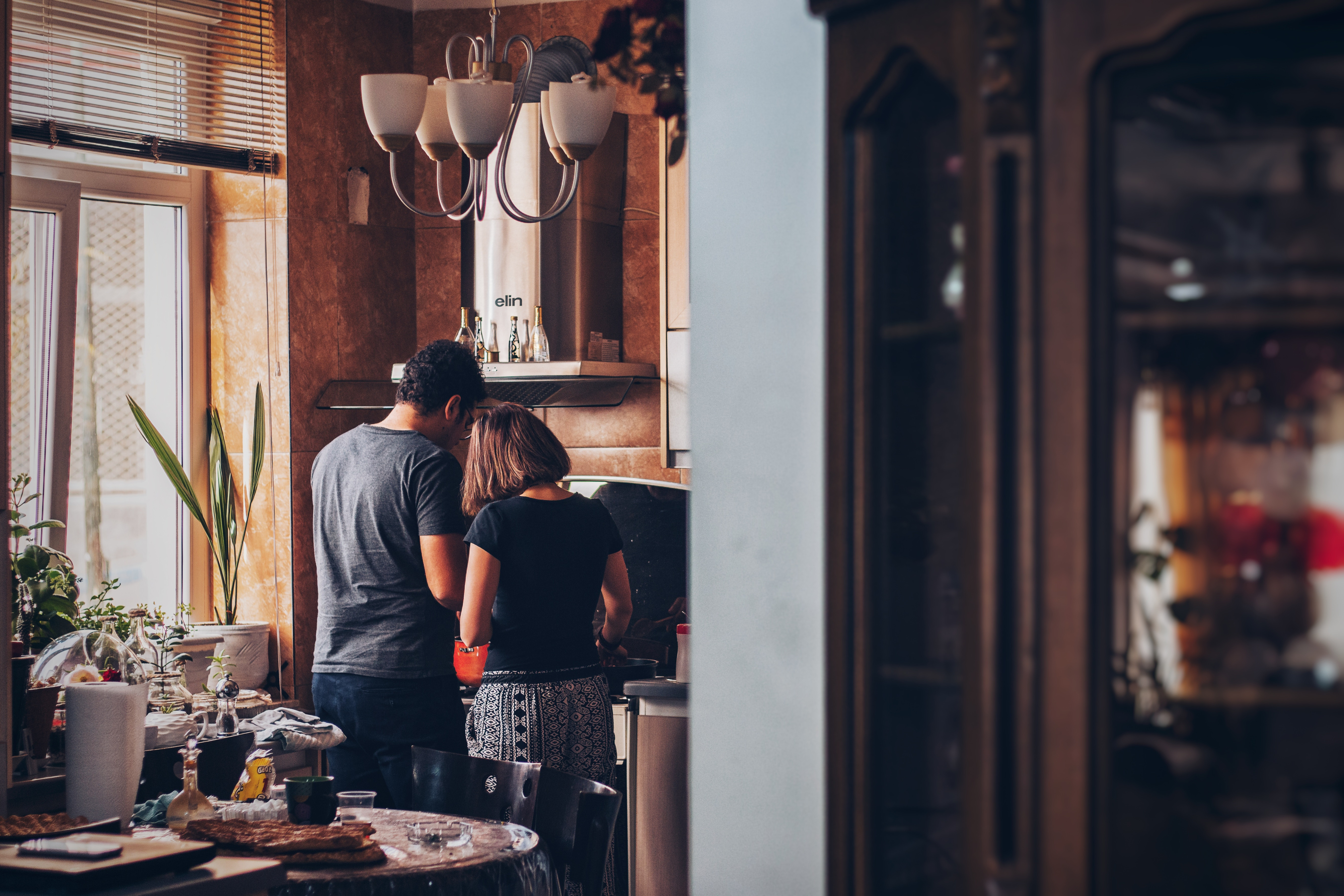 There are almost 4.5 million renter households in Canada – that is one third of all Canadian households. According to the Insurance Bureau of Canada, only 50% of those renter households have tenant insurance.
For those purchasing a home, banks often require buyers to have home insurance in order to secure a mortgage. On the rental side, not all landlords require their tenants to have tenant insurance so, unlike buyers, many tenants are not prompted to consider insurance.
For those that have considered tenant insurance, many assume it is not necessary – they believe their landlord's insurance will cover them. Landlords should have insurance but that insurance will likely only cover the physical building – not renters' personal property and liability. If renters want that sort of coverage they require their own insurance.
Tenant insurance can provide many of the same protections as home owner's insurance. For example, personal property is covered for certain types of damage or theft and renters will be provided third party liability coverage if they are sued by a person injured because of their negligence (excluding motor vehicle collisions).
Protect your property
Tenant insurance can cover the cost of replacing your damaged or stolen possessions. This coverage is particularly valuable in the unfortunate event of a fire or other disaster that damages much of your rental property. While replacing one or two items might not be a big deal, the cumulative cost of replacing all of your clothing, furniture, appliances and electronics can definitely add up.
Tenant insurance can also cover your belongings when you are travelling. You could be compensated for lost luggage, theft from hotel rooms or missing items from anything you ship back home during your travels.
Displacement costs
Renters in a Toronto high-rise discovered the value of tenant insurance after they learned they might not be able to return to their apartments for several months following a fire.
If you are unfortunate enough to experience an event, such as a fire, that makes your apartment or rented property unlivable, tenant's insurance can help pay for temporary accommodations. On top of hotel bills, displaced renters could also be covered for restaurant meals and moving costs.
Liability coverage
Perhaps most significantly, tenant insurance may also provide important coverage if you are sued after someone is injured on your rental property. Your insurer will provide you with a lawyer to defend the claim and they will pay out any judgments made against you up to your policy limits.
Most tenant insurance policies have liability limits up to $1 million dollars, although most insurers allow you to increase that limit.
Your tenant insurance will provide the same coverage in certain situations in which you, or other members of your household, unintentionally cause harm to persons or property anywhere else in the world.
Liability coverage can be particularly important for those living in multi-unit buildings – as many renters do. If, for example, you unintentionally leave the water running or a faulty appliance starts a fire and causes property damage to other units in the building you could be liable to your neighbors to pay for that damage. Tenant insurance will respond to such claims up to your liability limits.
Tenant insurance, just like car and home insurance, is a product you hope never to have to use. However, if something unexpected happens, tenant insurance can save you money, time and worry.
Click here to learn more about fire loss claims, here for premises liability, and here for more information regarding slip and fall claims.
If you are injured while on someone else's property contact one of the personal injury lawyers at McLeish Orlando LLP for a free consultation.