Written By: Salvatore Shaw and Brandon Pedersen, Summer Student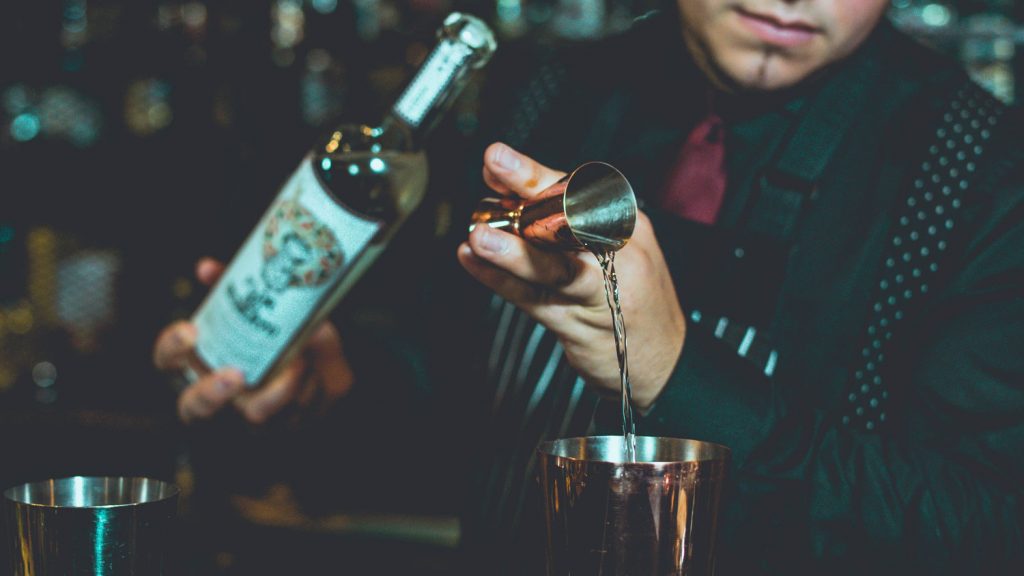 Three friends go to a bar one night, and drink to the point of intoxication. The bartender continuously serves them alcohol, even after noticing their intoxicated states. The three friends then leave the bar, and one of them gets behind the wheel of a car. Subsequently, the driver collides with a third party vehicle, leaving the driver of the car severely injured. Is the bar liable?
If a clearly drunken patron ends up leaving a bar after being served numerous drinks, the bar would likely bear a degree of liability for the damages suffered by the drunken patron. This duty of care relationship exists between the bar and the patron it overserved.
This relationship was first recognized in Jordan House Ltd. v Menow, a 1974 Supreme Court decision, which involved an overserved patron of a hotel bar who was kicked-out and later was struck by a vehicle. The Court held that the hotel had a duty to protect the patron once they had assisted the patron in becoming intoxicated.
The Courts have further expanded the responsibilities of commercial hosts to include owing a special duty not only to their own patrons, but also to third party users of the road who may become injured or killed as a result of conduct committed by their patrons. This duty was first recognized in Stewart v Pettie, a landmark Supreme Court decision, which established that there is a special relationship between commercial hosts and the public that could require such hosts to take affirmative steps to protect them.
What does this mean? In order to meet the standard of care, commercial hosts must take positive steps to protect third-parties from intoxicated patrons who decide to drive. Some factors the Courts may look to in assessing liability of commercial establishments may include whether there was a system or policy in place to control and monitor alcohol consumption; whether the commercial establishment arranged for transportation; and whether the staff is properly trained in accordance with regulatory policies.
In a recent British Columbia Supreme Court decision, the Court proposed a list of common sense commercial host practices that can act as a general guideline for bars to follow:
74      While the standard of care expected of a commercial host will, in large part, be governed by the particular circumstances of any given case, there are several general standards of conduct that could well apply simply as a matter of common sense, including:
ensure there are adequate supervision, monitoring and training systems in place so employees know and abide by responsible serving practices;
ensure there is a sufficient number of serving staff on duty so that effective monitoring of alcohol consumption by patrons is possible;
ensure employees know the signs of intoxication and the various factors that influence intoxication (gender, weight, rate of consumption, food, et cetera);
inquire if the patron is driving and identify any "designated driver" for groups of patrons;
know how to estimate blood-alcohol concentrations and ensure any driver does not consume more than the appropriate number of drinks to stay on the "right side" of the legal limit;
display "tent cards" on tables, posters on walls and washrooms, and menu inserts with easy-to-read charts and information about blood-alcohol concentration;
ask apparently-intoxicated patrons if you contact anyone to assist them or if you can get them a taxi and, if necessary, offer to pay for it;
display posters advertising free ride-home services available in the neighbourhood; and
if the patron rejects alternative options and insists on driving, despite being urged otherwise, contact the police to seek assistance and/or provide whatever information might encourage their intervention.[1]
Commercial hosts have an obligation to take positive steps to protect third-parties from intoxicated patrons who decide to drive. Meeting the standard of care requires the establishment to use common sense and take proactive steps to protect intoxicated patrons from causing harm to themselves or others. All commercial hosts should have protocols in place to ensure that all reasonable precautions are taken to prevent patrons who subsequently drive after becoming intoxicated.
If you or someone you know has been injured by a drunk driver, contact the team at McLeish Orlando LLP for more information about your rights, and receive a free consultation.
[1] Widdowson v Rockwell, 2017 BCSC 385.