Written by: William Keele and Patrick Sinclair, Articling Student
With soaring hydro prices and rising transportation costs, Ontarians have many reasons to look for savings by cutting unnecessary costs wherever they can find them. While saving on expenses is laudable, skipping on home insurance may not be the best way to keep your pocket book heavy.
Home insurance is a protection that you don't want to ignore. It protects you and your family in a variety of ways that may end up saving you money in the long run.
People typically think home insurance policies only protects them in case their basement floods, and not much else. While every policy is different, and coverage areas should always be reviewed carefully, home insurance generally covers a wide range of accidents and incidents that are otherwise oppressively expensive. Here are some of the things a home insurance policy typically protects: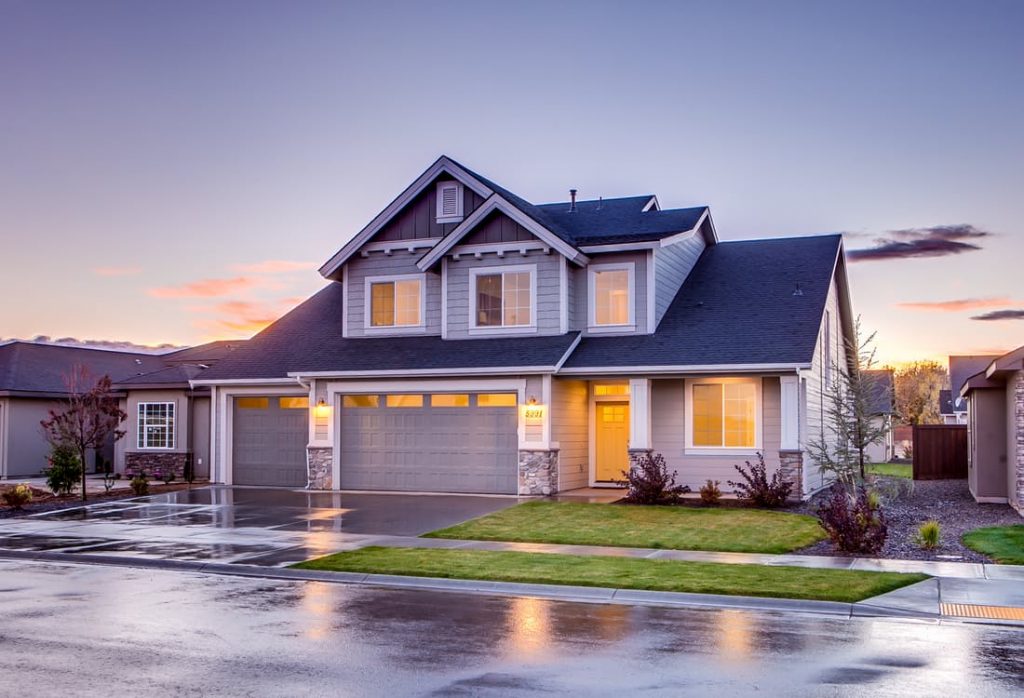 Real Property and Personal Possessions: Your home insurance policy can help pay for damage done to both your home and other buildings on your property from a variety of kinds of damage such as frozen pipes or fire. Home insurance policies are also able to project the personal property assets in your home and other buildings, so your tools, memorabilia, or family heirlooms might all be protected under a single policy.
Your Family: Under certain circumstances home insurance will help pay if your family damages another's property or cause injury to someone else's home. Some policies also offer protection if you or your family are injured while on another's property.
Guests and Other People: When you, or your kids, have friends, co-workers, or classmates over for a visit, you risk being held responsible to compensate them if they are injured while on your property. Even if someone you don't know comes onto your property without invitation, it is still possible that you will be held responsible for any injuries they suffer while on your property.Having home insurance will protect you if any of these people have a slip and fall, or other injury while on your property or in your house.
A Place to Stay: If your home is unfit for you to live in following an incident, such as a fire or flood, your home owners insurance policy can help pay the cost of relocating you and your family while repairs to you home are made, so you are not paying out of pocket for both your unusable house, and your temporary accommodations.
For Condo Owners
If you own a condo you likely pay into a building insurance policy and may think you are covered. This may be a mistake, your building's insurance policy is likely designed to cover damages to, or injuries sustained, in the common areas such as the building's lobby, stairwells and gym. They rarely cover damage to the inside of your unit, or other people's units if you, or workmen you have hired, damage other units. Even if you do have some coverage for your unit, a building's policy rarely includes coverage for improvements and renovations you have made to your unit, nor do they help you cover the legal fees or damage awards if someone is injured in your home.
If you are a condo owner, investigate what coverage you receive from your building's insurance policy, and consider purchasing home insurance to provide piece of mind that your unit is protected.
What to Do if You are Injured on Someone's Property?
If you have had a slip and fall, or were otherwise injured while on someone else's property, you may be entitled to an award to compensate you for your losses. Call the experienced personal injury lawyers at McLeish Orlando to assist you in navigating your next steps.