Written By: Patrick Brown and Brandon Pedersen, Student-at-Law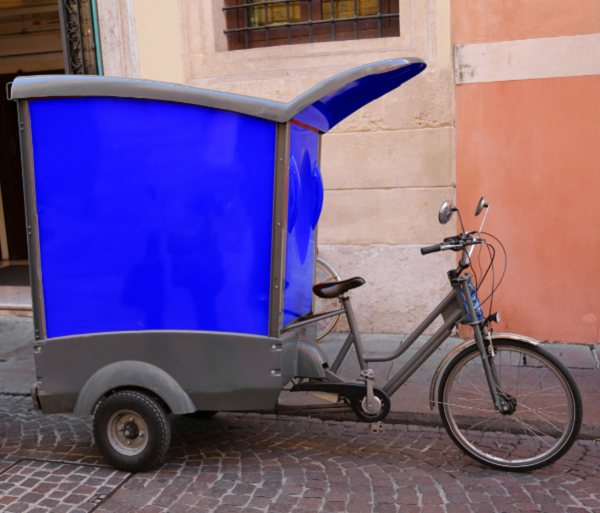 Ontario has implemented a five-year pilot framework for permitting the use of larger cargo power-assisted bicycles ("cargo e-bikes") on Ontario roads, should municipalities choose to allow their use within their boundaries.
What are cargo e-bikes?
Cargo e-bikes are a type of electric-powered bike with a platform or box to carry larger items like packages and boxes for deliveries. These bikes are used for a number of purposes, namely, as an alternative or in addition to larger delivery trucks.
Cargo e-bikes can help reduce the carbon footprint that is currently left by the use of large delivery trucks. It may also help reduce delivery times for companies as it affords another method of ensuring a product is delivered to a consumer.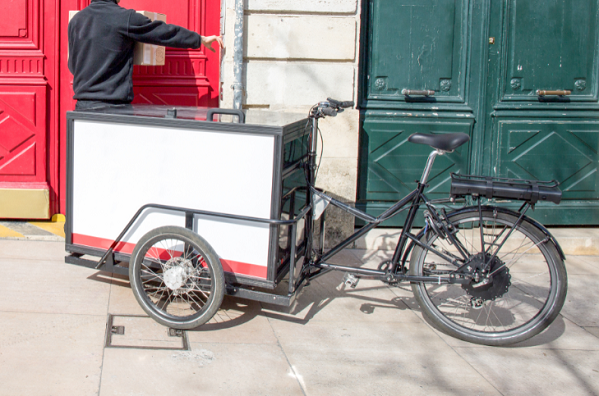 The Pilot Program
The pilot program will run from March 2021 to March 2026 and sets out requirements for helmets, age minimums for operators, and size and speed restrictions.
Municipalities that want to allow cargo e-bikes to operate on their roads must pass by-laws to permit their use and may set out specific requirements based on what is best for their communities. This includes determining:
Where cargo e-bikes can be used (on roads and bike paths, in parks and on trails);
Where they can park;
Whether insurance is required;
Any other consideration relevant to the municipality.
It is the responsibility of the municipalities that choose to allow cargo e-bikes to manage their use within their communities.
Under the pilot program, cargo e-bikes must meet a number of requirements. The bike must, among other things:
Have a traditional bicycle design;
Be electric-powered with a maximum power output of 1000 watts;
Have a maximum power-assisted speed of 32 km/h;
Have pedals to propel the bicycle at all times.
In order to operate a cargo e-bike, the rider must be at least 16 years of age and must wear a helmet. Similar to bicycles, Highway Traffic Act rules of the road apply to the operation of cargo e-bikes in Ontario. Penalties under section 228(8) of the Act – which contains fines ranging from $250 to $2,500 – also apply to violations of the pilot regulation (O. Reg. 141/21: Pilot Project – Cargo Power-Assisted Bicycles).
Following the five-year pilot, the Ministry of Transportation will consider whether cargo e-bikes will be allowed permanently in Ontario and what the rules will be.
Please consult the Ministry of Transportation pamphlet and the MTO website for more information.