McLeish Orlando was proud to be this year's Platinum Sponsor for the Toronto ABI Network Conference 2014 held on November 20-21.
The two-day conference allowed for meeting old and new colleagues and had numerous presentations and workshops that were geared towards understanding more about the post-effects of Traumatic Brain Injuries and the ways to help in the recovery process.
Keynote speaker Robin Green discussed the Long-Term Course of Traumatic Brain Injury: A combination of recovery and decline. James Malec presented on Standardized assessment to plan post-hospital brain injury rehabilitation.
We look forward to the Toronto ABI Network Conference 2016 conference!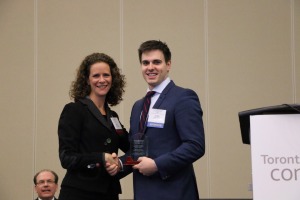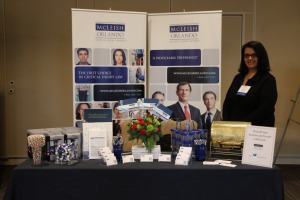 About the Toronto ABI Network
The Toronto Acquired Brain Injury Network is a recognized leader and collective voice in acquired brain injury (ABI). We bring together providers from across the health care and social services continuum to improve the quality and accessibility of publicly-funded service for individuals affected by ABI.