Written By: William Harding and Leah Burlock, Student-at-Law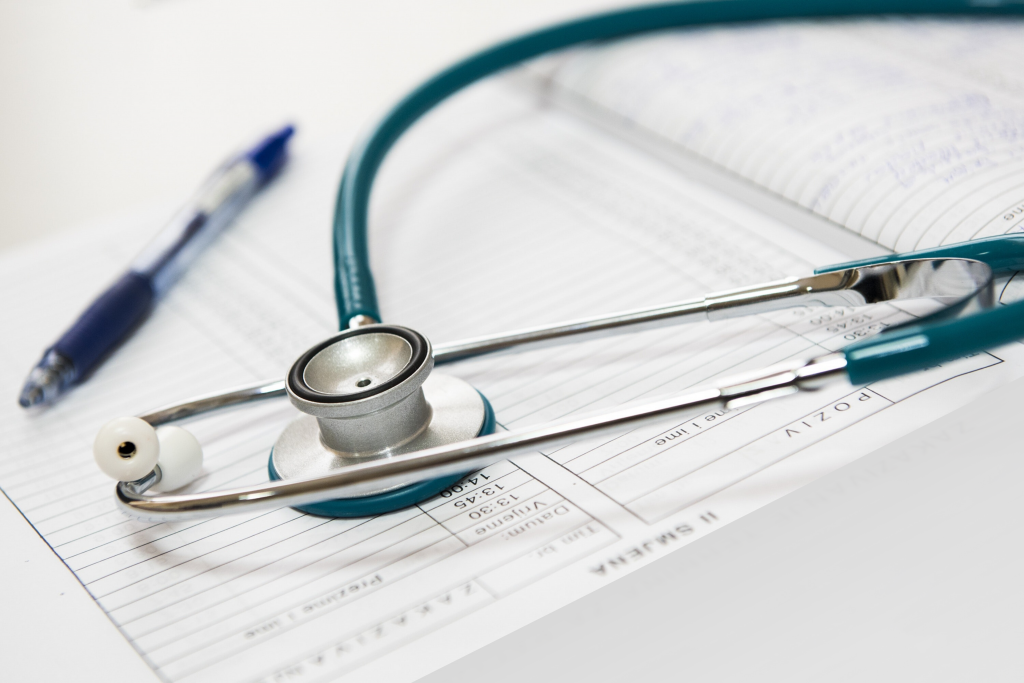 The recent decision of McGowan v. Green will be a helpful decision when opposing unreasonable Defendant assessment requests. In this case, Justice Tausendfreund ruled that "the Defendant's right to choose their medical expert is not unfettered, particularly if the well-being of the patient might be compromised."
Section 105 of the Courts of Justice Act and Rule 33 of the Rules of Civil Procedure allow an adverse party to bring a motion for an Order that a party undergo a physical or mental examination by one of more health practitioners where a party's physical or mental condition is in question.
The Plaintiff in this case, Sheena McGowan, was being asked to undergo a medical-legal examination with a neuropsychologist located in Mississauga. The Plaintiff resides in Ottawa.
The issue was not whether the Defendant is entitled to an independent medical exam of the Plaintiff by a physician of their choice, but rather, the inconvenience of travelling across the province. The Plaintiff argued that the negative impact this would have on the Plaintiff's medical and mental state outweighed the benefits of this examination.
The Plaintiff's presented to Justice Tausendfreund an opinion from her treating neuropsychologist stating that long-distance travel would be harmful for someone that is struggling with a neurocognitive disorder, a significant pain disorder, limited stamina, and motor vehicle anxiety. The Plaintiff's neuropsychologist believed that these effects may contribute to additional costs for her continued recovery and result in a setback in therapeutic gains already made.
Justice Tausendfreund considered the decision in Nutley v. Kuper, 2008 CanLII 35692, which summarizes the guiding principles for determination of the location of a defence medical in tort proceedings. Justice Pierce concluded that there is no general rule as to the place of an examination and that prima facie, the Defendant has the right to select a physician to perform the examination. As the medical expert chosen may be the only medical witness for the defence at trial, it is important for the court to interfere as little as possible with the choice of the medical assessor where the assessment is found to be reasonable. Ultimately, the place of examination should be convenient and just.
Justice Tausendfreund, taking into account the existing case law, ruled that the convenience of the party to be examined is a factor that must be considered as well. He ultimately decided that a Defendant's right to choose his medical expert is not unfettered. The defence had failed to put forth any evidence as to why they chose a neuropsychologist located in Mississauga, but it was clear to Justice Tausendfreund that there were qualified experts in Ottawa, Kingston, and other locations that were much closer to the Plaintiff.
On the basis of this evidence, the motion was dismissed, with leave to the Defendant to arrange another medical legal examination of the Plaintiff, keeping in mind the Court's comments.