Written By: Joseph A. Cescon and Ryan Marinacci, Student-at-Law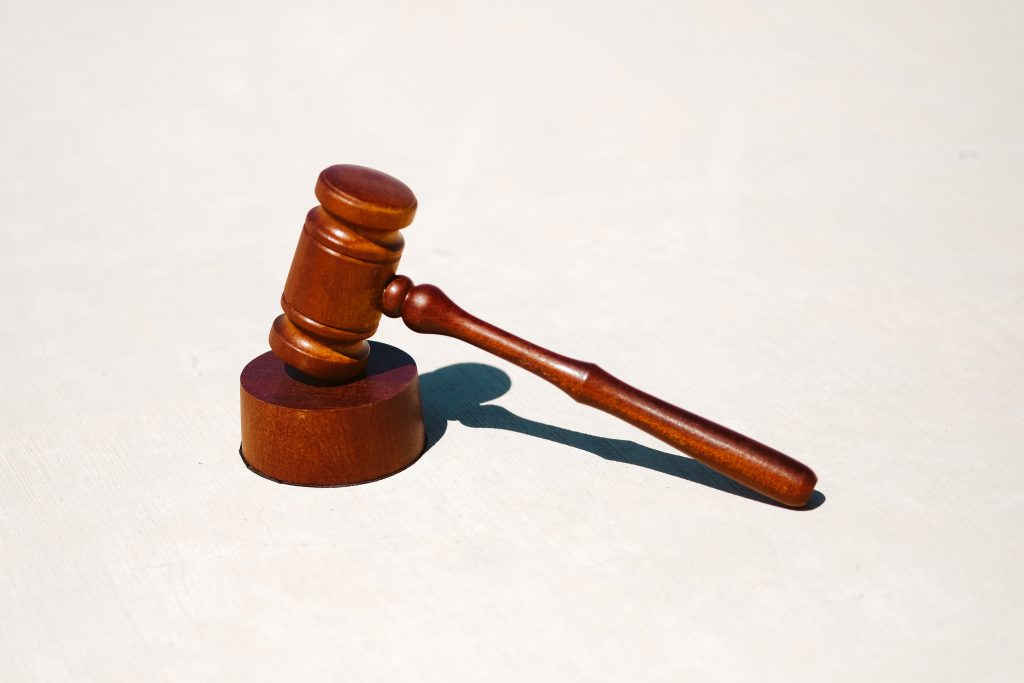 In less than one week, limitations start to run again after a six-month suspension.  On August 20, 2020, the Ontario Government announced that the suspension of limitation periods would end on September 14, 2020.
All limitation periods by the Government of Ontario had been suspended by emergency order effective March 16, 2020.  The suspension of court operations in light of the ongoing COVID-19 pandemic required this extraordinary legislative reaction in order to ensure that litigants would not be time-barred from prosecuting their claims due to a limitation issue.
The suspension and ultimate resumption of limitation periods raises important questions and is sure to be at the heart of much litigation in the years to come.
In total, the emergency order regarding limitation periods will have been in effect for nearly six months, or 182 days to be precise.  This means that the standard two-year limit to commence claims will have been extended by nearly 25%.
For claims with limitation periods that would have ended if not for the suspension, it will be critical for litigants to be ready when limitations begin to run again on September 14.  Carefully calculating each day under the limitation period and the suspension will be necessary to ensure that plaintiffs are not barred from bringing their action. When limitations being to run on September 14, litigants will have the number of days, weeks or months between the day limitations were suspended and the day the two-year limit would have expired is not for the suspension, to issue their claims.
In addition, incidents that occurred during the pandemic while limitation periods were suspended will also be affected.  In practical terms, the two-year limit will begin to run on September 14 and the number of days, weeks, or months remaining in the suspension at the time the claim arose will be tacked onto the end of the two years.
For those litigants who find themselves in the future having to argue discoverability, how the suspended limitation period factors into the court's analysis—if it indeed does—remains to be seen.
Countless other types of limitation disputes may also arise because the suspension applied not only to limitation periods under any statute, regulation, rule, by-law, or order but also to any step to be taken in any Ontario proceeding.  Time limits for requests for reconsideration, applications for judicial review, and appeals will all be subject to the legal issues that will be decided based on the suspension.
WHY THIS MATTERS
Limitations disputes can effectively extinguish an action and are often entirely divorced from the merits of a claim.  They can be highly technical in nature.  It is critical that all limitations issues be canvassed in the early stages of litigation, and this is particularly true now given the new legal issues that will arise due to the suspension limitations under COVID-19 emergency orders.
The lawyers at McLeish Orlando understand the importance of limitations and have developed a well-recognized ability to overcome these issues, including in the recent decision of the Ontario Court of Appeal in Tomec v Economical Mutual Insurance Company, 2019 ONCA 882.  There is no charge for initial consultations.  Contact one of the personal injury lawyers at McLeish Orlando for an assessment of your case.