Written By: Lindsay Charles and Brandon Pedersen, Student-at-Law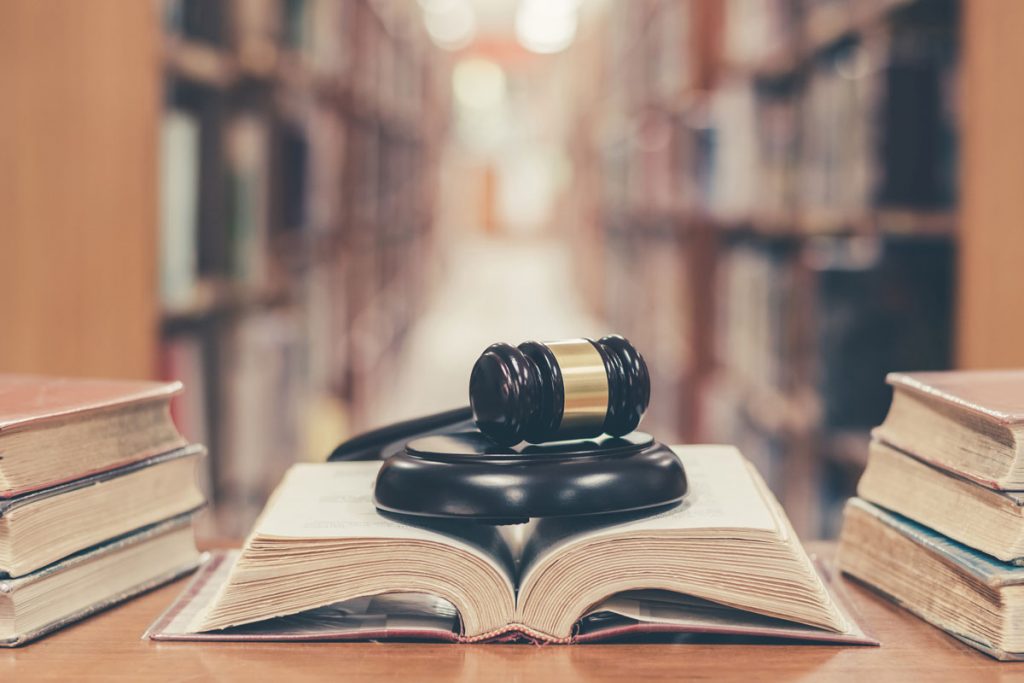 Civil jury trials continue to be disrupted in Ontario as a result of the ongoing COVID-19 pandemic.
Background
This Milton action arose out of a January 2014 incident, in which the blade to the Defendants' snow plow allegedly became entangled in overhanging hydro wires, tearing them from the hydro pole and falling into the path of the Plaintiff vehicle which proceeded to run into or over the wiring.
The Plaintiffs brought their claim in January 2016 and discoveries were completed by March 2017. Mediation was held in February 2019 and a pre-trial in August 2019. At the pre-trial, the action was placed on the March 2021 trial list in Milton. The Plaintiffs began preparing for trial – obtaining reports and readying their experts.
When the COVID-19 pandemic hit Ontario, Morawetz C.J. announced the suspension of regular court operations and civil jury selection and trials were suspended until September 2020. Jury trials continued to be suspended and most recently, the court suspended all jury trials until May 2021 at the earliest.
This action would therefore proceed in October 2021 during the next civil trial blitz in Milton, a delay of seven months from the originally scheduled start date.
Positions of the Parties
The Plaintiffs argued that a March 2021 judge-alone trial would be more practical than waiting until the Fall of 2021 in the hope that a jury trial may begin then or at some later undetermined date.
The Plaintiffs argued that the longer the delay, the more likely it will become that they will need to incur the added cost of updating their expert reports, and the more likely the loss of income claim will continue to erode.
The Defendants, on the contrary, asked the court to adopt a "wait and see" approach, specifically because, as the Defendants submitted, the Plaintiffs did not provide any evidence to show that their reports would have to be updated. Further, the income loss had not yet been proven and any projections based on income loss merely reflected the opinions of the Plaintiffs' income loss expert.
Disposition
Given the age of the action and the uncertainty of when a civil trial may be heard was sufficient reasoning to strike the jury notice, Doi J. held that this was not an appropriate case to adopt the "wait and see" approach.
In reaching his decision to strike the jury notice and order a judge-alone trial, Doi J. stated that the prejudice to the Plaintiffs from the indeterminate delay to obtain a jury trial outweighed the right of the Defendants to have the action tried by a jury. Doi J. noted that a party's right to a jury trial is not absolute and may give way to the overriding interests of the administration of justice and issues of practicality.