Written By: Joseph A. Cescon and Ryan Marinacci, Student-at-Law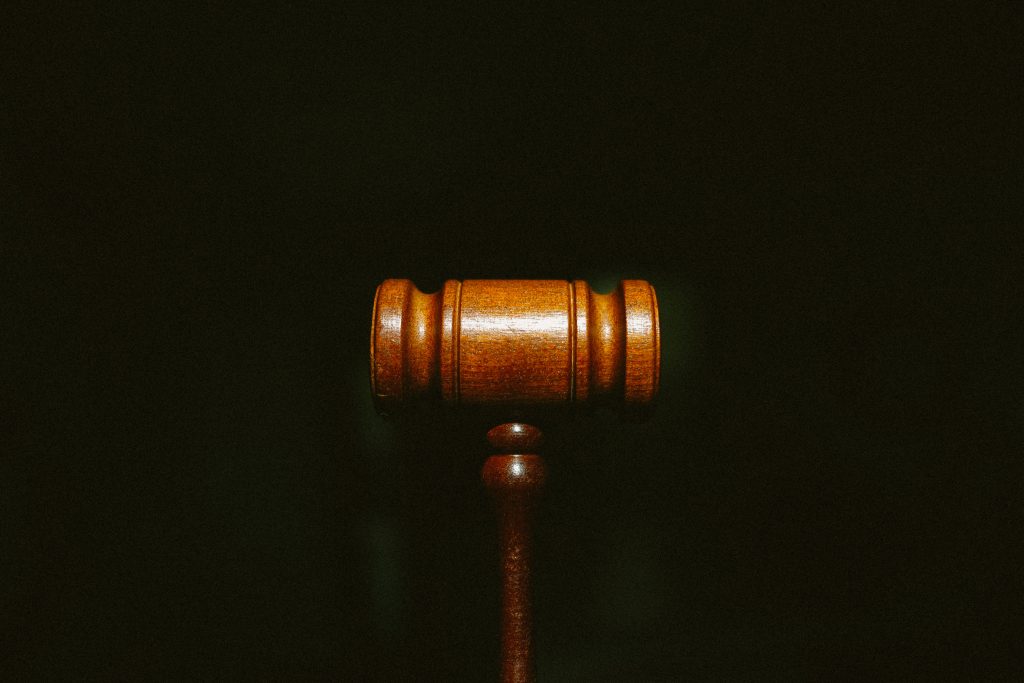 On October 7, 2020, the Licence Appeal Tribunal denied Jevco's request for reconsideration from an earlier decision which confirmed that newly acquired vehicles are automatically covered under existing automobile policies for the first fourteen days after purchase.
At issue in this dispute was Jevco's denial of income replacement benefits, visitor expenses, and housekeeping and home maintenance benefits on the basis that the Applicant knew or ought to have known his motorcycle was not insured.  The motorcycle crash in question had occurred on the eleventh day after purchase.
McLeish Orlando successfully disputed this denial at first instance by relying on the lower court and appellate decisions in Hunter Estate to say that the motorcycle was insured as a newly acquired vehicle under s. 2.2.1 of the Ontario Automobile Policy.
On reconsideration, Jevco argued that the Tribunal had committed three errors of law, none of which succeeded.
First, Jevco argued that the Tribunal erred in law by failing to consider the discussion of risk in Hunter Estate.  The Tribunal disagreed and found—as it did at first instance—that any discussion of risk did not displace the plain wording of s. 2.2.1 which extended coverage regardless of risk associated with vehicle type.
Second, Jevco argued that a coverage issue could override automatic coverage for newly acquired vehicles and relied on Rodriguez v Zhang, 2015 ONSC 5644.  The Tribunal disagreed and found the facts in Rodriguez to be distinguishable.  Unlike the case at bar, s. 2.2.1 did not apply because the collision, in that case, occurred outside the fourteen-day coverage period and the Applicant there owned several other vehicles that were not covered by the insurer.
Third, Jevco argued that the Tribunal erred in law by failing to consider the Applicant's onus to prove knowledge and reliance on s. 2.2.1, and relied on M. F. v Belair Direct, 2017 CanLII 19200 (ON LAT).  The Tribunal again found the decision in M. F. not to apply and wrote, "As in the case of the Rodriquez, there appears to be a subtlety in this submission that escapes me."
M. F. did not apply, according to the Tribunal, because the collision there had occurred nearly one month after the Applicant had taken delivery of the all-terrain vehicle in question, well-beyond the fourteen-day coverage period. Nonetheless, the Applicant in M. F. might still have avoided a SABS s. 31 exclusion by establishing reliance on s. 2.2.1. By contrast, the Tribunal here found that the Applicant's motorcycle was insured under s. 2.2.1—the accident having occurred within the fourteen coverage period—and so there was no need to demonstrate knowledge or reliance on the provision.
In the result, the Tribunal maintained its earlier decision that the motorcycle was covered.  Jevco has since filed a notice of appeal to the Divisional Court.  Stay tuned for what happens next!