Written By: Lindsay Charles and Joe Gaynor, Student-at-Law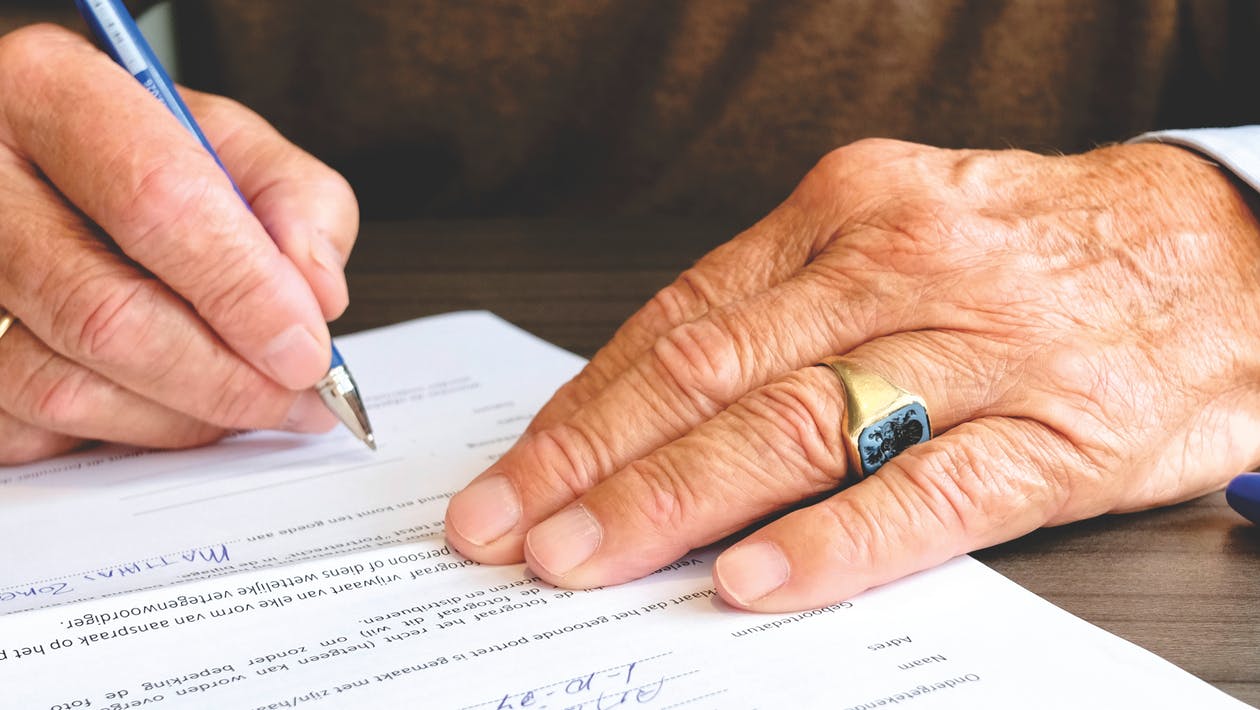 Residential landlords throughout the province need to be aware of their responsibilities. Providing safe rental properties is a fundamental requirement for all landlords. Among the leading obligations is to adhere to the Ontario Fire Code (the "Code"). Pursuant to the Code, it is the owner's responsibility to comply with the provisions, and in the case of a rental suite, the landlord shall be considered to be the owner.
The provisions in the Code are the minimum fire and life safety requirements. They are applicable throughout the Province.  However, there are jurisdictions within Ontario that enforce more rigorous requirements. It is important that landlords consult their local fire prevention department for specific criteria above what the Code demands.
Obligations of the Landlord
The fire safety provisions in the Code promote a safe environment for tenants and their loved ones.  Applicable landlord obligations include:
Smoke alarms – it is the law in Ontario to have working smoke alarms on every story and outside sleeping areas. Landlords must comply with the law. They are responsible for installing the alarms and ongoing maintenance, including testing, repairs, and replacements.
Carbon monoxide alarms – as with smoke alarms, the landlord is responsible for the installation and maintenance of carbon monoxide alarms.
Landlords are further required to test these alarms annually and after every change in tenancy.
Obligations of the Tenant
Tenants have obligations under the Code as well. A tenant of a rental dwelling unit shall notify the landlord as soon as the tenant becomes aware that a smoke or carbon monoxide alarm in the unit is disconnected, is not operating, or the operation of it is impaired.
Failure to Comply
If a landlord fails to comply with the Code, they could receive a ticket up to $295.00 + surcharges or a fine up to $50,000, for individuals, and $100,000, for corporations.  If a tenant intentionally disables a smoke or carbon monoxide alarm, they could receive a ticket up to $295.00 + surcharges and, if convicted of the offence of disabling an alarm, a fine of up to $50,000.
What can Tenants do?
If you are concerned about the safety of your rental unit, it is advised that you contact the Fire Prevention Division and request an inspection. It is a requirement of Ontario Fire Departments to respond to all complaints or requests for inspection under Ontario Regulations 365/13.
According to the Office of the Fire Marshal and Emergency Management, in 2015, 10,951 loss fires were reported in Ontario, with 94 of them resulting in fatality. Loss fires are defined as any fire resulting in an injury, fatality, or dollar loss. Through education and awareness this number can be lowered and deaths prevented. However, to do so, it is important that tenants understand their rights and landlords fulfil their obligations.
For more information on fire safety and the law, please see the following legislation respecting fire prevention:
Ontario Building Code (O.Reg. 350/06);
Canadian Electrical Code Part 1 (C22.1-C22.1-09); and
Ontario Electrical Safety Code (24th edition/2009) (Section 18: Hazardous Locations).
If you or someone you love has suffered a serious injury as the result of a fire, contact one of the critical injury lawyers at McLeish Orlando for a free consultation.