Written By: Nick Todorovic and Brandon Pedersen, Student-at-Law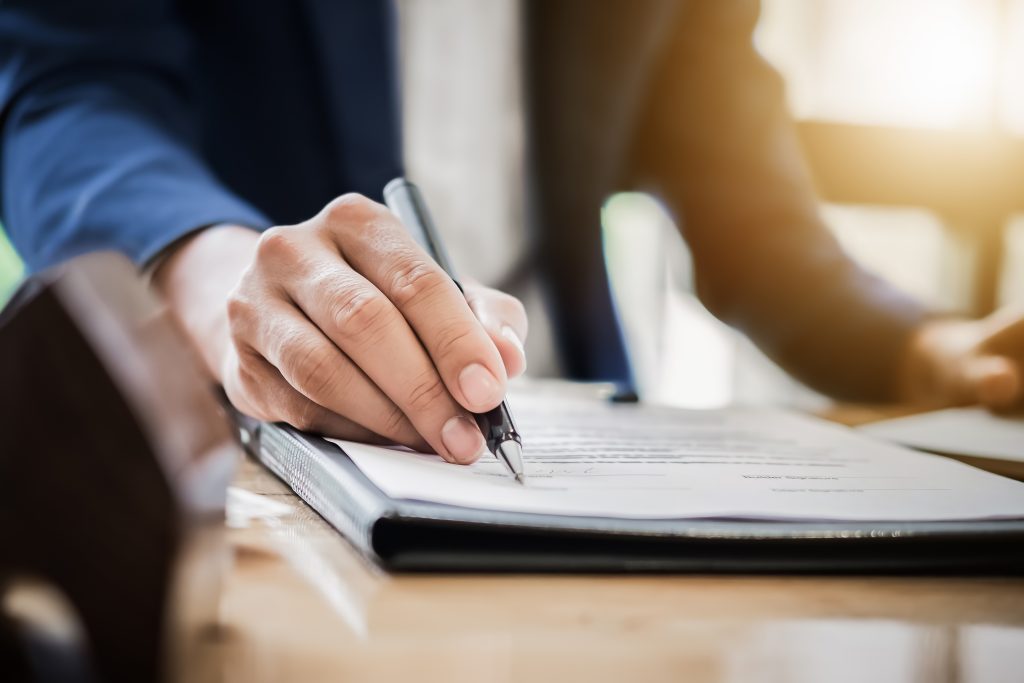 Bill 118 (Occupiers' Liability Amendment Act, 2019) was proclaimed into law in early December 2020., amending the Occupier's Liability Act ("OLA") to provide that no action shall be brought for the recovery of damages for personal injury caused by snow or ice against an occupier or independent contractor employed by the occupier to remove snow or ice, unless, within 60 days after the occurrence of the injury, written notice of the claim is served.
Duty of Occupier
An "occupier" includes a person who is in physical possession of premises, or a person who has responsibility for and control over the condition of premises or the activities there carried on, or control over persons allowed to enter the premises.[1]
This group includes homeowners, business owners, landlords, tenants (depending on the terms of one's lease), and independent contractors employed by the occupier to remove snow or ice on the premises during the relevant period in which the injury occurred. This non-exhaustive group of persons has a duty to take reasonable care to see that persons entering on the premises and property are reasonably safe while on the premises and/ or property.[2]
Therefore, if a guest or passerby is injured on an occupier's property as a result of the occupier's failure to take reasonable care in ensuring the safety of guests and passerby, the occupier may be civilly liable.
Limitations Period
Prior to the amendments of Bill 118, individuals could initiate a claim against an occupier for personal injuries up to two years after an incident. Bill 118 was originally intended to limit this period to 10 days, similar to the notice requirement under the Municipal Act ("MA"), which prevents injured parties from suing a municipality for their injuries due to an unreasonable state of repair of public roads, sidewalks, and bridges unless a notice letter is served on the municipality within 10 days of the incident. However, unlike its public counterpart, the finalized version of Bill 118, which applies to private occupiers, provides that written notice must be served within 60 days of the incident.
Failure to give 60 days' notice is not a bar to the action in the case of the death of the injured person as a result of the injury, or where a judge is satisfied that there is a reasonable excuse for the lack of or insufficiency of notice and the defendant is not prejudiced in its defence.
What does this mean?
If you happen to slip and fall and become injured as a result of snowy or icy conditions, and you feel you may be injured, be sure to report it as soon as possible. Think about where the incident happened – was it on a sidewalk or in a public park (10 days under the MA), or was it while you were at a friend's house (60 days under the OLA)? Depending on the nature of the injury, the extent of your impairments and limitations may not become fully apparent until some time has passed. It is best to play it safe and report the incident and current injuries as soon as possible to prevent your potential civil lawsuit from being barred under either the Municipal Act or the recently amended Occupier's Liability Act. It might be difficult for you to determine who the potential defendants may be, so it is important to contact an experienced personal injury lawyer to help guide you through this process.
[1] Occupiers' Liability Act, RSO 1990 c. O.2, section 1.
[2] Ibid, section 3(1).