Written By: Danika Winkel, Summer Student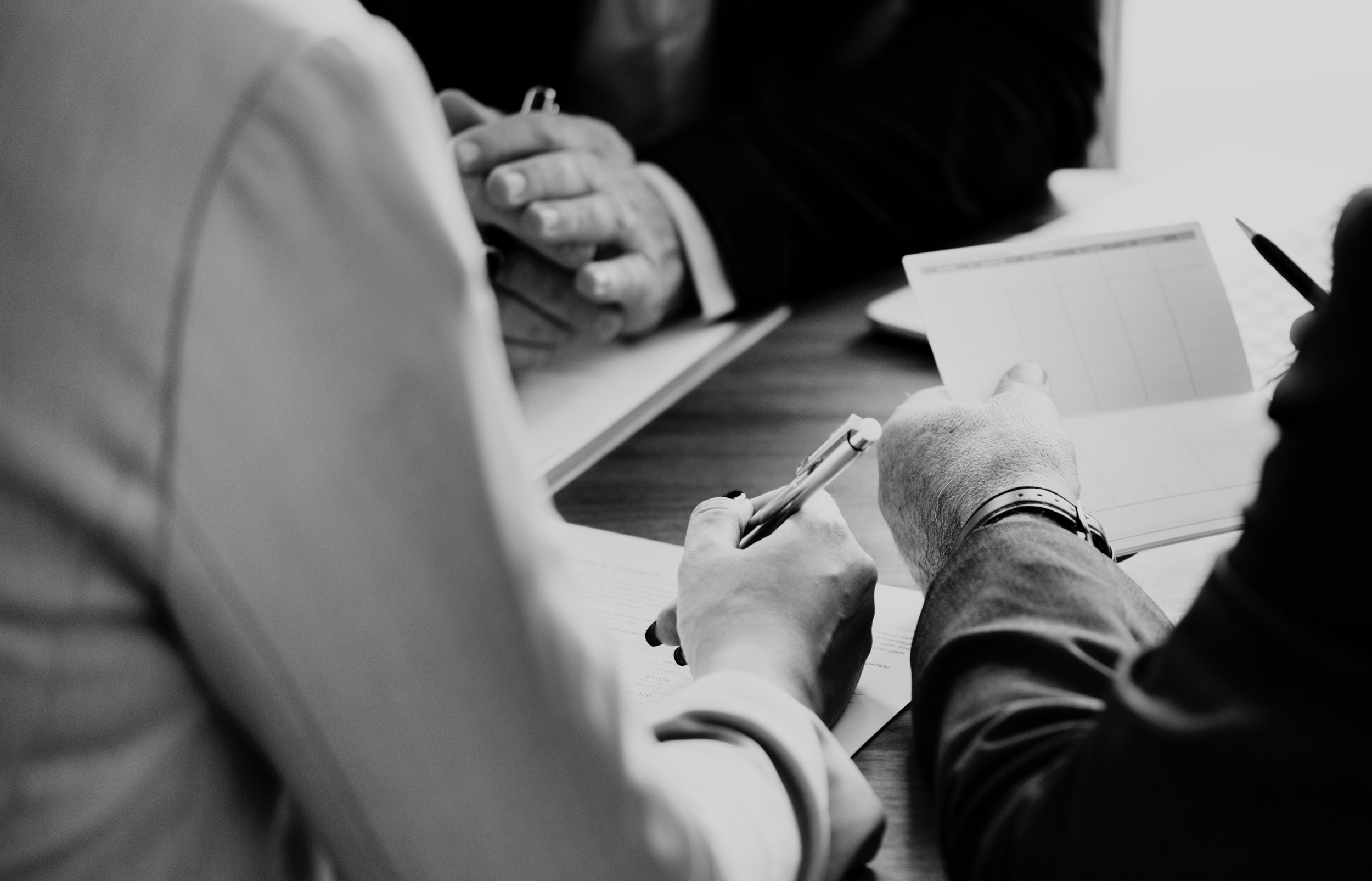 No one wants to find themselves in a situation where they or a loved one becomes seriously injured. Sometimes however, bad things happen. As personal injury lawyers, our job is to be by your side in the months and years after an accident to ensure that you receive the compensation and care that you deserve.
We are here to take care of the legal side of things so that you and your family can focus on what is really important; recovering and rebuilding. Personal injury law is meant to compensate the victim of an injury, first and foremost. In addition, part of our work as personal injury lawyers is to encourage the public to act safely and responsibly in order to avoid injuring themselves and others. This is why we advocate in court and in our own communities to make the world a safer place.
It can often feel overwhelming trying to find a lawyer in the wake of a serious injury, especially when there seem to be so many personal injury lawyers out there. So how do you choose the best one?
Peer Recognition
With so many personal injury lawyers advertising their services on television or the backs of buses, it can be difficult to decipher whose accolades are reputable and whose are not. One of the most powerful indicators of a good personal injury lawyer is how that individual is regarded by their peers. Look for personal injury lawyers and firms who have been recognized for peer-nominated awards such as "Lexpert" and "Best Lawyers in Canada". Many personal injury lawyers will claim to be the best. In reality, the more that a personal lawyer has to spend to sell this idea to you, the less they are spending on vital resources for your case.
Communication and Connections
Personal injury law is just that, personal. A good personal injury lawyer will be an advocate for needs. They should be someone that you are able to connect with and communicate with openly and honestly. The legal process can be confusing and overwhelming. A good personal injury lawyer will take the time to walk you through each step of your case with compassion and care, and will keep you informed along the way.
A good personal injury lawyer will be someone who is connected to their community. These are the lawyers who don't see their work as simply a business, but genuinely care about the work they do and about making the world a safer place. A lawyer who has good relationships with local therapists, doctors, and counsellors will benefit you and ultimately help you get back to your old life faster.
Experience and Expertise
A good personal injury lawyer is someone who has access to a wealth of information and experience. Experience comes through time, access to resources, and mentorship. At Mcleish Orlando, we are small by design. We expect our team of lawyers not only to work closely with our clients, but also to work with each other so that we all grow together. Experience from the most senior partners such as John McLeish is transferred down to our associates and students. A good personal injury lawyer will be someone who has both personal experience as well as access to the experience and support of their peers.
Beyond experience, a good personal lawyer is someone who has the necessary expertise to attend to your unique needs after an accident. You wouldn't want a football player to teach you ballet, so why choose a tax lawyer to handle your personal injury claim? The lawyers at McLeish Orlando are well-known within Canada as highly trusted and highly successful litigators. But within the firm, we each have skills and interests that lead to different areas of expertise, and we allocate our cases accordingly. Look for a personal lawyer who is genuinely invested in you and your situation.  Bottom line, a good personal injury lawyer will always take your case because they want to, not because they have to.