Written By: Patrick Brown and William Harding, Student-at-Law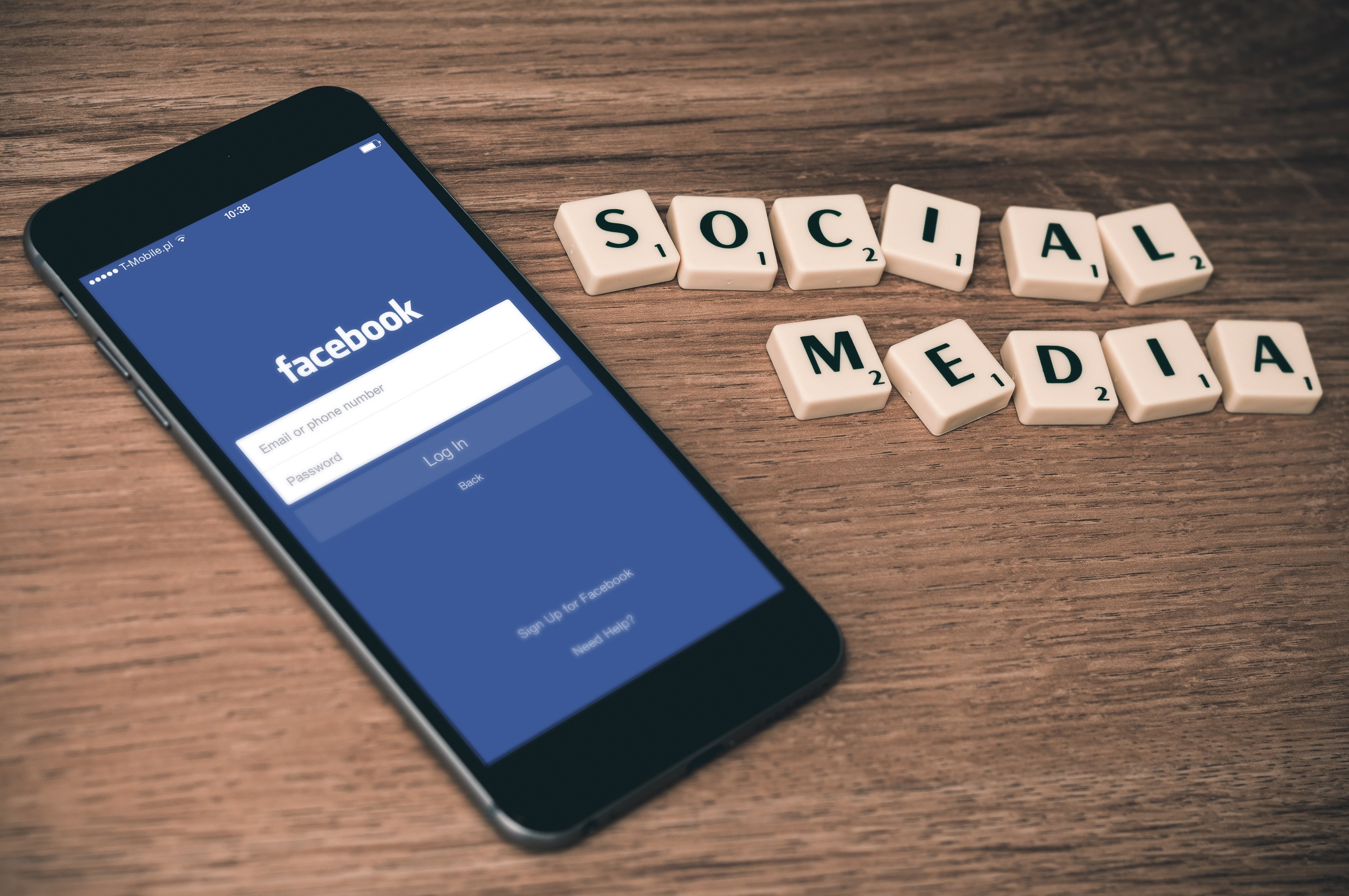 Ontario Courts are becoming increasingly flexible in their approach regarding the service of court documents and have even allowed service through both Facebook and Instagram.
Often, potential parties will be aware of an impending action against them and attempt to evade traditional methods service. This can lead to additional delays and expenses when trying to commence an action. The use of social media as a means of service offers a potential solution when faced with an evasive party. It is important that lawyers are of aware of these developing options for service, in order to best serve the needs of their clients.
Rule 16.01 (1) requires any originating process to be served personally or by a recognized alternative to personal service in accordance with the Rules. The reason for this strictness is obvious; individuals need to be properly made aware of any actions that have been commenced against them. By serving them personally, the court can be satisfied that they have knowledge of the action.
In the majority of cases, service on all parties is not an issue. However, in some actions, it may be difficult to determine the address of a party, or a party may intentionally evade service. In these cases, a motion needs to be brought for substituted service.
Rule 16.04 (1) outlines the requirements for substituted service. It reads:
Where it appears to the court that it is impractical for any reason to effect prompt service of an originating process or any other document required to be served personally or by an alternative to personal service under these rules, the court may make an order for substituted service or, where necessary in the interest of justice, may dispense with service.
Generally, before granting an order for substituted service the Court will need to be satisfied that all reasonable efforts have been undertaken to locate the individual and serve them personally. In recent years, the Courts are becoming increasingly flexible in the allowable methods of substituted service.
Social media has emerged as a useful tool when trying to serve parties that are difficult to locate or are evading service. There are now several documented cases of Facebook being used to serve a party in an action. The case of K.H. v M.L. explains the requirements for using social media as a means of service. As Justice Sherr explained, the main requirement is that "The court is satisfied it can reasonably be expected that the court documents will come to the attention of the respondents". In order to fulfill this requirement, it must be shown that the Facebook account belongs to the person in question, and that they are an active user of the account. In that case, service via a private Facebook Message was acceptable.
More recently, the social media app Instagram was used to serve a statement of claim. The lawyer made efforts to serve the defendant personally, but was unsuccessful. Similar to the Facebook cases, the statement of claim was allowed to be served via a private message.
In today's society, nearly everyone uses some form of social media application. These applications may provide a useful option for service when the traditional methods are unsuccessful. As technology continues to develop, it is important that lawyers are flexible and adaptive in order to best serve their clients.