Written By: William Keele and Monica Khosravi, Summer Student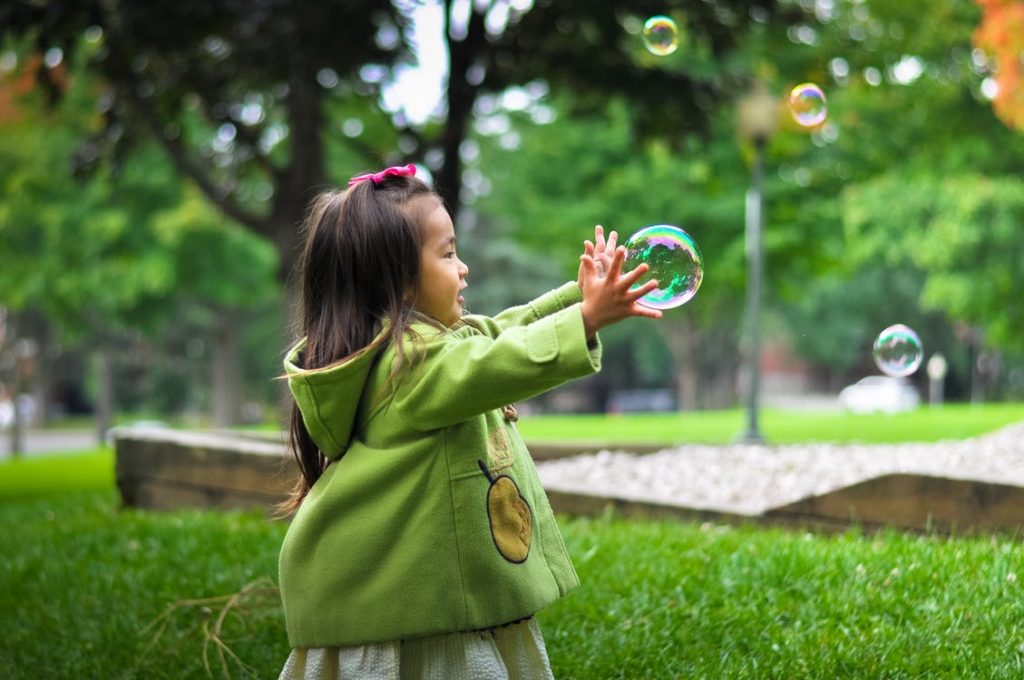 As summer quickly approaches and students finish school for the year, it is important for drivers to be extra cautious on the road, particularly around playgrounds and parks. A stray soccer ball or Frisbee could potentially cause a child to run into a road unexpectedly, leaving drivers little time to react. Each year in Canada, approximately 2400 children are injured as pedestrians, and approximately 4700 children are injured as a result of non-motorized wheeled activities such as bicycling.
There are a number of preventative tips that parents can teach their kids to help safeguard against an unwanted accident. These tips include:
Look left, right, and left again before crossing the road
Always cross the street using traffic signals or crosswalks rather than jaywalking
Keep your head up to be conscious of your surroundings when crossing a street or chasing after a ball
Wear brightly-coloured clothing and reflective gear if kids plan on playing or biking outside later into the evening
Ensure your children's bikes are adjusted correctly for their height, that their tires are fully inflated, that they have a bell, and that their brakes are working properly
Always remind children to stay on the right side of the road in the same direction as traffic and encourage them to bike single file
Always make sure children are wearing helmets and other protective gear if riding a bicycle, scooter, or skateboarding. This helmet requirement is codified under section 2.2 of the Highway Traffic Act, which states that no parent of a child under the age of 16 shall permit their child to ride a bicycle on the road unless they are wearing a helmet.
There are also a number of preventative measures drivers can employ to safeguard against an accident. These include:
Eliminate all potential distractions while driving, particularly cell phones
Be extra cautious and alert and drive slowly around school zones, playgrounds, parks, and residential neighbourhoods
Driving slowly is particularly critical for ensuring the roads are safe for children and families. A mere 5% cut in speed has been shown to produce a 30% reduction in the number of fatal road traffic crashes. This year, Road Safety Week highlighted the importance of driving slowly, making their theme for 2017 as, "Save Lives #slow down". Running from May 8th to May 14th, Road Safety Week is a global campaign supported by the United Nations, which spreads awareness about road safety. You can learn more about the campaign here.
Make sure to also check out Parachute Safe Kids Week, running from June 5th to June 11th. This is a national awareness campaign that promotes safe and active walking, biking, and other non-motorized wheel activities by kids, and emphasizes ways to avoid predictable and preventable injuries. Learn more about this year's superhero-themed event here.
These resources and the tips listed above can help prevent accidents involving kids and motor vehicles. If, however, your child is injured in a motor vehicle accident, contact one of the critical injury lawyers at McLeish Orlando LLP for a free consultation.