Written by: John McLeish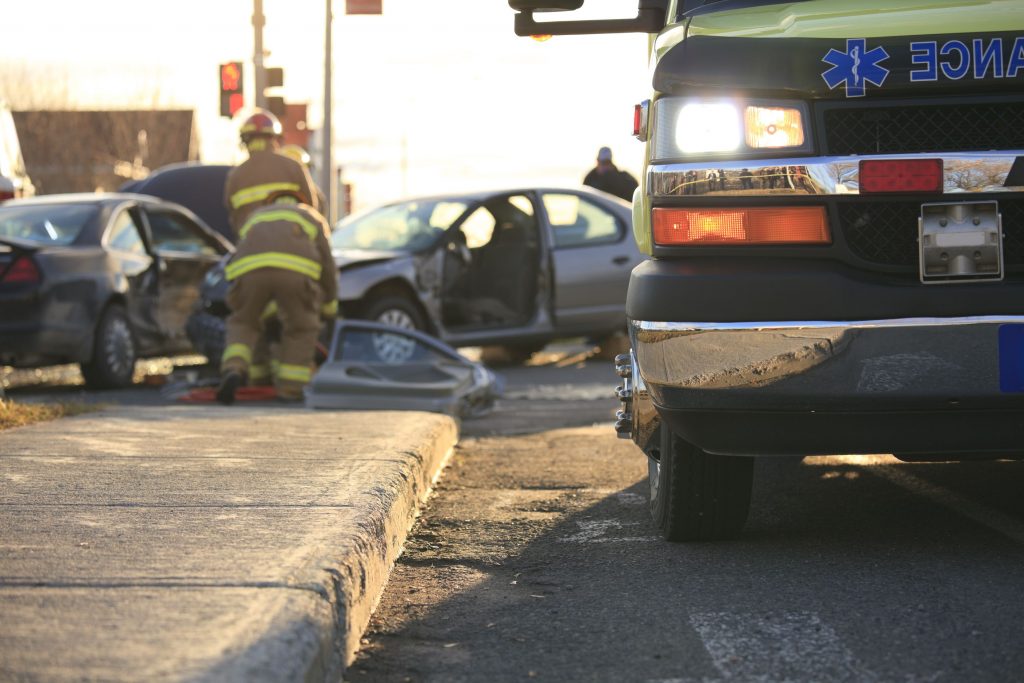 Kathleen Wynne's Liberals have gutted accident benefits available to injured Ontario drivers and their families. The most dramatic cuts affect those who suffer serious injuries. The protection Ontario drivers and their families once enjoyed, through a basic auto insurance policy, has been stripped away.
There are two ways you can protect yourself and your family. The first way is to purchase additional uninsured and underinsured coverage. The price of this extra coverage is cheap and the benefits if you, or a family member are seriously injured, through the fault of someone else, are enormous.
How does purchasing additional uninsured and underinsured insurance work?  If another driver causes serious injury to you or a family and only has $1 million in liability insurance, and your injuries and losses are assessed at more than $1 million, you can be fully compensated for all your injuries and losses from your own insurance company.
Below is an example which demonstrates the minimal extra cost of purchasing this additional insurance for a family of 4 who own 2 cars. 
Driver Scenario:
Driver Location: Downtown Toronto
2 drivers each age 46 – each with over 25 years licensed in Ontario
2 children, non-drivers
Neither driver has at-fault claims or convictions in their driving records
Vehicle 1 – 2016 Acura ILX
Vehicle 2 – 2015 Buick Verano
Cost of Purchasing Additional Insurance
Amount of Liability, Uninsured and Underinsured Coverage*
Yearly Premium
Cost of Additional Coverage
$1 million
$2,914.00
 
Increase to $2 million
$2,990.00
$76.00
Increase to $3 million
$3,020.00
$106.00
*This also includes basic AB coverage
The second way of protecting yourself and your family is by purchasing additional accident benefits coverage. It is as equally affordable as purchasing the coverage above.
We all think that a serious injury from a car accident will never happen to us or a family member. That is what all the thousands of Ontario drivers, who are seriously injured in car accidents every year, think.   Do the smart thing to protect the ones you love, before it is too late – purchase extra coverage at relatively low cost.