Written By: William Harding and Nicole Fielding, Student-at-Law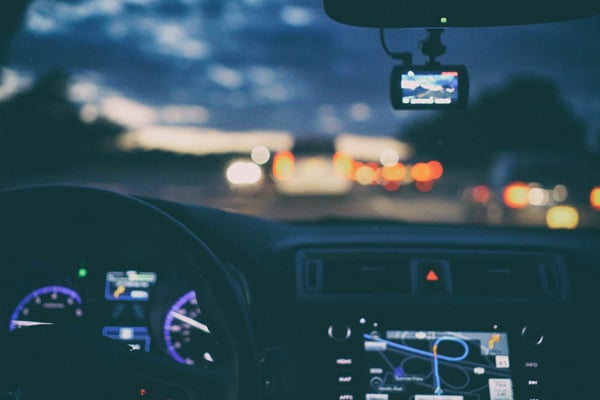 In an incident or collision involving a motor vehicle, but no automobile insurance liability policy, where does the injured victim turn to for compensation for their injuries?
One option may be the Motor Vehicle Accident Claims Fund (MVACF). The MVACF is considered to be the "payer of last resort" as it exists to provide compensation to people injured in automobile accidents when no other automobile insurance policy exists to respond to the claim.[1] It was set up by the Ontario government and is managed by the Financial Services Commission of Ontario (FSCO).
It can be confusing to understand when and in what capacity the MVACF will provide compensation to injured victims. Read on to learn more about victims' rights and eligibility with regard to this important resource.
When is Compensation Available?
Section 4(1) of the Motor Vehicle Accident Claims Act[2] states that a person who suffers death, personal injury, or property loss or damage by an uninsured motor vehicle may apply to be paid out of the Fund for damages sustained.
Some examples of occasions where an individual may be able to claim from the Fund include:
An uninsured driver is involved in an accident with another uninsured driver
A hit-and-run where an uninsured pedestrian or cyclist cannot identify the motor vehicle involved in the collision
Some cases involving stolen vehicles
The MVACF only applies to accidents that occur in Ontario, and can only be drawn upon by residents of the province.
What Compensation is Available?
The MVACF provides the following types of compensation:
Statutory benefits to claimants without recourse to other automobile insurance;
Compensation for personal injuries and property damage for victims of accidents where there is an unidentified driver, an uninsured driver, or a stolen vehicle with no liability insurance
The MVACF's third party liability limit is $200,000 (inclusive of pre-judgment interest), per occurrence, plus partial indemnity legal costs and disbursements.
Applying for Funds from the MVACF
Before applying for funds from the MVACF, it is important to confirm that there is no other automobile insurance policy available. An application for statutory accident benefits under the MVACF requires the submission of a completed accident benefits application package. For more details on this, please click here.
With regard to a tort claim the MVACF is not liable to pay a Judgment unless it is first given notice of the uninsured motorist's failure to defend the court action, before a Judgment is obtained. The MVACF is not liable to pay a judgment unless the Statement of Claim has previously been served on the Superintendent and the MVACF was given an opportunity to defend the action. For more details on this, please click here.
If you or someone you know has been involved in a collision with an uninsured or unidentified automobile, contact the lawyers at McLeish Orlando LLP for more information about your rights, and the options available to you.
[1] See the Motor Vehicle Accident Claims Fund website: https://www.fsco.gov.on.ca/en/auto/mvacf/Pages/default.aspx
[2] RSO 1990, c M 41