Written By: Patrick Brown and Brock Turville, Summer Student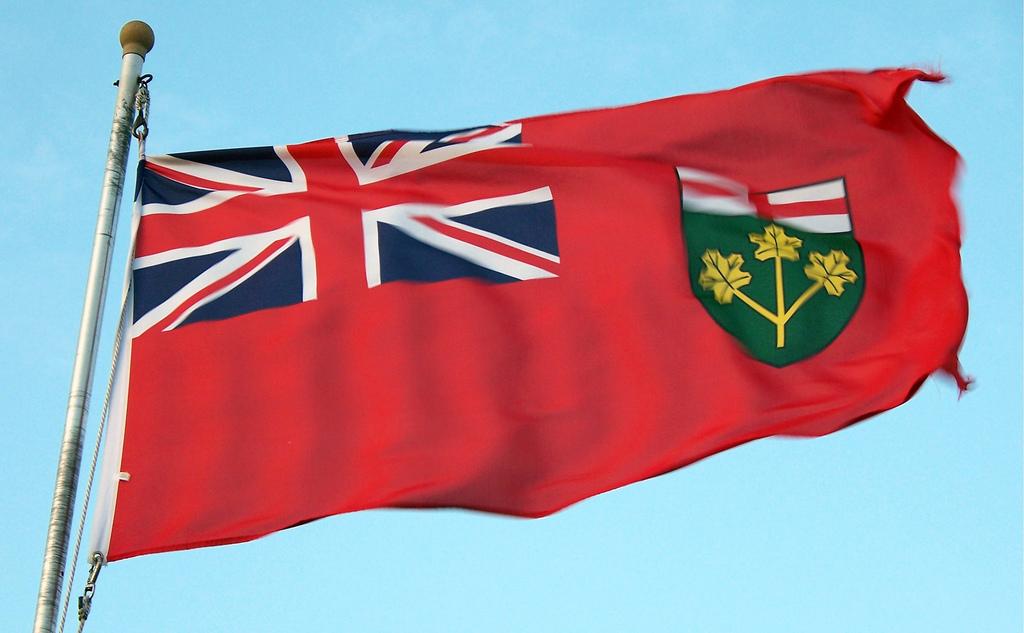 If you lived in Ontario and purchased car insurance in the past five years, you likely overpaid by about $143 per year. In a report commissioned by the Ontario Trial Lawyers Association (OTLA), Dr. Fred Lazar of York University's Schulich School of Business explained that car insurance companies in Ontario might have profited a whopping $5 billion over the last five years from insurance premium overpayments.
According to Lazar, insurance companies in Ontario profited $1.5 billion in 2016 alone, with a 60 percent increase in profit from 2012 to 2016. Lazar indicated in the report that this profit likely arose from the gap between insurance claims costs and premiums. For example, average claims per vehicle declined by 27 percent in 2011, while insurance premiums declined only slightly. In other words, even though Ontarians were making significantly fewer claims, premiums remained high, resulting in increased profits for car insurance companies.
Need for more transparency
The report criticized the Ontario car insurance system for its lack of transparency. Ontario insurance companies do not publicly report their financial data, which is the reason why Lazar was forced to make certain assumptions about profits in his report. In forming his conclusions, Lazar estimated profits by looking at the financial performance of car insurance companies.
OTLA president Claire Wilkinson also noted that "[t]he insurance industry is not required to disclose the profit it makes" and that even the financial commission and government are unaware of how much insurance companies profit. She further noted that this report is another example of how Ontario's car insurance system "is in need of a complete rethink".
Insurance Bureau of Canada's differing viewpoint
Steve Kee, a spokesperson for the Insurance Bureau of Canada, challenged some of the assumptions in the report. Citing an Insurance Bureau of Canada report, Kee contended that the car insurance industry's return on equity is 6.6 percent, not 15.9 percent as Lazar indicated in his report. Kee also claimed that insurers paid $1.03 for every dollar earned in car insurance premiums and that claims costs have increased 19 percent between 2012 and 2016.
Kee further elaborated that while the Insurance Bureau of Canada agrees with OTLA that the insurance system in Ontario must be reformed to benefit consumers in Ontario, claiming that insurer profits is the cause is "simply false".
Cuts to accident benefits
To add insult to injury, several cuts to accident benefits in the Statutory Accident Benefits Schedule (SABS) have occurred since 2010, which has reduced benefits available to injured individuals in Ontario. For example, benefits for people who are deemed catastrophically impaired, which include rehabilitation and attendant care benefits, have been cut in half from $2 million to $1 million over one's lifetime.
Ontario already has exorbitantly high insurance premiums, and with the upcoming provincial election, it remains uncertain whether insurance company profits will continue to rapidly rise. However, one thing is for sure: Ontarians deserve better protection from car insurance overpayment and cuts to accident benefits.