Written By: Patrick Brown and Taraneh Etemadi, Student-at-Law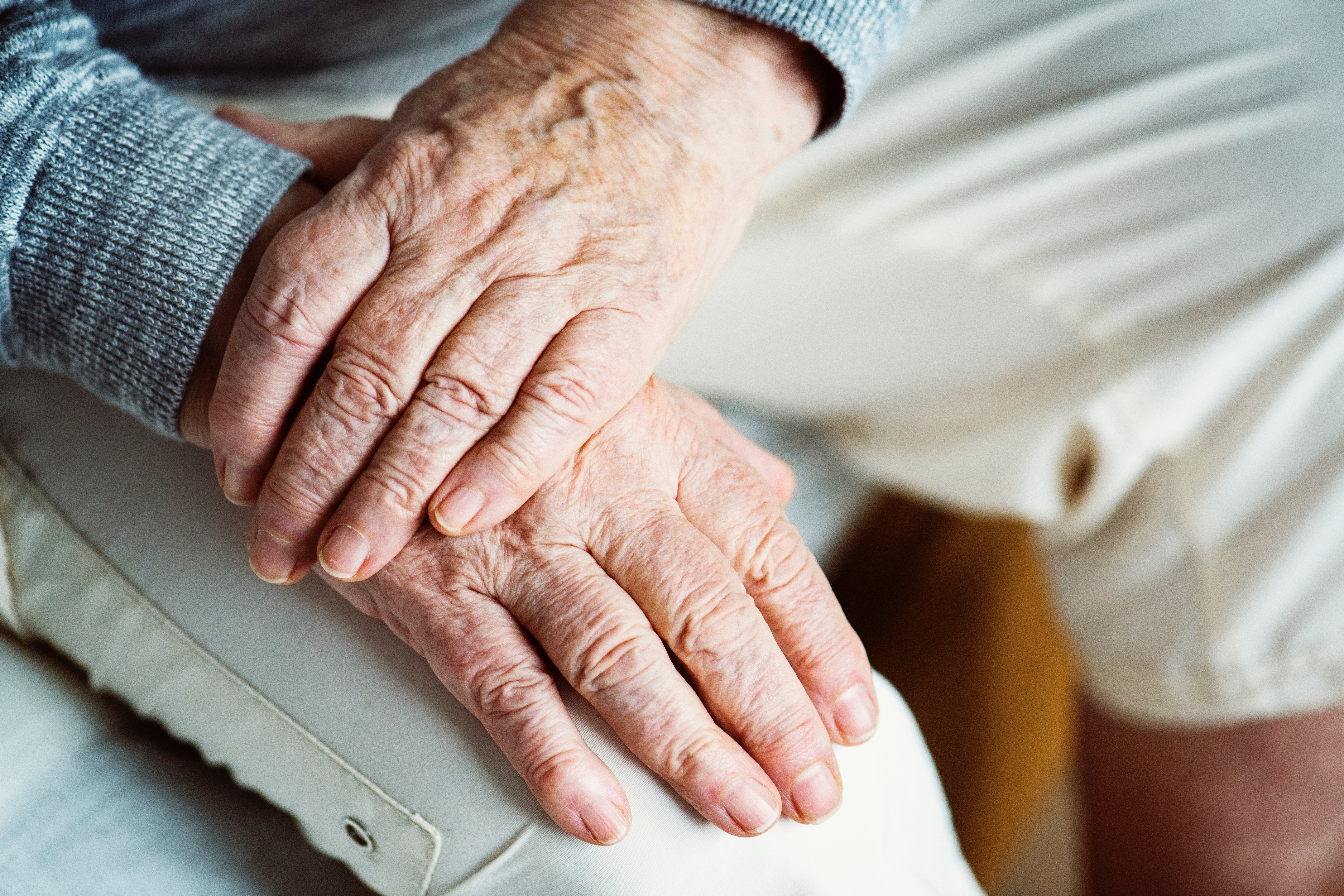 With our aging population, we may all know someone who has been in a nursing home or another form of assisted living facility. According to Statistics Canada, in 2016, 425,750 Canadian senior citizens (1.2% of our population) lived in nursing homes and this number is expected to grow.[1]
Senior citizens are some of the most cherished members of our society but unfortunately it is common for them to experience abuse, specifically within nursing homes. Elder abuse in nursing homes takes many forms such as:
Emotional or social neglect;
Personal hygiene neglect;
Basic needs neglect; and
Medical neglect.
Unfortunately, many nursing home patients are frail and vulnerable with a long list of medical conditions. As a result of their frailties, elders are more susceptible to experiencing negligence and abuse. Elders' frailties and vulnerabilities also deter them from reporting instances of abuse. The number of cases of elder abuse in North America is unknown but studies conducted by the province reveal that 2-10% of seniors are abused and there are between 40,000 and 200,000 seniors living in Ontario who have experienced or are currently experiencing elder abuse.[2] However it has been found that seniors rarely report elder abuse because of their dependence to the abuser, fear of the consequences that may arise if they report the abuse, and a general inability to fully communicate due to their health or language barriers.
A year long investigation conducted by CBC called "Crying Out for Care" revealed that between 2011 and 2016 reported elder abuse in nursing homes were more than doubled. The nursing homes that were identified as the ones with overwhelming rates of staff-to-resident abuse indicated that they have a 'zero tolerance policy' and ensure that their staffs are adequately trained to 'report all types of abuse, regardless of the severity of the reported incident'.
If you suspect that someone is being abused as a result of nursing home negligence, there are many ways to intervene and report these problems to the appropriate authorities. It is important to educate yourself with the available resources. There are helplines to call to locate agencies and support services in your area including the Seniors Safety Line (1-866-299-1011). A listing of contact information for your local Community Care Access Centre can be found at www.ccac-ont.ca
Nursing home staff and administrators owe a duty of care to their residents. When selecting a nursing home it is important to make sure that the facilities are clean, safe, and reliable. Nursing home negligence can have severe repercussions if not addressed immediately. In emergency situations you should immediately contact the police or one of the support services indicated above. For further information and a free consultation, please don't hesitate to contact one of the critical injury lawyers at McLeish Orlando LLP.
[1] https://www12.statcan.gc.ca/census-recensement/2016/as-sa/98-200-x/2016005/98-200-x2016005-eng.cfm
[2] http://www.elderabuseontario.com/what-is-elder-abuse/