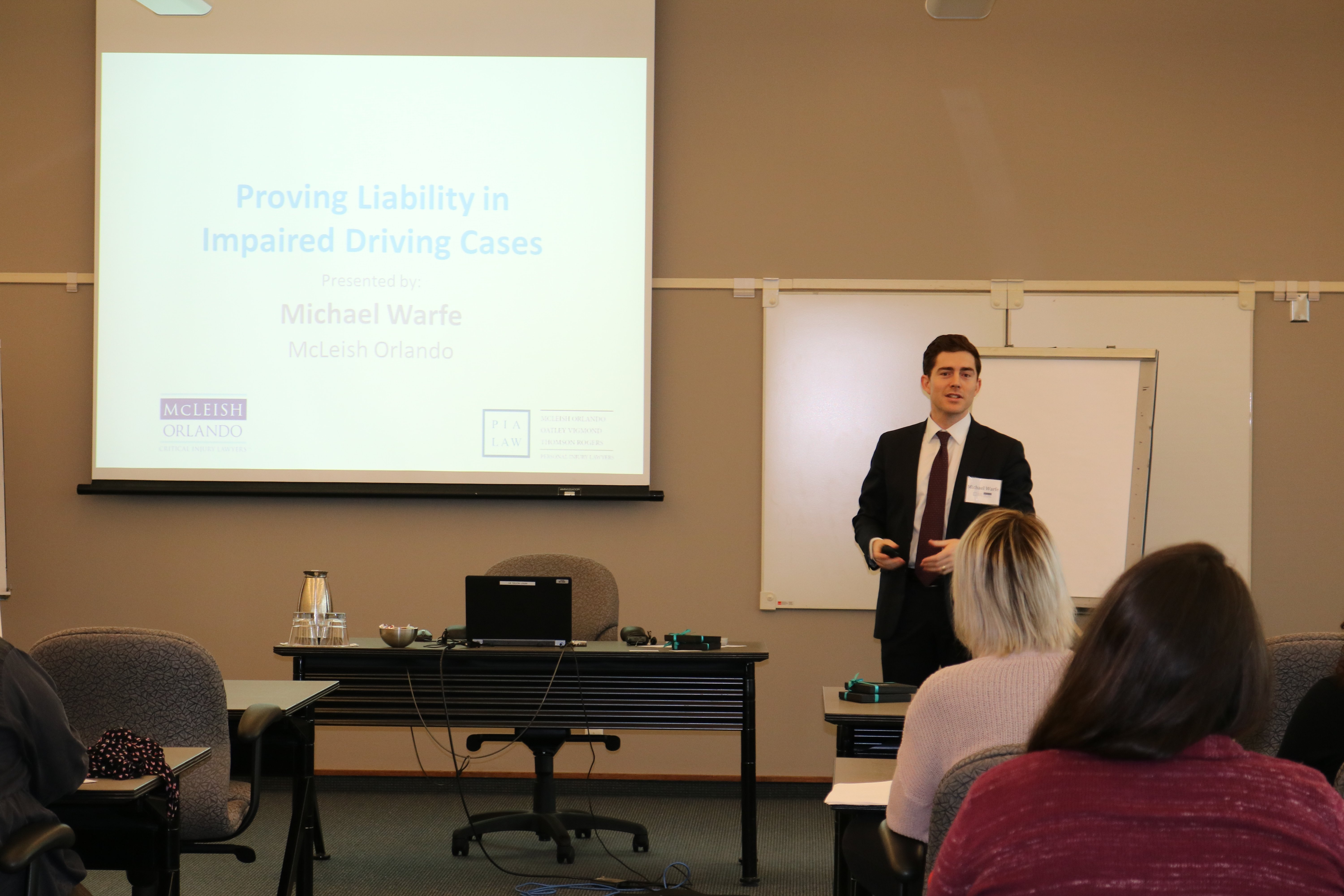 On Saturday, April 28, 2018, as a member firm of PIA Law, McLeish Orlando was proud to attend the MADD Canada National Victim's Conference. McLeish Orlando Lawyer, Michael Warfe, presented on proving fault in impaired driving cases at the MADD Canada Victim's Conference. The conference offered various sessions to victims and survivors to help them cope with their losses and injuries.
MADD Canadian National President Patricia Hynes-Coates says, "Our conference offers victims and survivors a safe, welcoming place where there is no judgement and no one telling them how they should be dealing with their grief…There is just a deep empathy for all they have lost, understanding of the challenges they face, and support to help them cope and begin to move forward with their new reality. For so many victims and survivors – myself included – this conference has been a lifeline."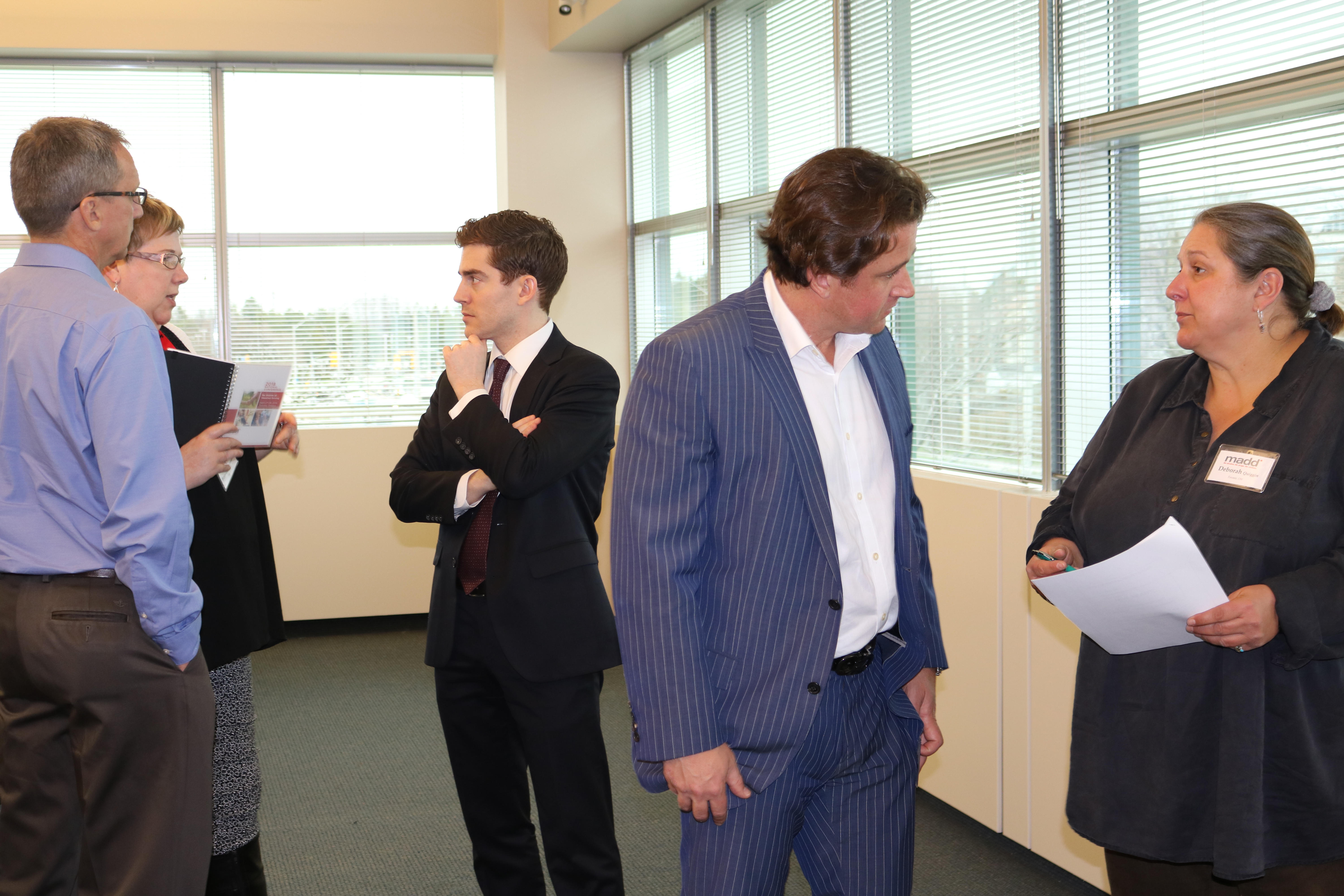 If you or someone you love has suffered a serious injury as the result of a collision, contact one of the critical injury lawyers at McLeish Orlando for a free consultation.