Written By: Salvatore Shaw and Nicole Fielding, Summer Student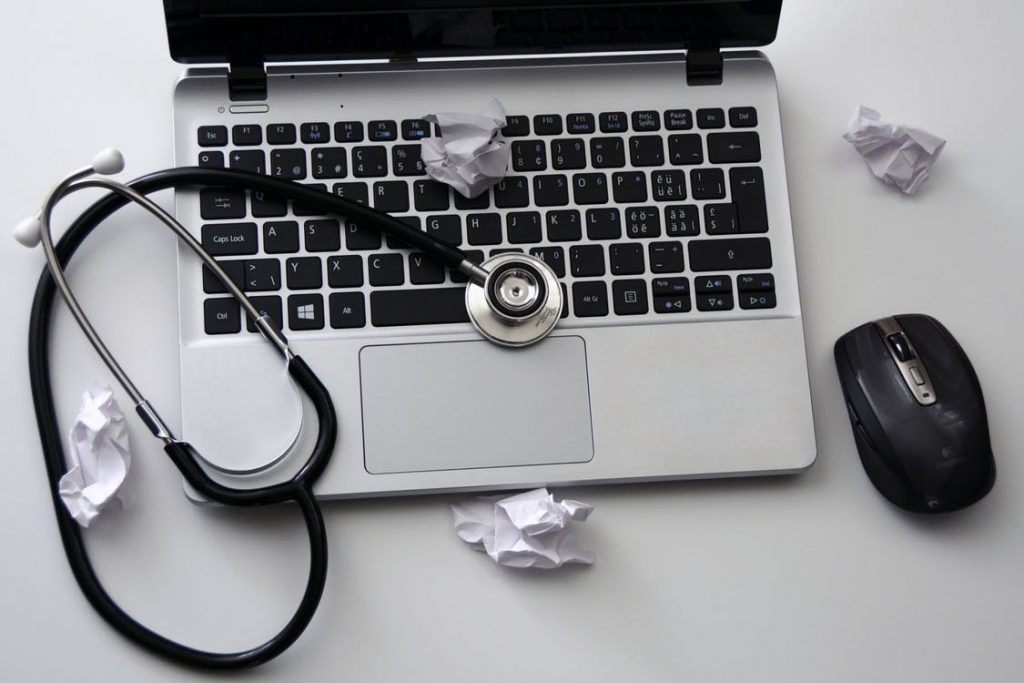 Long-term disability coverage is designed to provide individuals suffering from long term disabilities with a portion of their monthly earnings to compensate their inability to return to work. Suffering from a long-term injury or impairment can be incredibly taxing – being informed that your injury falls under an exclusion clause makes this worse. Educating yourself on the rules surrounding exclusion clauses and the options available to you for denied coverage can help you navigate the often confusing world of disability insurance.
What is an exclusion clause?
Exclusion clauses are provisions that can be inserted into disability policies which lay out certain scenarios or circumstances that will not be covered by the insurer.
To learn more about different types of disability coverage policies, read our post here.
When can you be excluded from coverage?
Every long term disability policy will contain a list of exclusions. Excluded circumstances and losses will vary depending on your policy. Some common scenarios which may be excluded in your policy can include:
Pre-existing conditions
Injuries obtained during the commission of criminal activity
Workplace injuries that can be made under a WSIB claim
Active participation in a riot
Self-inflicted injury
Failing to remain under medical care
When purchasing long-term disability insurance, it is important to be honest when filling out information  to prevent serious consequences, such as denials of coverage, later on. Courts have ruled against policy-holders in the past for prior dishonesty in filling out applications for coverage.
What can you do if you've been excluded?
Disability insurance policy holders assume that the insurance company will accept and pay valid claims for disability insurance benefits. Unfortunately, that is often not the case. A significant number of meritorious disability claims are denied or payments are terminated when they should not be.
All insurers have an appeal process if you feel you've been incorrectly denied coverage under your policy as a result of an exclusion clause. This is called an internal appeal. You can also take the route of litigating your denial should your appeals be rejected.
Review an insurer's reasons for denying your coverage under the policy, and review the wording in the exclusion clause itself. An exclusion within an insurance policy must be "reasonable and bona fide" and the Employment Standards Act contains rules against discrimination that must be complied with. When you are denied coverage, the onus is on the insurer to show that the exclusion clause applies.
In the case of pre-existing conditions, the onus is on the insurer to prove a causal link between the pre-existing illness or condition with the resulting disability. Review any exclusion clauses in your policy to determine what constitutes a pre-existing condition.
Often, courts will follow a doctrine known as contra proferentem, which implies that an ambiguous term or agreement should be interpreted to be in the interests of the non-drafting party. In simpler terms, courts have been known to resolve ambiguous terms in favour of the insured person, against the drafting insurance company.
An insurance company may not necessarily have the final say on a decision to deny coverage. If you or a loved one have been denied long term disability coverage for your injuries, contact one of the critical injury lawyers at McLeish Orlando LLP for a free consultation.