Since the beginning of the year, Toronto has seen the deaths of many cyclists and pedestrians. Just last week, there were two deaths, one a 71-year-old cyclist and the other a 73-year-old pedestrian. This is a problem that needs to be resolved.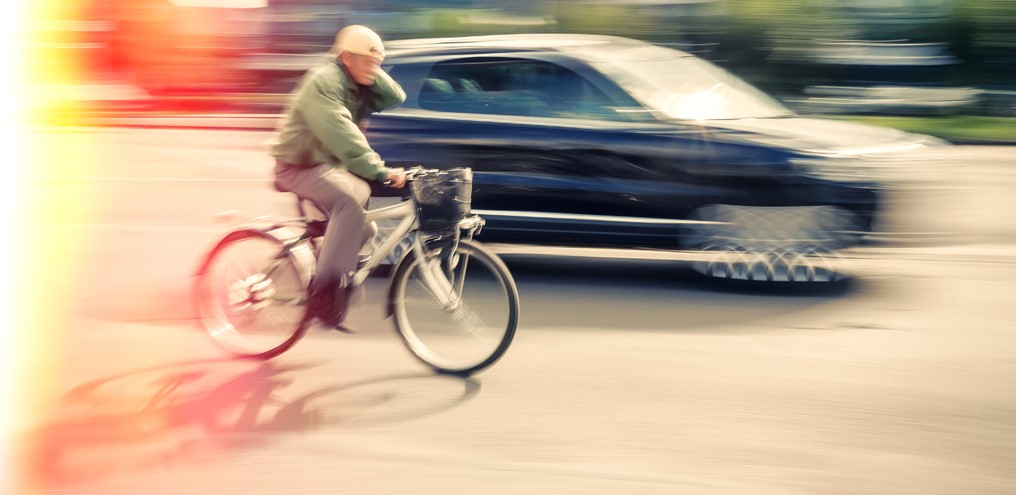 Many blame all the construction in the city, leaving not enough space for cyclists and motorists to share the road. Distracted driving is also a major contributor to the high number of vulnerable road user injuries.
Patrick Brown says the solution is not a difficult one. Both reducing the speed limit within the city and adding paint to the roads are helpful solutions that won't cost the city much money.
The City Council is set to discuss a road safety plan next week.
As seen on ICI CBC: https://ici.radio-canada.ca/regions/ontario/2016/07/06/018-securite-cyclisme-pietons-toronto.shtml