Written By: Nick Todorovic and Joe Gaynor, Student-at-Law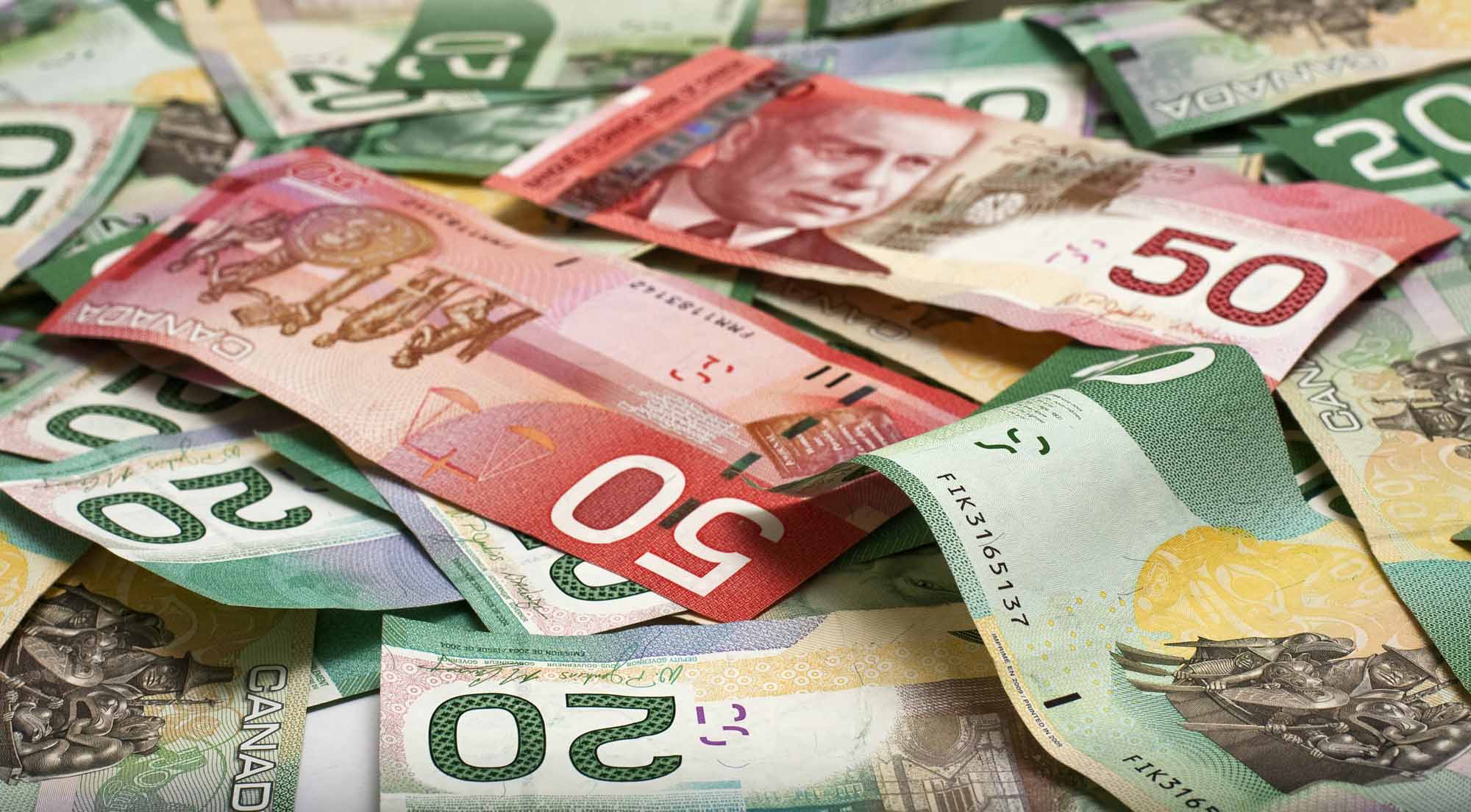 Litigation can be expensive and, depending on the complexity and length, parties may incur significant costs pursuing or defending a claim. Costs include legal fees and disbursements incurred to work-up and progress the case.
Principles and Purposes
Common circumstances where costs are awarded include, among others, trials, motions, and applications. The general rule in Ontario is that costs follow the event and are awarded primarily to indemnify, in whole or in part, the successful party for its costs incurred. In British Columbia (Minister of Forests) v Okanagan Indian Band, the Supreme Court of Canada noted that an award of costs has four standard characteristics:
They are an award to be made in favour of a successful or deserving litigant, payable by the loser.
Of necessity, the award must await the conclusion of the proceeding, as success or entitlement cannot be determined before that time.
They are payable by way of indemnity for allowable expenses and services incurred relevant to the case or proceeding.
They are not payable for the purpose of assuring participation in the proceedings.[1]
Although these characteristics reflect the traditional purpose of an award of costs; to indemnify the successful party, the common law has recognized four additional purposes as well. An award of costs is meant to deter unmeritorious or frivolous actions and defences, encourage settlement, discourage unnecessary steps that unduly prolong the litigation, and promote access to justice.[2]
Jurisdiction
In Ontario, section 131 of the Courts of Justice Act provides the statutory basis for the court's discretion in awarding costs:
131(1) Subject to the provisions of an Act or rules of court, the costs of and incidental to a proceeding or a step in a proceeding are in the discretion of the court, and the court may determine by whom and to what extent the costs shall be paid.
This exercise of discretion is subject to the Rules of Civil Procedure, which provide that when fixing costs the court shall use the "simplest, least expensive and most expeditious process." In addition, Rule 57.01 establishes a list of factors that are to be taken into consideration when granting an award for costs.
Scale of Costs
There are two main categories of costs in Ontario: (1) partial indemnity costs; and (2) substantial indemnity costs. The factors enumerated in Rule 57.01 provide the court with flexibility to order an award under either category. As a general rule, partial indemnity costs should be awarded unless special grounds justify a departure.
A partial indemnity award for costs has been interpreted as ranging from 50%-75% of actual costs incurred by a party. Whereas, an award on a substantial indemnity basis is an amount that is 1.5 times what would have been awarded on a partial indemnity scale. A third and less frequently awarded scale is full indemnity. Rule 57.01(4) provides the courts jurisdiction to award costs in an amount that represents full indemnity. However, case law has demonstrated that this only occurs in rare and exceptional circumstances.
One important factor that courts take into consideration when awarding costs to a successful litigant is proportionality. The time and expense devoted to a proceeding ought to be proportionate to what is at stake. Therefore, the amount of costs awarded against a party should be proportionate to the damages at issue. However, in the recent decision Persampieri v Hobbs,[3] it was emphasized that Courts will not be sympathetic when assessing costs against insurers that endorse stonewalling tactics, forcing cases to trial and significantly increasing the amount of costs incurred, rather than resolving them at an earlier stage in the litigation.
For more information, please see the article: Persampieri v Hobbs – Access to Justice & Costs in Motor Vehicle Accident Litigation.
If you or someone you care about has suffered a serious injury, contact one of the critical injury lawyers at McLeish Orlando LLP for a free consultation.
[1] [2003] 3 SCR 371 at para 20.
[2] 1465778 Ontario Inc. v 1122077 Ontario Ltd., [2006] OJ No 4248, 82 OR (3d) 757 (ONCA).
[3] 2018 ONSC 368.