Written By: Dale Orlando
A serious accident is a life-changing event. It is likely that you feel unprepared and unsure as to how you should proceed. You deserve to get your life back and to be compensated for the damages, and the right personal injury lawyer can help you do just that. Throughout your case, there will be many questions that arise. However, to get you started on finding an excellent lawyer that will work extensively on your case to get you the compensation you deserve, here are 5 questions you need to ask:
1. What areas does the lawyer specialize in?
Finding a personal injury lawyer that specializes in injury law can be incredibly beneficial to your case. Furthermore, you never want a lawyer that doesn't have a thorough knowledge of injury law, just as you wouldn't want a family pediatrician doing heart surgery. There are different lawyers that specialize in different areas of law. For the best possible outcome of your case, you want one that focuses solely on personal injury law.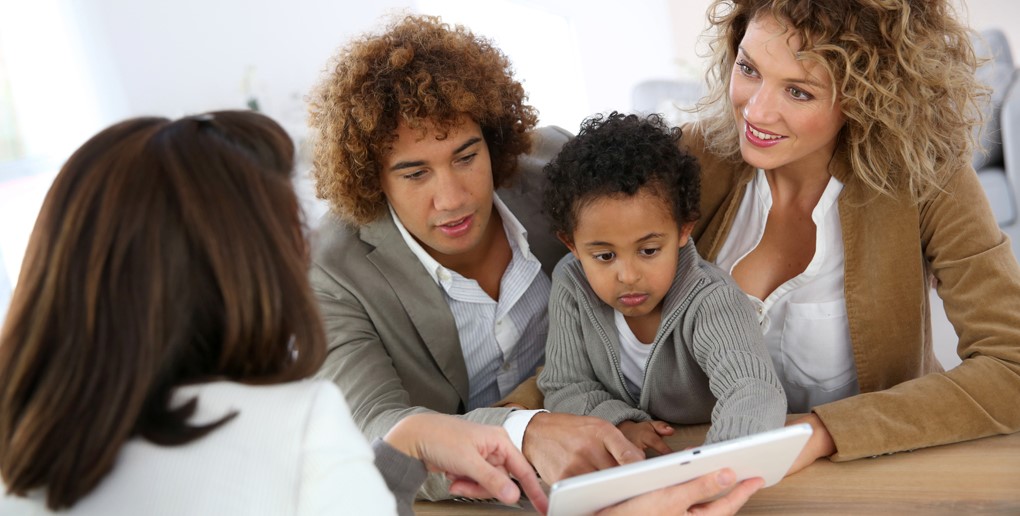 2. Has the lawyer taken on similar cases? If yes, how many, and what were the outcomes?
Although this is really three questions in one; each is highly important to find the best personal injury lawyer for you. Just because a lawyer specializes in personal injury law doesn't mean that they are skilled at it. So, be sure that your lawyer answers each thoroughly, and preferably, with evidence. Most jurisdictions do allow lawyers to provide information and results about prior cases, so this is something you should certainly ask for. However, it is important to note that the outcome of previous cases and performance does not guarantee the same for your case. These questions will provide you with a better understanding of what the lawyer can do for you.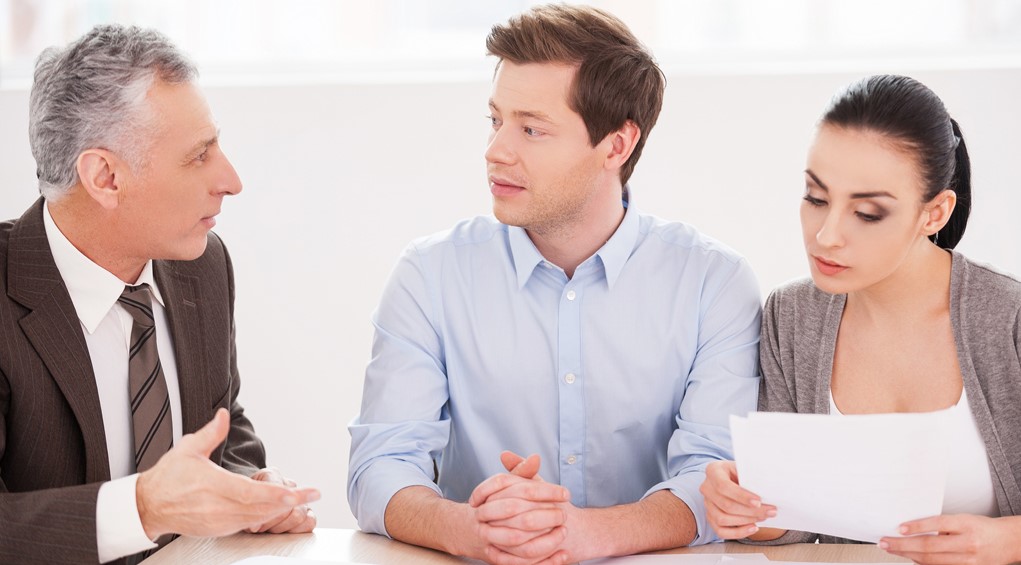 3. Who will be working on my case?
Just because you hire a specific personal injury lawyer doesn't always mean that they are the one working on your case and representing you. This is key information to find out before making a selection. Most work is often handled by case managers, and hearings can be attended by junior lawyers. This isn't a negative thing, as long as you ensure that everyone working on your case is highly qualified to do so.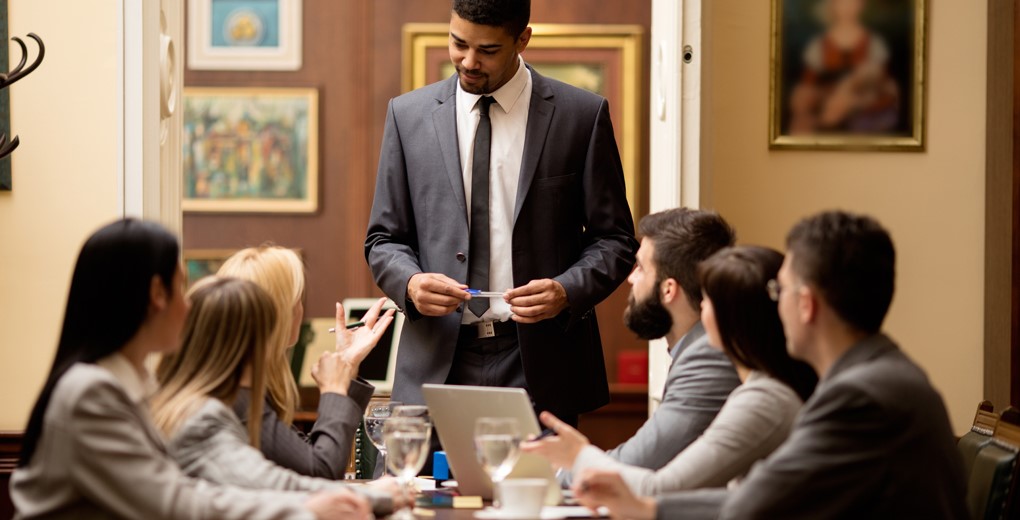 4. How long will it take to resolve the case?
With medical bills piling up, you want your personal injury claim to be over with as soon as possible so you can obtain compensation and take care of the expenses that you have incurred. While a lawyer cannot give you a definite date, they will be able to provide you with a general idea as to how long your specific case will take before it is resolved. There are a number of factors that can change the duration of the trial as well, so the timeline provided can never be assured with certainty.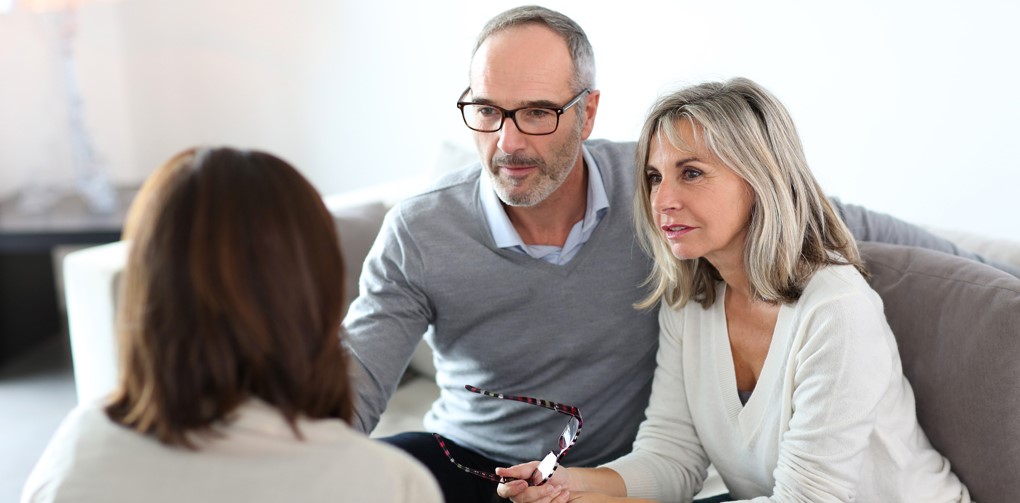 5. Does the lawyer work on a contingency?
The majority of personal injury lawyers would only take a portion of your money (a contingency fee) if you receive a positive outcome at trial. However, this is something you want to ask up front so you can act accordingly. Additionally, some lawyers will also pay for other expenses that incur during the duration of your case, which can also be valuable knowledge to have when choosing the best lawyer for you.
By asking these questions you will be able to narrow down your selection, and ultimately pick the best lawyer for your case. Keep in mind that these questions are not the only ones you should be asking, but are definitely important to consider. They should be used as guidelines as you are searching for your own personal injury lawyer.