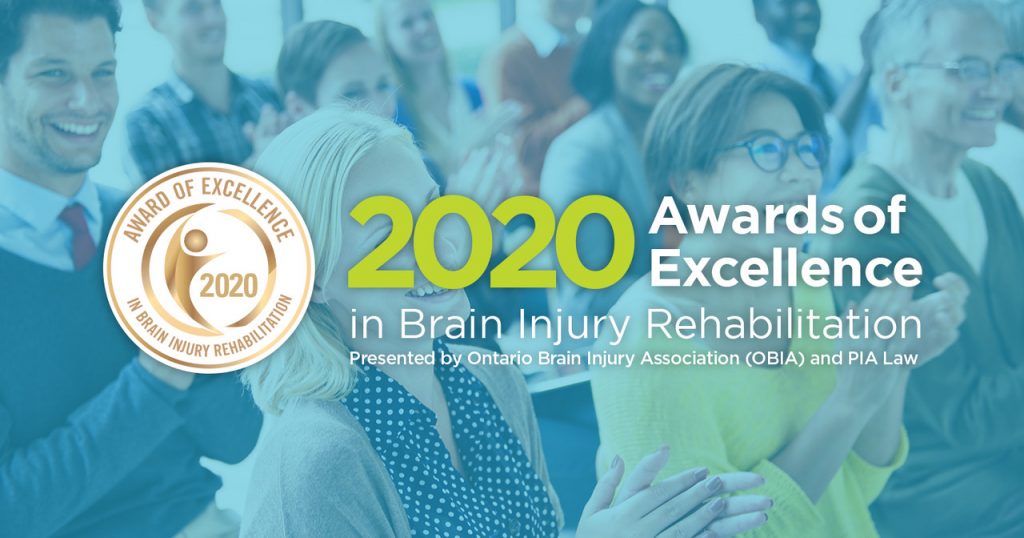 Nominations are now open for the 2020 Awards of Excellence in Brain Injury Rehabilitation. Nominate from June 1 to July 3 for any of the five Awards of Excellence by clicking here.
Voting will be open from August 3 to August 31.
These awards will be presented by the Ontario Brain Injury Association (OBIA) to recipients who have been selected by their peers for providing exceptional service to the brain injury community in the following categories:
Hospital Social Worker of the Year
Case Manager of the Year
Health Care Provider of the Year
Community Brain Injury Association of the Year
Rehabilitation Company of the Year
Click here for more information.