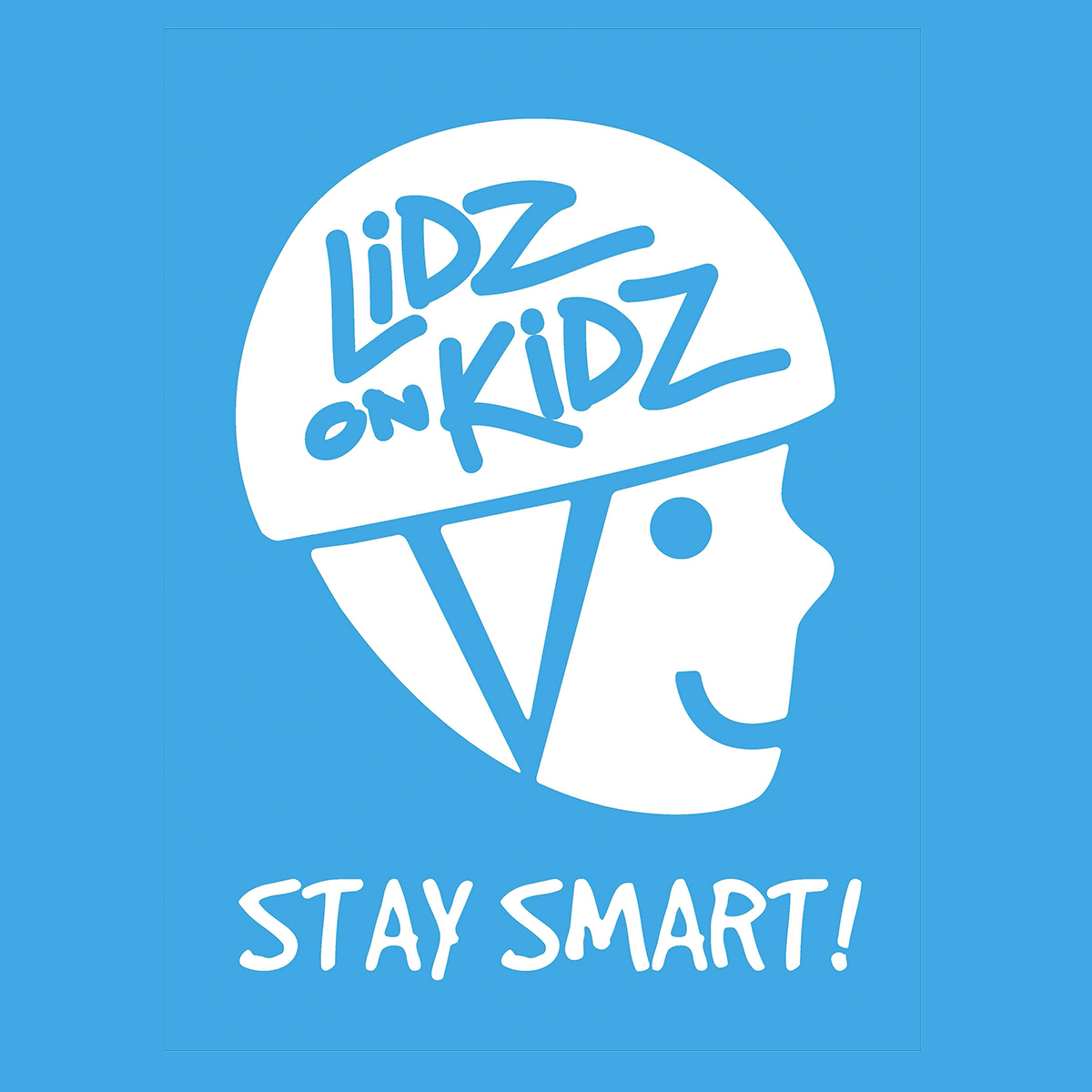 Kitchener-Waterloo: Lidz On Kidz
On Saturday, May 23, 2020, The Brain Injury Association of Waterloo Wellington and McLeish Orlando Lawyers had planned to host our first ever Bike Rodeo! We had planned to invite the community to attend a completely free event with the hope that we can educate them on brain injury prevention, promote road safety and public awareness for cycling safety ahead of the summer months!
We had a great day planned – including a bicycle obstacle course running throughout the day. Children would have participated while learning about road rules and injury prevention. Most importantly, there would have been free children's helmets and helmet fittings.
Due to the COVID-19 pandemic, we were unable to have this event but still wanted to educate the public and distribute helmets to children in need. You can request a helmet through our page and we will contact you to arrange a contactless pick-up.
More about Lidz on Kidz:
The mandate of the Lidz on Kidz program is to provide free educational sessions to generate awareness on the key messages on brain injury and prevention to the general public.
Lidz on Kidz is also a community effort dedicated to providing bicycle helmets to children whose families cannot afford helmets. If your child needs a helmet to ensure that he/she is safe while enjoying the exercise that bicycling can provide please contact the Brain Injury Association of Waterloo-Wellington at 
Look out for more contactless pickups happening soon!