Joggin' for the Noggin' 2018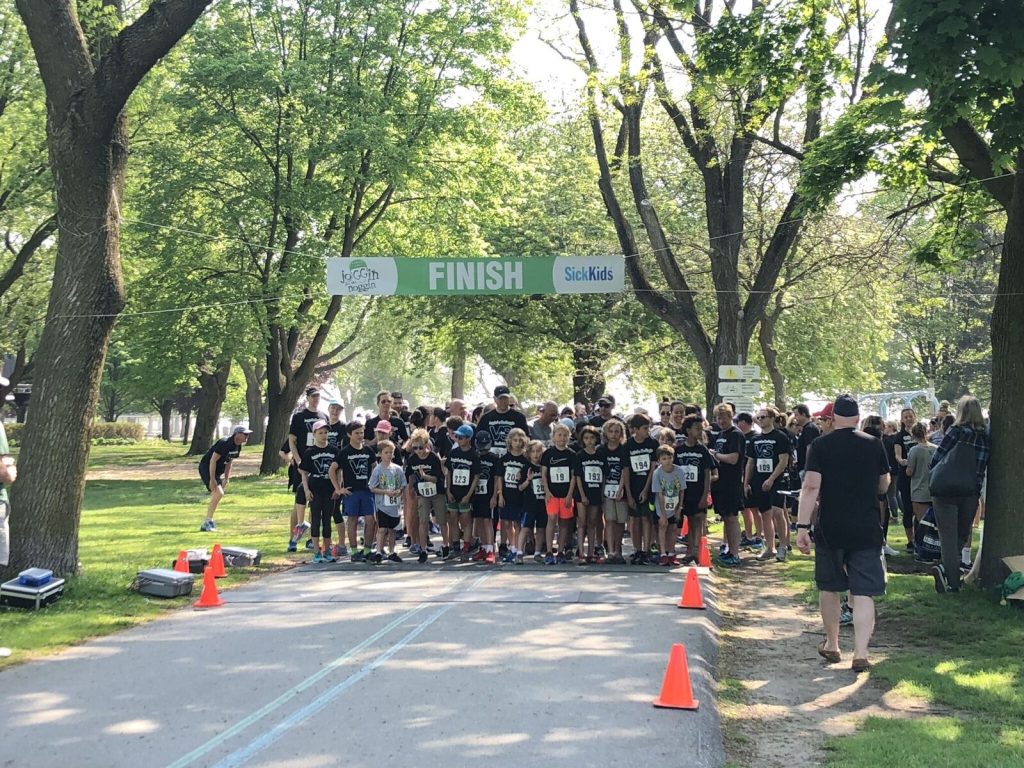 McLeish Orlando, was proud to sponsor the 5th annual Joggin' for the Noggin'. This event is a 5KM and 1KM family fun run or walk in support of SickKids Neurosurgery. Over the last four years, nearly $55,000 has been raised for SickKids Neurosurgery. Thank you to everyone who came out and showed their support!
Click here to see photos from the event.