Written By: Lindsay Charles and Lori Khaouli, Summer Student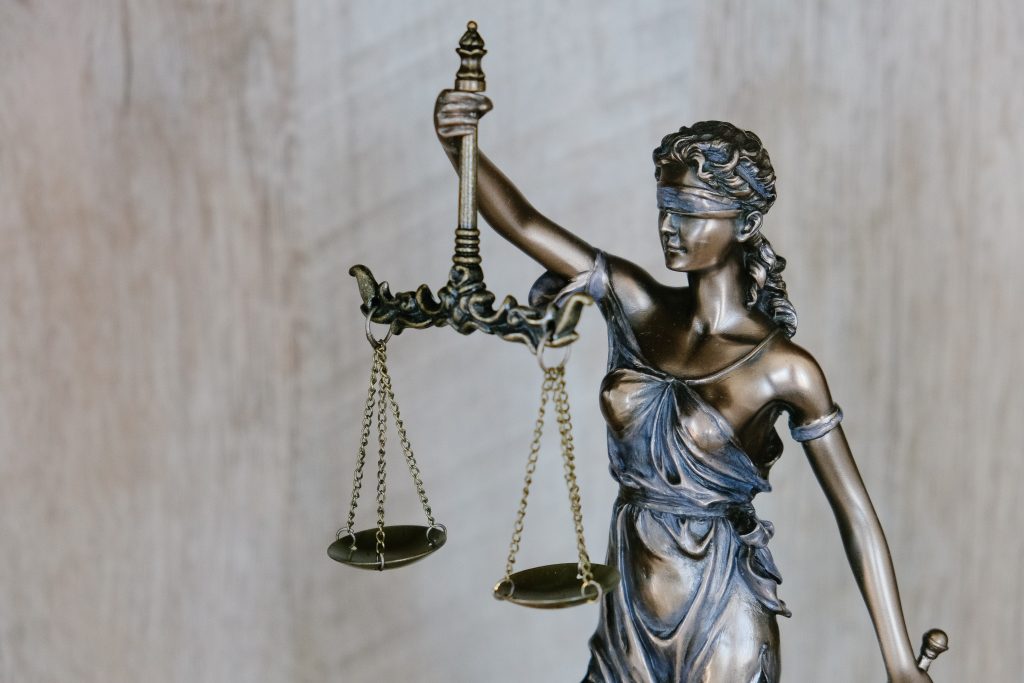 From virtual hearings to suspended filing deadlines, Ontario Courts and those in the legal profession have been forced to adapt to rapidly changing circumstances due to the COVID-19 outbreak. In May 2020, a Toronto Region Notice to the Profession was issued, providing further guidance to the public in response to the suspension of in-court hearings. As a result of the suspension, motions are generally to be heard in writing, rather than orally, unless special circumstances require it. Counsel and parties are allowed to request other hearing formats if adequate reasoning is provided.
The decision in Mann v Chac-Wai, 2020 ONSC 3428, the first motion in writing to be read under the provisions of the Toronto Region Notice to the Profession, illustrates how the Short Motion or Application process is to be managed under these new circumstances.
How Will the Short Motions or Applications Process Be Implemented?
The process is initiated when counsel completes a Short Motion or Application Request Form. The form provides the Court with context and detailed information concerning the proposed motion or application.[1]
Counsel is required to cooperate and communicate in advance to determine a schedule for the exchange of materials in support of the motion or application.[2]
Upon determining whether the hearing will proceed in writing or in another format, the triage judge will provide directions and require the counsel and parties to provide their material to the Court in two ways:[3]
First, filed with the Toronto Civil Intake Branch of the court, and
Second, by creating a folder and uploading the materials to Sync.com
Only one Sync.com folder per motion or application is required. The triage judge's directions will indicate which party is responsible to prepare the folder. Counsel will aid the opposing parties to access and upload their materials as necessary.[4]
Each document filed is named in accordance with the naming rules set out in the triage judge's directions.[5]
Parties are required to send the Motion Confirmation Forms to the Court, via the link to the Sync.com folder, one week before the motion is scheduled to be read.[6]
What Does This Mean for Your Case?
As the Court continues to evolve and embrace technology in litigation procedures, so do the lawyers and staff at McLeish Orlando LLP. The Short Motions or Applications process requires counsel to collaborate with one another, to communicate effectively, and to prepare easily accessible information for the Court. While much of the world was put on pause, cases continue to move forward through the legal system in an innovative way.
[1] Mann v Chac-Wai, 2020 ONSC 3428, at para 3.
[2] Ibid, at para 5.
[3] Ibid, at para 6.
[4] Ibid, at para 9.
[5] Ibid.
[6] Ibid, at para 11.