Written By: Joe Gaynor, Student-at-Law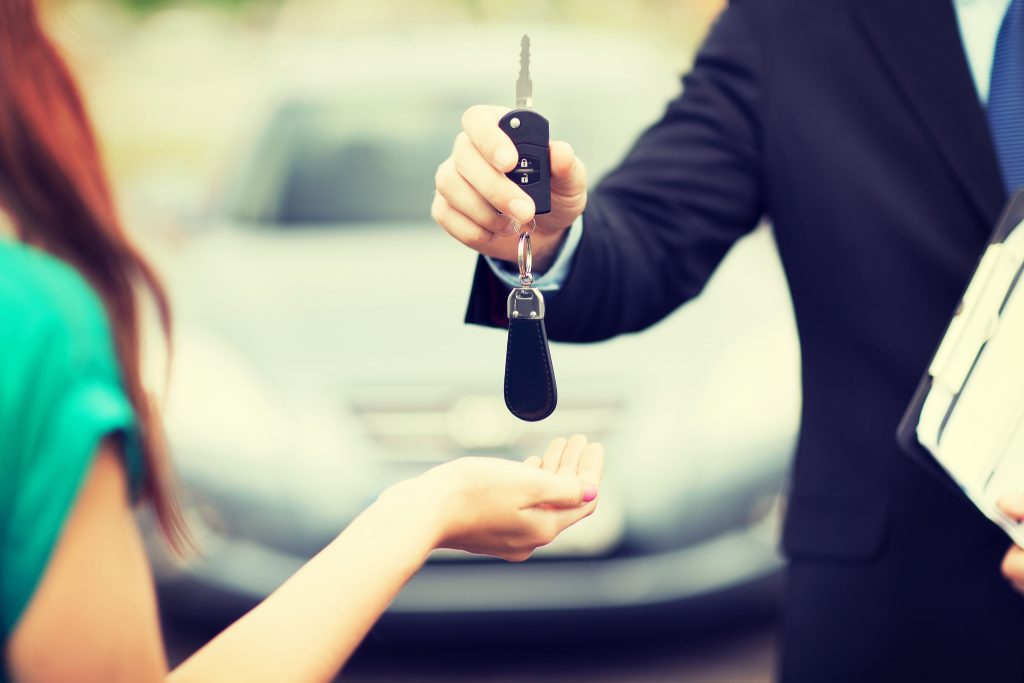 You have done your research and have decided what car is best for you. However, you are not going to purchase a new vehicle before seeing how it handles on the road. Taking a test drive is an important part of the decision-making process, but are you covered if you get into an accident? What if you don't have car insurance, as most don't before buying their first vehicle?
Physical Damage
The short answer is: yes. The dealer is the owner of the vehicle and as such has an interest in it, not the test driver. By law, the dealership must have an insurance policy that will respond and cover physical damage to the vehicle during a test drive. Therefore, the dealer's insurer will be held responsible.
Dealerships may try to reduce their risk by requiring test drivers to sign waivers acknowledging that the driver accepts responsibility for any damage to the vehicle. These waivers are not commonly used in Ontario as they often discourage people from taking a test drive. Even still, would this type of waiver be enforceable? In most cases this depends on the wording of the waiver and the circumstances of the case. If a dealership asks you to sign a liability waiver you should be very cautious about doing so.
Personal Injuries
The dealership will have insurance that covers personal injuries that may be sustained by the test driver or another person involved in a collision during a test drive. If the test driver has their own insurance policy, its insurer would take priority and respond to the claim. Pursuant to Ontario's Statutory Accident Benefits Schedule (SABS), accident benefits would be paid. However, if the test driver was uninsured, the dealership's insurer would be liable for the claims.
If you or a loved one has been injured as the result of a motor vehicle accident and there are questions as to which insurance policy is responsible, please contact one of our critical injury lawyers at McLeish Orlando LLP.
Remember to always drive safely and abide by the rules of the road. For more information on car insurance and the SABS, please click here.