Written By: Salvatore Shaw
Being served a malpractice lawsuit, even when not at fault, can have a negative impact on your career and your reputation as a physician. Understanding how to prevent a malpractice lawsuit from happening can put your mind at ease. These tips can help reduce the possibility of error, which can lead to a malpractice lawsuit.
1. Prioritize Communication Between Physicians and Patients
Excellent communication is a must within the health industry, and it can reduce malpractice risks in a variety of ways. When it comes to a patient's education of the care, treatment or procedure, you can never be too thorough. Provide clear, detailed answers, listen carefully and never dismiss their concerns. You may also want to provide different forms of materials to enhance your communication skills with all patients. There may be a language or literacy barrier with certain patients or someone who retains information better visually as opposed to verbally. This also allows your patients to reference the information after the appointment. Additionally, great communication with your patients builds a positive and trusting relationship. The patient is more likely to retain the relevant medical information that they need, which reduces the risk of diagnostic error.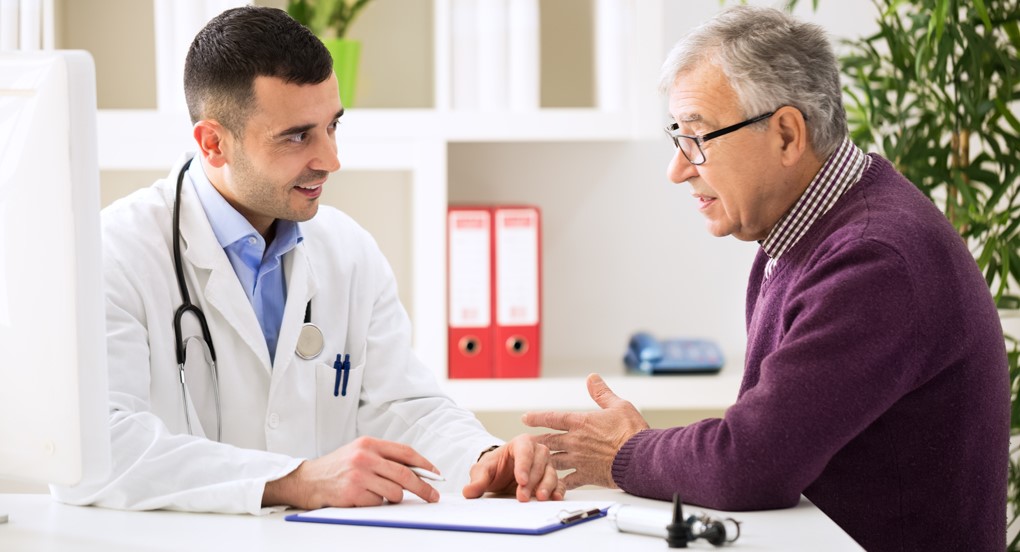 2. Dedicate Time to Being Prepared and Personal
In an industry that is incredibly busy, finding time to go above and beyond can be hard. However, it can significantly decrease the risk of a malpractice lawsuit. Dedicate time to thoroughly review patients' charts prior to an exam. Make detailed notes about their hobbies, families and anything else that can give you a better understand of their needs. This also allows you to establish a good relationship and show that you have gone above and beyond to provide them with optimal care. Going the extra mile with each patient might make your days a bit longer, but in the end, you will benefit from knowing you took appropriate measures for their health.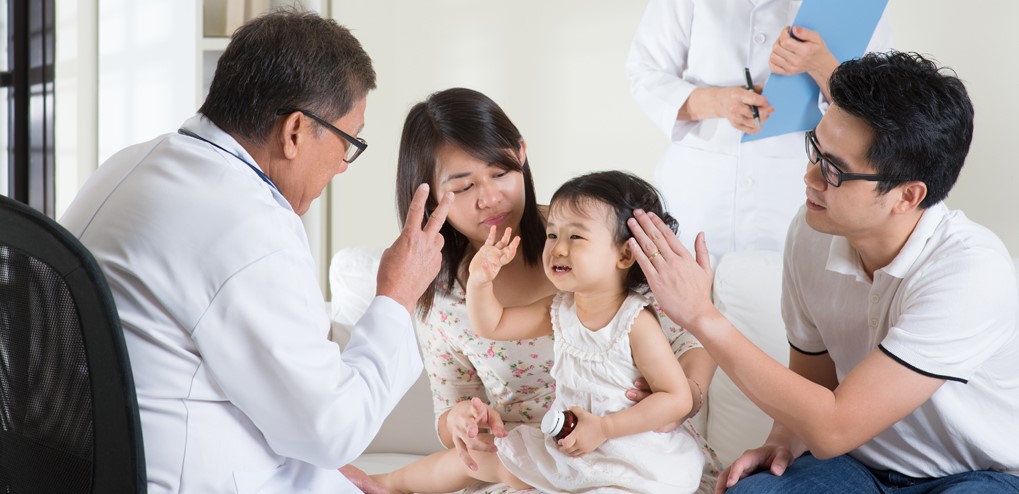 3. Inform Staff Of Customer Service Standards
Your interactions with patients are just as important as their interactions with your staff members. Whether it's with reception staff or with a nurse, if poor customer service is experienced, it can lead to poor customer satisfaction, which increases the chances of a lawsuit if a problem was to occur. Every interaction within your office needs to be positive, especially when it pertains to a patient. They deserve to feel good about the care they're receiving, and to know that your services are highly competent.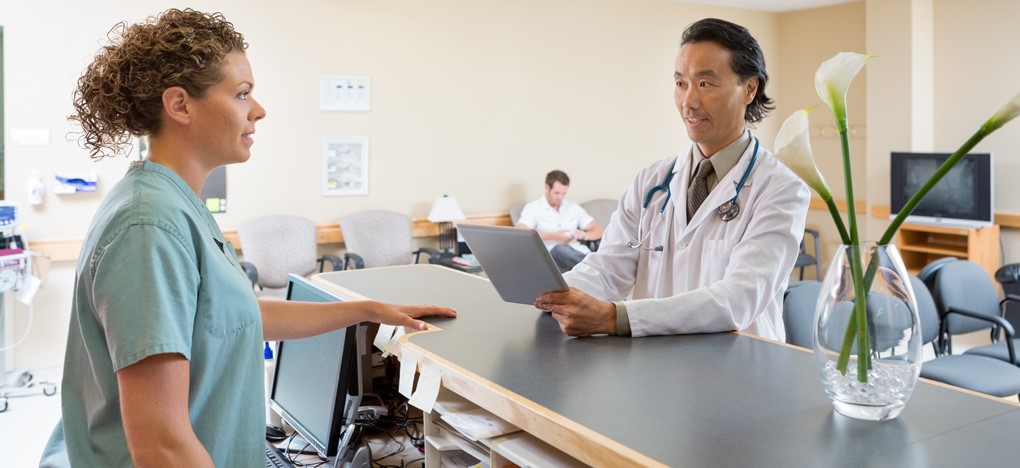 To enhance the overall customer service within your building:
Inform all staff members of the high quality customer service standards you expect of them.
Require professional etiquette.
Make sure all delays are thoroughly explained to the patient.
Provide training on how to deal with difficult encounters.
Most importantly, you and your staff need to work together as a team. This provides you with the opportunity to deal with dissatisfied patients before a problem arises. If the front desk sees a patient leaving upset, they should inform you of such information so that you can conduct a follow-up phone call and attempt to rebuild a positive relationship with that patient.
Many malpractice lawsuits aren't actually caused by medical error, but as a result of poor communication and misunderstanding. Additionally, a patient that receives poor customer service is more likely to take action. As a result, it is crucial that these precautions are taken in order to decrease the risk of a malpractice lawsuit.