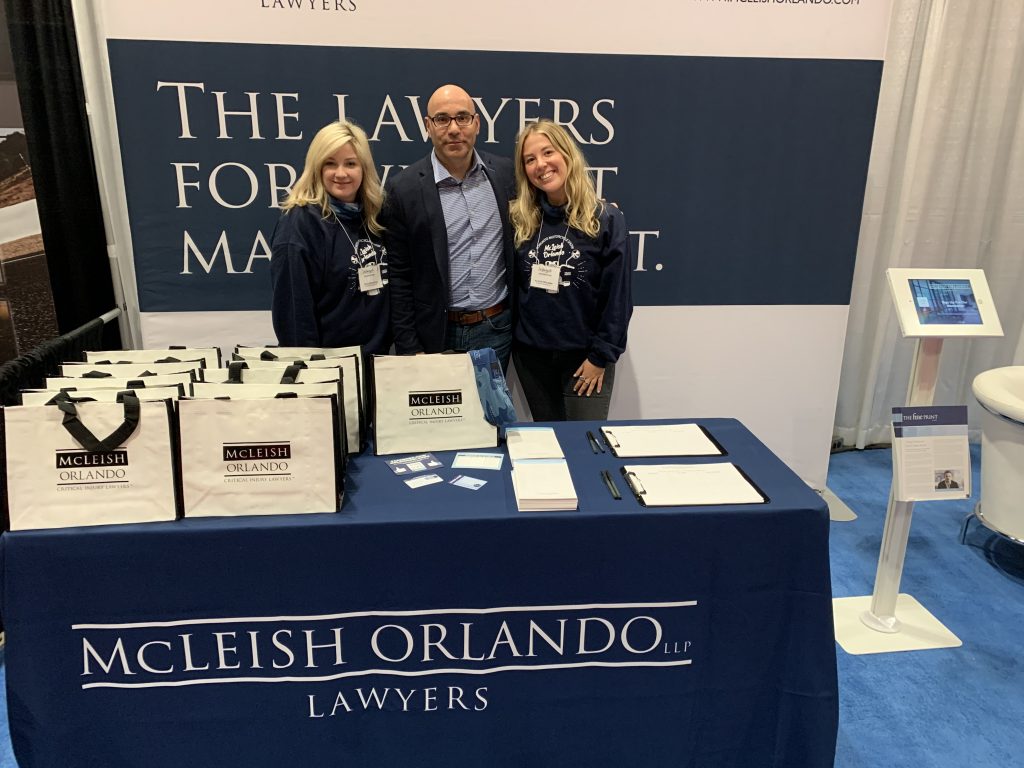 This past weekend, personal injury lawyers and staff from McLeish Orlando attended the 2020 Toronto Motorcycle Show. The show was well attended by eager riders looking forward to getting their bikes out for the season.
Similar to the 2019 Toronto Spring Motorcycle Show, that we attended in April 2019, we had the chance to speak to riders about the importance of understanding their insurance policies and the need for optional benefits. Many of the riders we spoke to still did not know about the 2016 statutory accident benefit changes. These insurance changes impacted how much money people have access to if they are seriously injured in a motorcycle accident. As personal injury lawyers, we know that the standard coverage amounts disappear very quickly when a person is seriously injured. We highly recommend that you call you insurance broker and purchase optional coverage.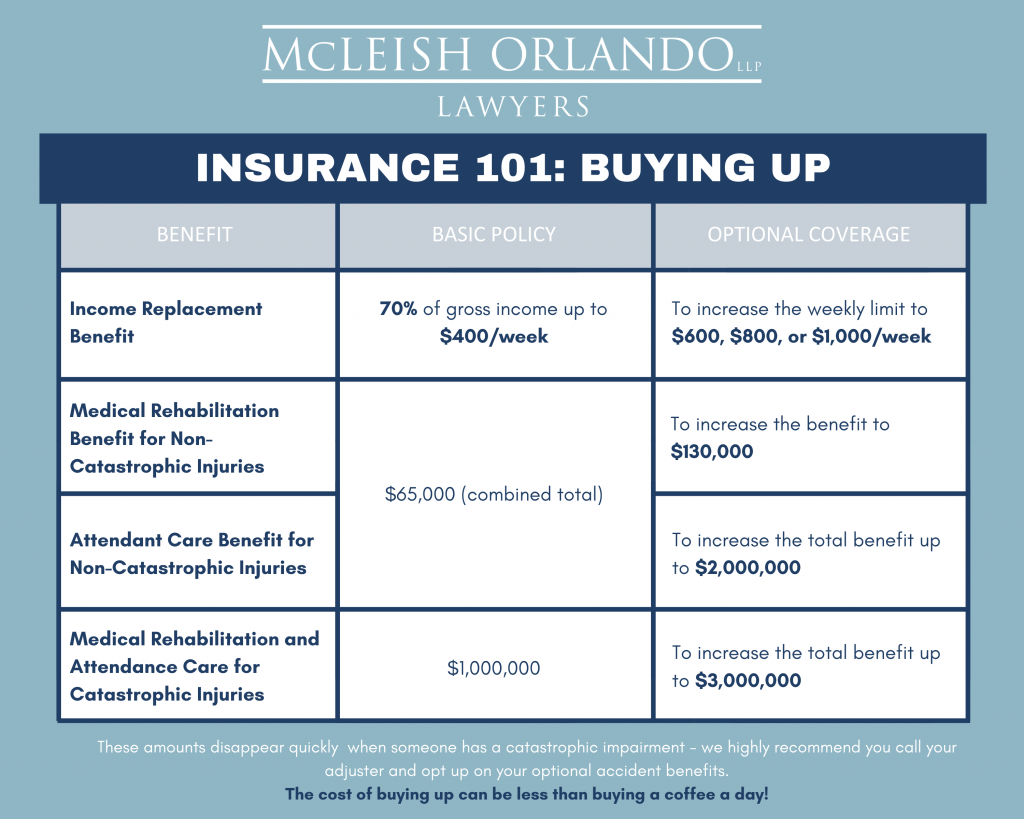 While at the show we ran a giveaway for a $500 prepaid Visa to help riders FUEL UP for their next ride!  We invited people to subscribe to our quarterly motorcycle-focused e-newsletter! Please click here if you would like to receive the newsletter. We also invited attendees to sit down with our lawyers to ask any legal questions that they might have. Our lawyers and staff enjoyed the opportunity to speak to passionate riders!
Click here for a photo album from the event.
All of us at McLeish Orlando wish everyone a safe, warm, and long 2020 riding season! We look forward to seeing you all at the next show.
If you or a loved one is injured in a motorcycle accident, contact one of the personal injury lawyers at McLeish Orlando LLP for a free consultation.