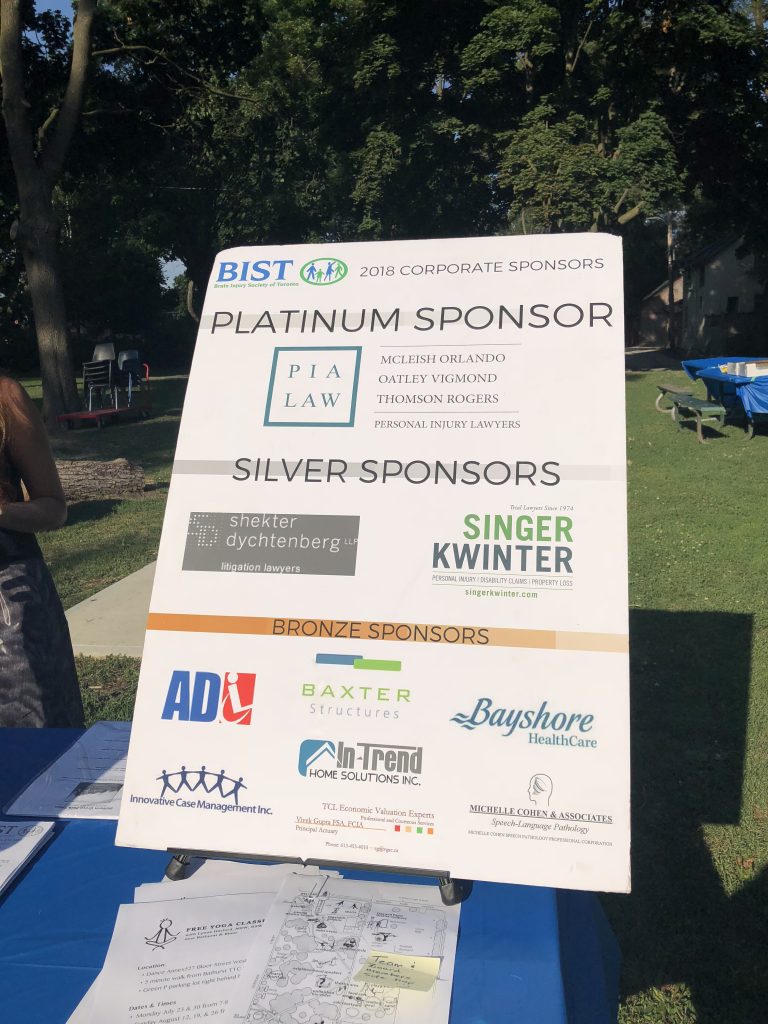 On July 25, 2018, the Brain Injury Society of Toronto (BIST) held its annual summer picnic at Dufferin Grove Park.
During the awards ceremony portion of the evening, BIST acknowledged PIA Law for its support as their Platinum Sponsor for 2018. McLeish Orlando Partner, Rikin Morzaria, was pleased to accept on behalf of PIA Law.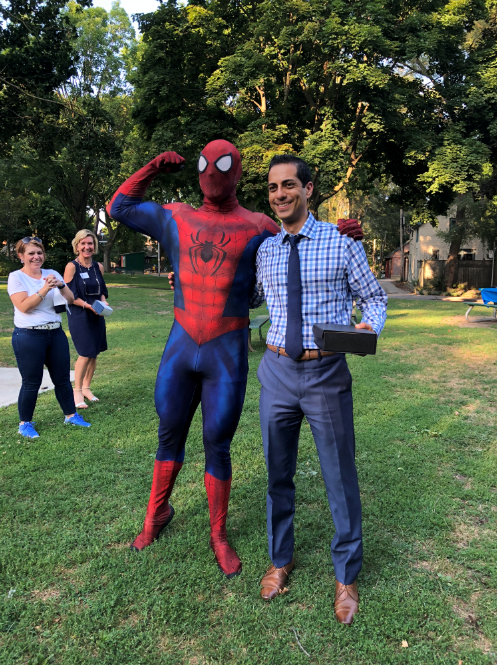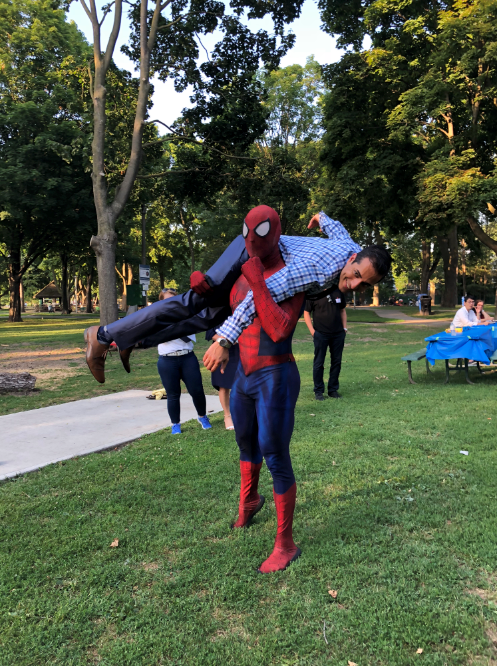 Thank you to BIST for having us and organizing a wonderful evening! For more photos of the event, click here.