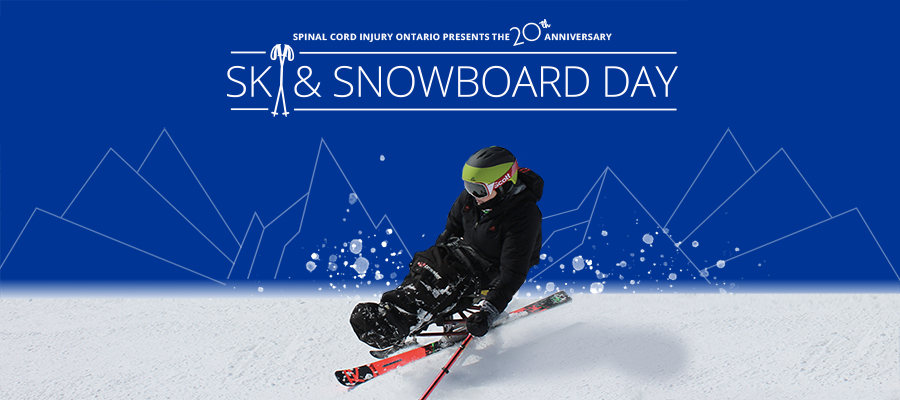 SCIO Ski & Snowboard Day 2020
Let's hit the slopes! McLeish Orlando is excited to be participating in the 20th Annual Spinal Cord Injury Ontario Ski & Snowboard Day. The event is happening on Thursday, February 13, 2020 at Craigleith Ski Club in Collingwood. This is a powerful and compelling day in support of SCIO's transformational programs and services for people living with a spinal cord injury.
Event Details:
8:30 am – Registration
9:00 am – Slopes Open
12:00 pm – Lunch
3:00 pm – Après Ski Awards Reception 
For more information about the event, click here.