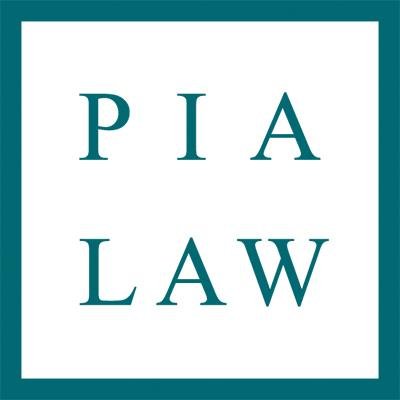 PIA Law Practical Strategies Webinar: Uncharted Waters – Navigating the GOS-E
McLeish Orlando, as part of PIA, will be hosting the 2018 webinar. For more information, please visit the PIA website.
This interactive webinar will help you
– Understand how the 2016 SABS changes have impacted your patients
– Develop new solutions to help accident victims
– Understand the insurer's obligations when responding to CAT applications
The webinar will be chaired by Carr Hatch, Thomson, Rogers
Panel includes: Kevin Henderson, Oatley Vigmond, Lindsay Charles, McLeish Orlando, Bani Ahuja, Omega Medical, Colleen MacDonald, Oatley Vigmond
To register, click here.