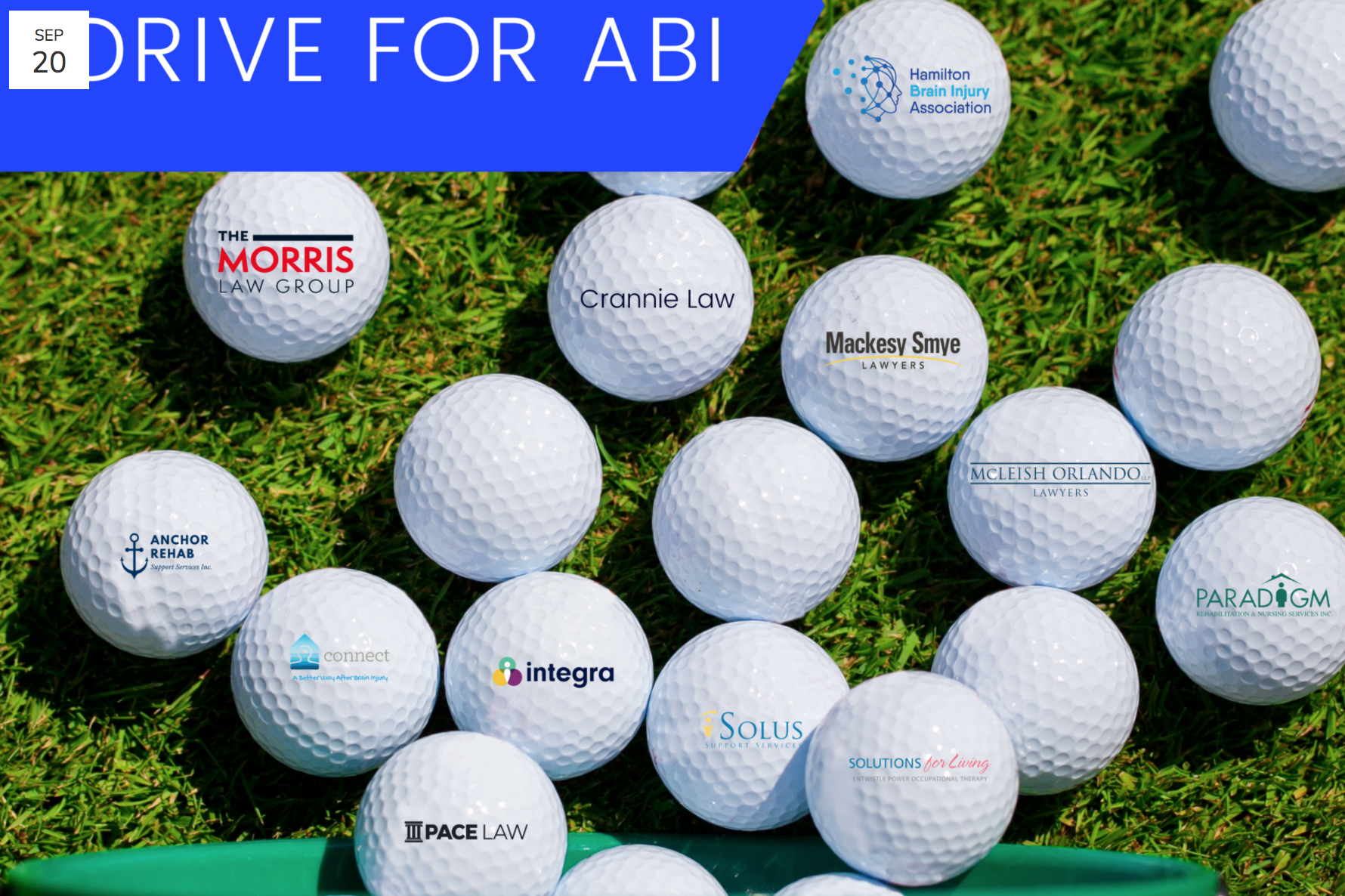 HBIA – 6th Annual Drive for ABI
Hamilton Brain Injury Association's Annual Drive for ABI has been an extremely popular event since commencing in 2016. McLeish Orlando is excited to be sponsoring a hole at this event!
There are several ways to make an impact including signing up as a golfer, sponsorship, donation of a prize, or silent auction item. The HBIA Golf Committee always plans an exciting day for golfers (and non-golfers) to enjoy and network while supporting a great cause! Click here to find out how you can get involved.