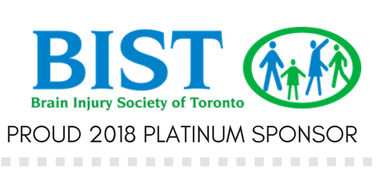 BIST Summer Picnic 2018
McLeish Orlando, as a member firm of PIA Law, is proud to be a Platinum Sponsor of the Brain Injury Society of Toronto. We are joining BIST for a night of summer fun, food and games as they celebrate their amazing Volunteers, Corporate Sponsors and Members.
There will be pizza, treats, games, and prizes and awards to be handed out to the Volunteer of the Year winners.
In the event of rain, the picnic will take place at:
Deer Park Library, 2nd Floor
40 St. Clair Ave East #204
If venues are changed due to weather, notice will be given on BIST's voice mail at: 416-830-1485 and 647-990-1485, on social media and on www.bist.ca