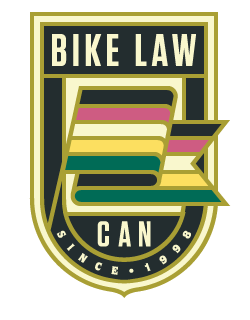 The Walker Health Law Moot
Experience the moot like no other…
The Walker Health Law Moot is a ​not-for-profit competition and a matchless mooting experience for law students who are interested in, or curious about, health law, in particular medical negligence. The moot will be held remotely, through Zoom, in the Winter Term 2021, February 27 & 28.
McLeish Orlando partner, Lindsay Charles, and McLeish Orlando lawyer, Nick Todorovic, are judges at the moot.
The Walker Health Law Moot is open to all students in the Common Law program who are interested in gaining some great mooting experience to add to their resume and list of accomplishments. No mooting experience is required, and you and your partner will be given a coach (health law lawyer), to help you succeed along the way. ​​
​This year's case:
Armstrong v. Royal Victoria Hospital
2019 ONCA 963, 2019 CarswellOnt 19957, [2019] O.J. No. 6187, 312 A.C.W.S. (3d) 866, 61 C.C.L.T. (4th) 181